Did they violate the Constitution?
Dear Editor,
Re: P.M. scoffs at call for consultation 
Did our government over-ride the Constitution to push through the re-introduction of the Criminal Libel Law?
When I first read about the Criminal Libel Law passed by Parliament in all 3 readings, I was like wow and all this in less than an hour. So I was starting to wonder how the H.R.P.P. government by-pass or over-ride the Constitution to achieve this.
Clearly Article 109 states not less than 90 days between the 2nd and 3rd readings of that bill and yet Parliament passed it in less than an hour. Did I misinterpret the Constitution? 
Can someone please explain how it is possible.
Under Part 11 General And Miscellaneous
Article 109. Amendment of Constitution - (1) Any of the provisions of this Constitution may be amended or repealed by Act, and new provisions may be inserted in this Constitution by Act, if a bill for any such purpose is supported at its third reading by the votes of not less than two-thirds of the total number of Members of Parliament (including vacancies) and if not fewer than 90 days elapse between the second and third readings of that bill:
PROVIDED THAT no bill amending, repealing or adding to the provisions of Article 102 or the provisions of this proviso shall be submitted to the Head of State for assent until it has been submitted to a poll of the electors on the rolls for the territorial constituencies established under the provisions of Article 44 and unless it has been supported by two-thirds of the valid votes cast in such a poll.
(2) A certificate under the hand of the Speaker that a bill has been passed under the provisions of clause (1) shall be conclusive and shall not be questioned in any Court.
Oi Sole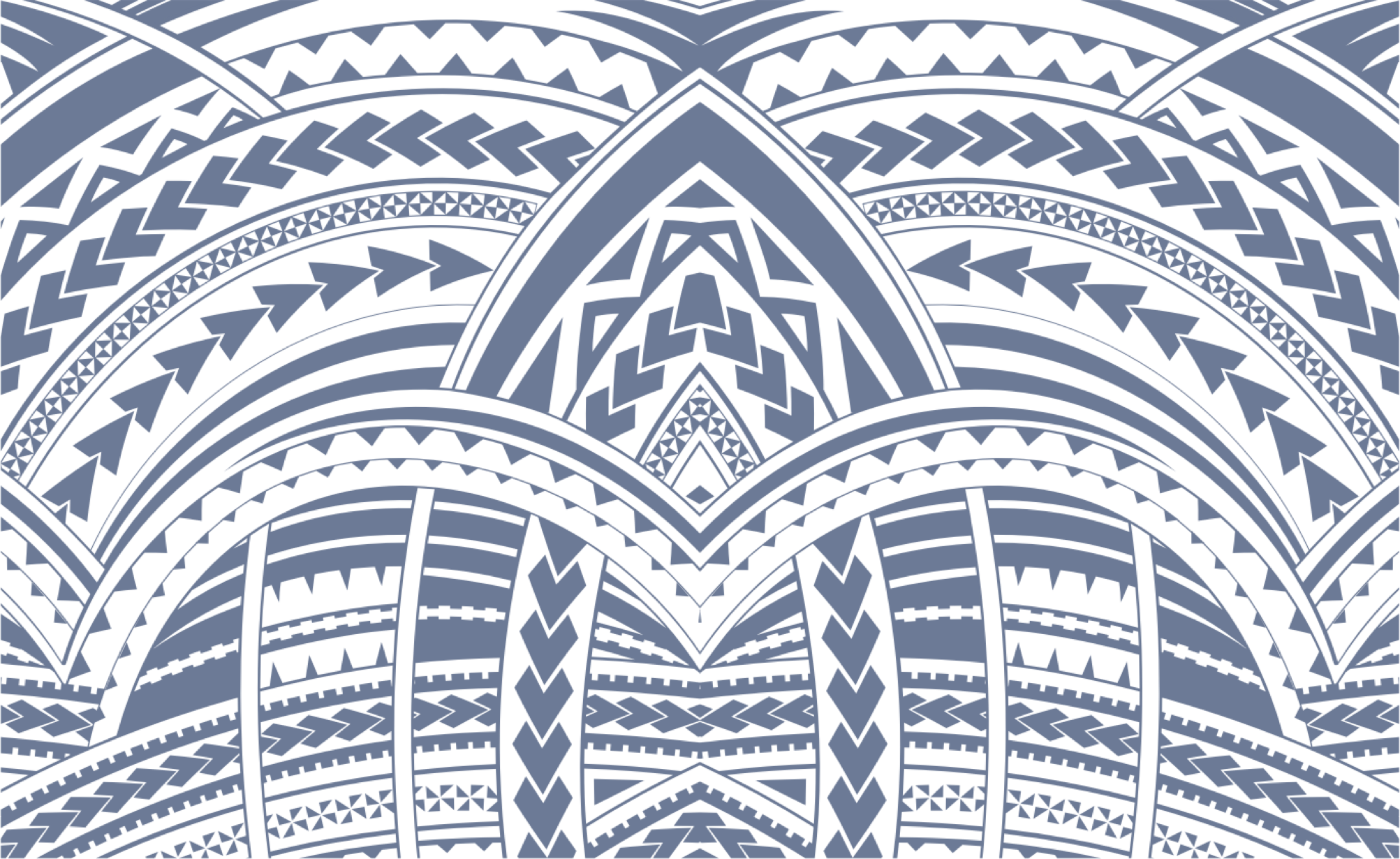 Sign In