Out with the old in with the new
Dear Editor, 
Re: What needs to be done to improve Samoa? 
My prediction remains that this is the P.M.'s last term mainly due to illness and what God has in store for him.
I am hoping that the new generation of Samoans have quietly prepared themselves to raise the standards of Samoa high up to international level.
Because of the P.M.'s selfishness one generation below him (including myself) have missed out in making Samoa great.
My generation have been denied the chance to help because the P.M. has amassed all the power and benefits for himself, his family and close friends.
Hopefully the younger and next generation of Samoans are bold enough to step up and lift Samoa to new heights with all the technology, expertise and easy communication available.
Samoa is in a very big mess and it is going to take a mighty big effort to fix all the problems and to raise Samoa up.
What I'm saying is that it is not impossible but it's going to be a difficult mission. It's going to take a team effort from everyone.
There are many young Samoans in USA, New Zealand and Australia who not only know what level of expectation overseas travelers require but the work that needs to be done to raise the local standards in Samoa.
I believe the young Samoans are capable of doing it.
There are also many young Samoans living in Samoa who are praying for a new and better Samoa.
Out with the old and in with the new. God bless Samoa's new generation.
Siaosi Siomia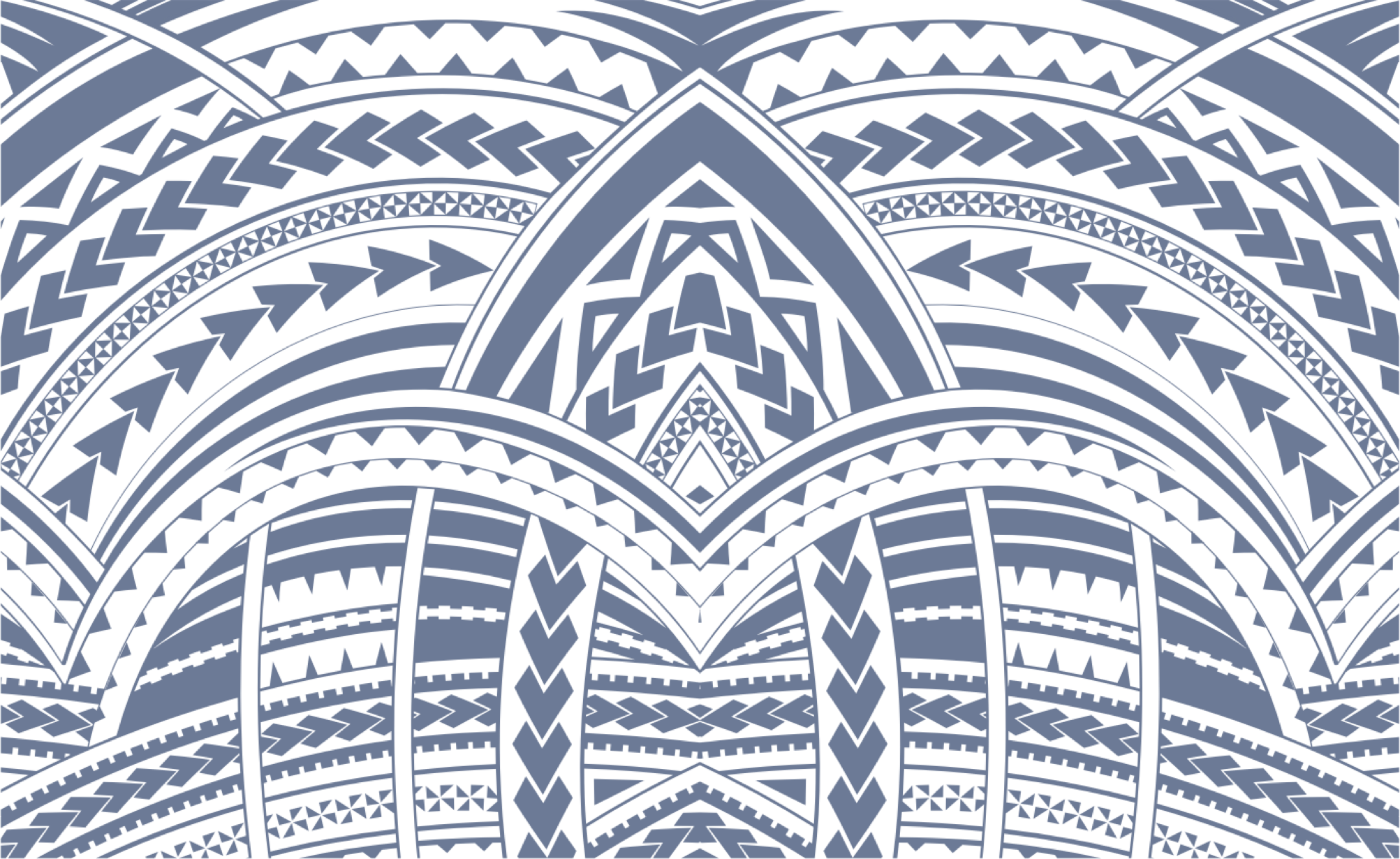 Sign In