Corruption ignored
Re: Why Samoa needs an Inquiry on family violence 
OPC REPORT 2010 is a perfect picture of corruption; you are the one to investigate 'integrity violations' in the report. 
Four years later, you are still 'mute', perhaps an invisible hand holding some invisible strings attached to every moving part of your body and soul is causing you to look the other way. 
Only people with weak minds will continue to live and indulge in corruption activities, it's the easiest way to put food on the table and you don't really have to work for anything. 
All you need to do is to ignore justice and look the other way and everything will be fine.
M.F.S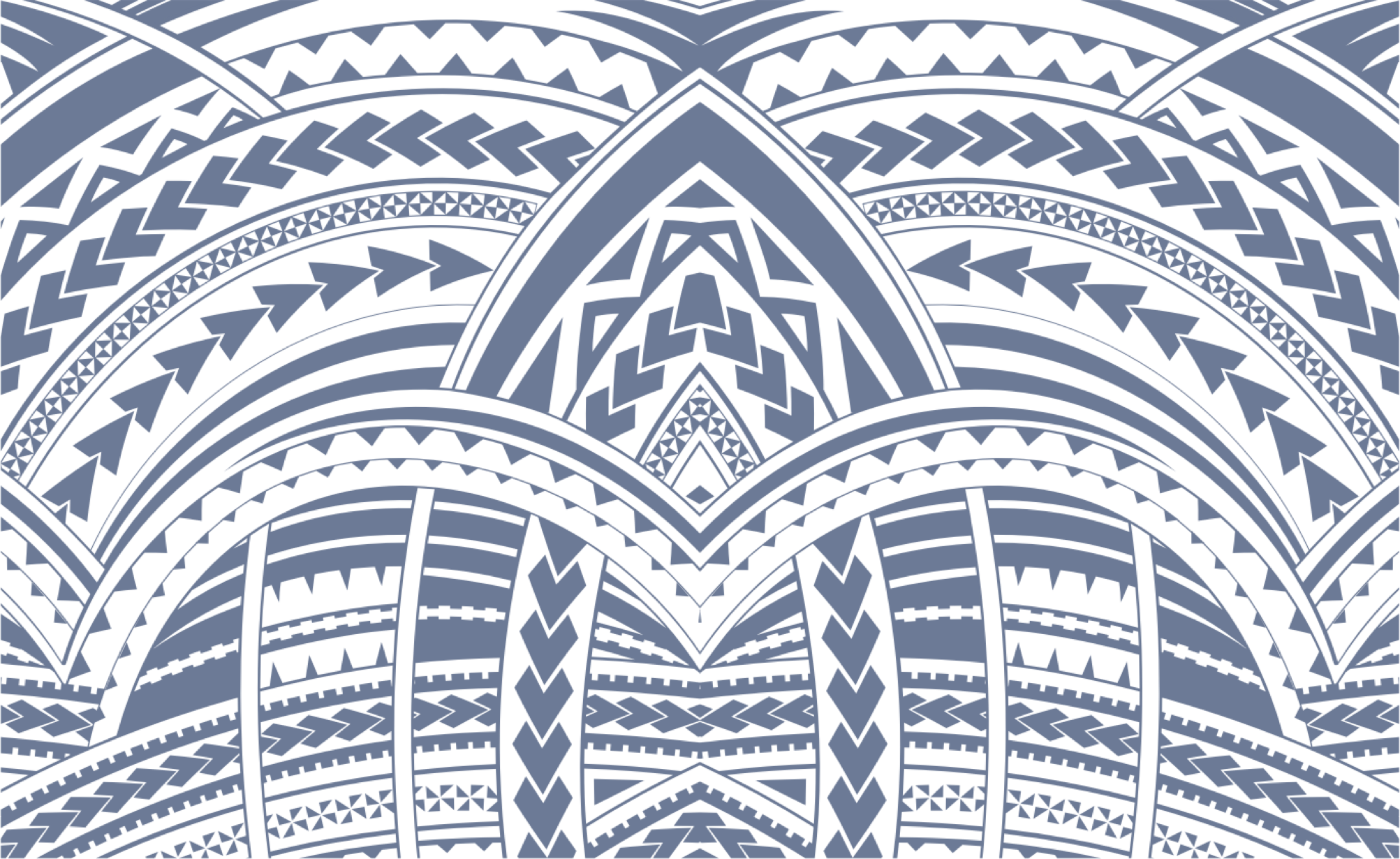 Sign In