Scared of being exposed
Dear Editor,
Let's see. I bring into the country NZ$5,000 every month in foreign exchange, Mr. P.M. What are you and your ministers doing to the country?
Without remittance from our people overseas, there is no Samoan economy.
Every accountable country in the world recognizes the voice of their overseas citizens because they contribute immensely to the welfare of the country, except Samoa. Why? Because you know those people are not subject to the every day lies and corruption of the H.R.P.P government and they will vote you out on the very first day. That's what you're scared of.
If you are the strong man that you self proclaim yourself to be, then why are you so scared to call those Samoans living in NZ, Ausetc... real Samoans? 
NZ, Aus and every other country I know is not scared to call on their overseas countrymen except you.
The reason isbecause you are afraid of being exposed. That's why it scares the hell out of you to even mention the idea of eligibility of our overseas citizens to vote.
Steve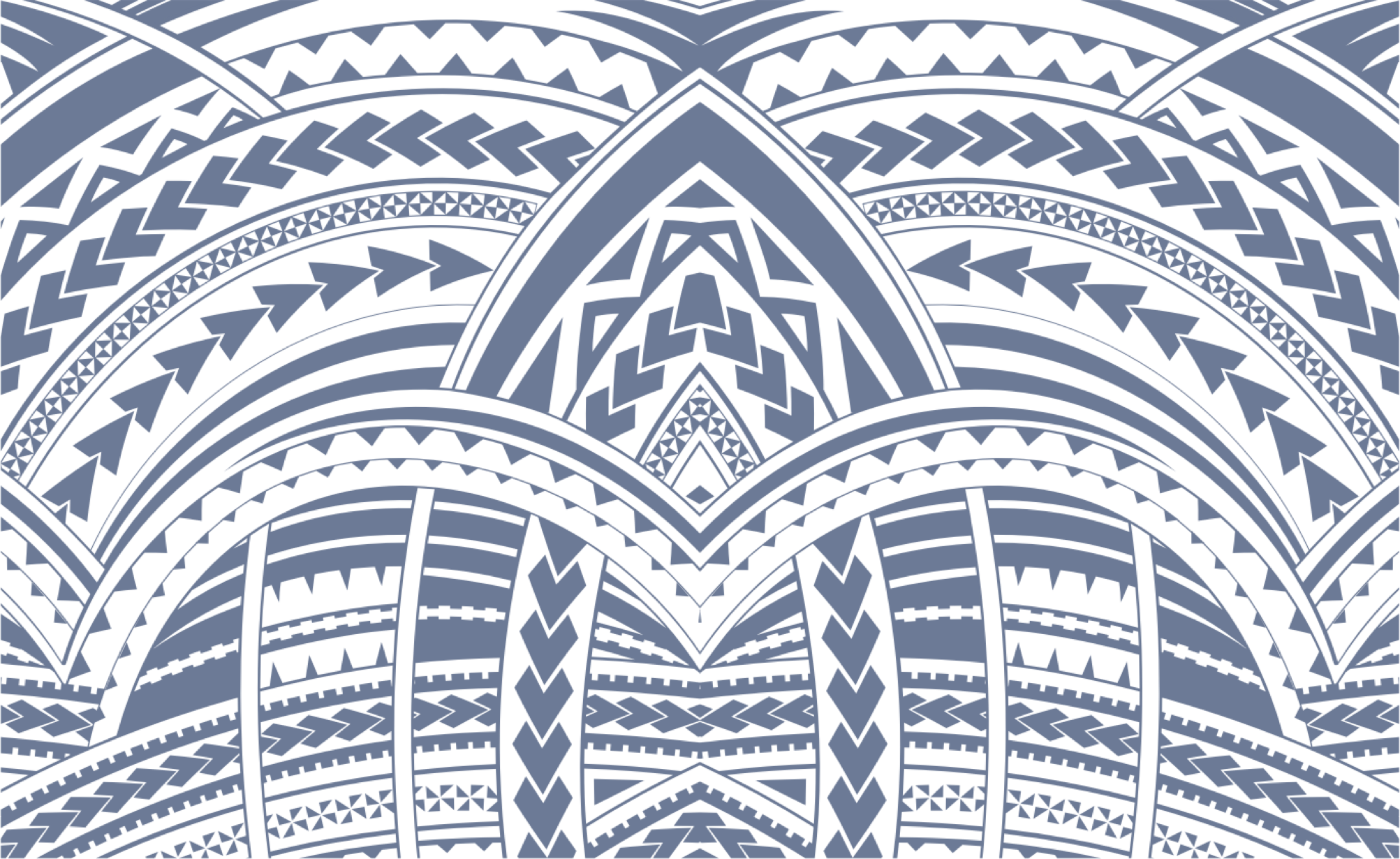 Sign In