We need real change
Dear Editor,
Thanks for your editorial about women in Parliament last Saturday. When the women win they should be Cabinet ministers otherwise this 10 per cent law is useless. 
When there is a man and a woman of equal merit, the tie should always go to the woman for appointments and positions in government otherwise it's just the same old same old boys club and no real change will take place. 
This should be the law. 
The first Ministry that should be headed by a woman is the Ministry for women.
When our new Canadian PM came into power and named his cabinet it was 50 per cent women. When asked why, he replied" because it is 2015."
I don't expect Samoa to be Canada but I think our P.M. was right.
Wendy W.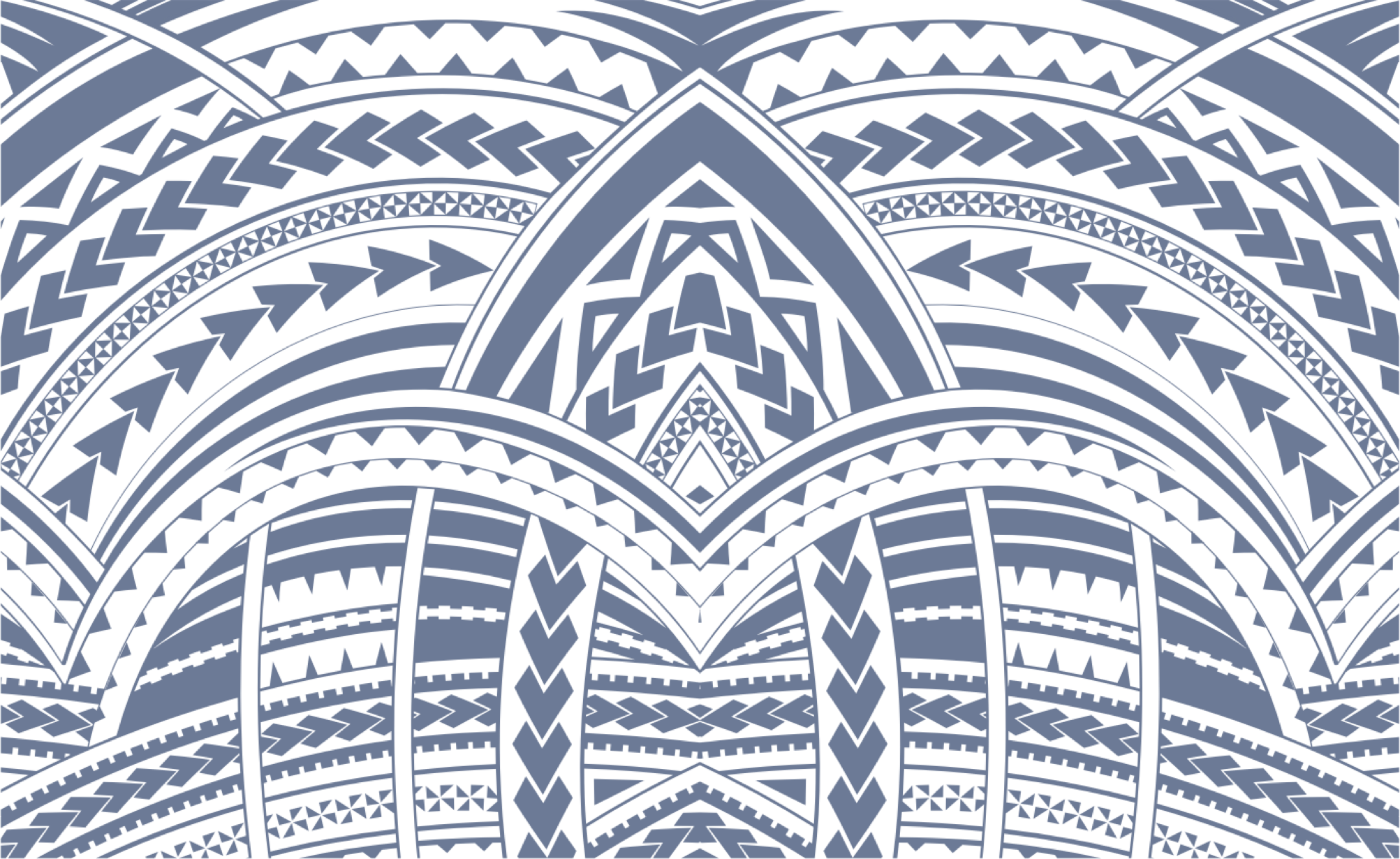 Sign In