Tell us more
Dear Editor
Re: Issues with farming
It might be a good idea to ask the Observer to publish that data. Something just in general like what is the annual income of parents whose children receive scholarships and of those who study abroad and what are the annual incomes of parents whose children drop out of school or fail.
It's this kind of data which indicates whether poverty exists in Samoa and what kind of effects that poverty has on society. The data may not exist but it might be something NZ might want to start collecting if they are to continue funding education in Samoa.
It's this kind of data that helps target aid to where it's actually needed. Why keep helping the haves in Samoan society with all the aid projects? Maybe start helping educating the poor with better target goals.
I think you might just need to look at how many kids from Robert Louis Stevenson or that Mormon private school end up getting scholarships compared to a Samoan government funded free school. It would also be interesting to see if and how much government aid is going to these schools as well. Your next task observer, start publishing some telling info on education dollars like you did on government salaries.
wendyin wonder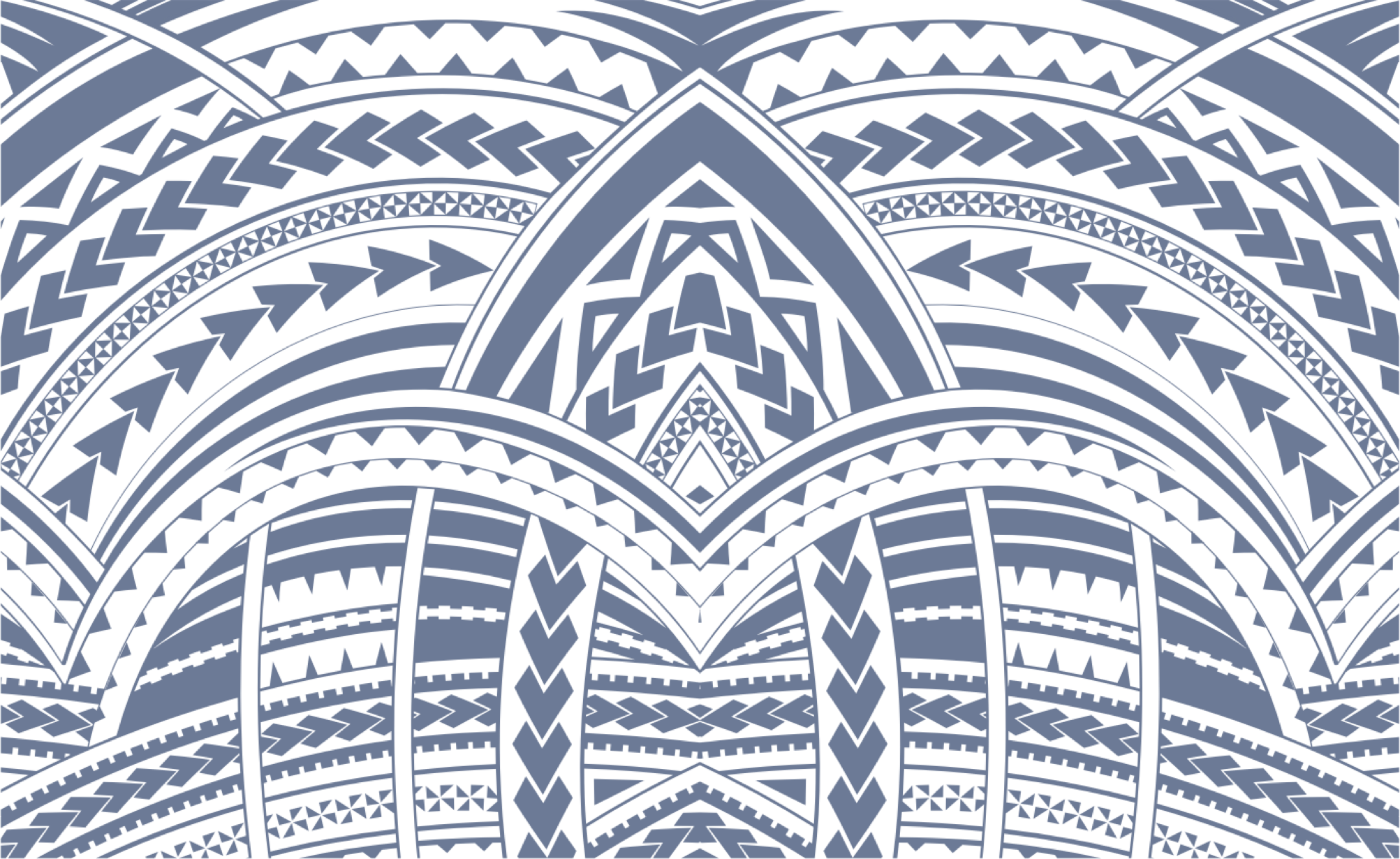 Sign In