How do we pay this off?
Dear Editor
Re: Wake up Samoa, you have been warned Yazaki has nothing to do with the Chinese, they are going because of the closing of the Australian car industry, their primary customer.The Chinese problem is based on Samoa's debt to the Chinese EXIMBANK which is up around US$700m.
The Samoan government of the past 8-10 years has been like a kid with a credit card, spending on so called infrastructure that the country doesn't really need and with little thought about future servicing of the ever growing debt
We now have all these shiny new government buildings, a hospital facility without drugs or enough doctors and a population starting to ask questions like "how do we pay this off?"Once all of the US$700m has passed the 5 year no payments term, Samoa has to find about US$17m per quarter to service this debt.
Where is this to come from? Forget the debt being forgiven, as the EXIMBANK has NEVER done so with their dealings throughout Africa and the Pacific.I guess the plan is to get aid from the usual suspects to pay back the Chinese or to start handing off Samoa's assets, such as fishing rights, citizenship, land and sweet corporate concessions in repayment. Oh wait, this is already happening...
Kevin Hartin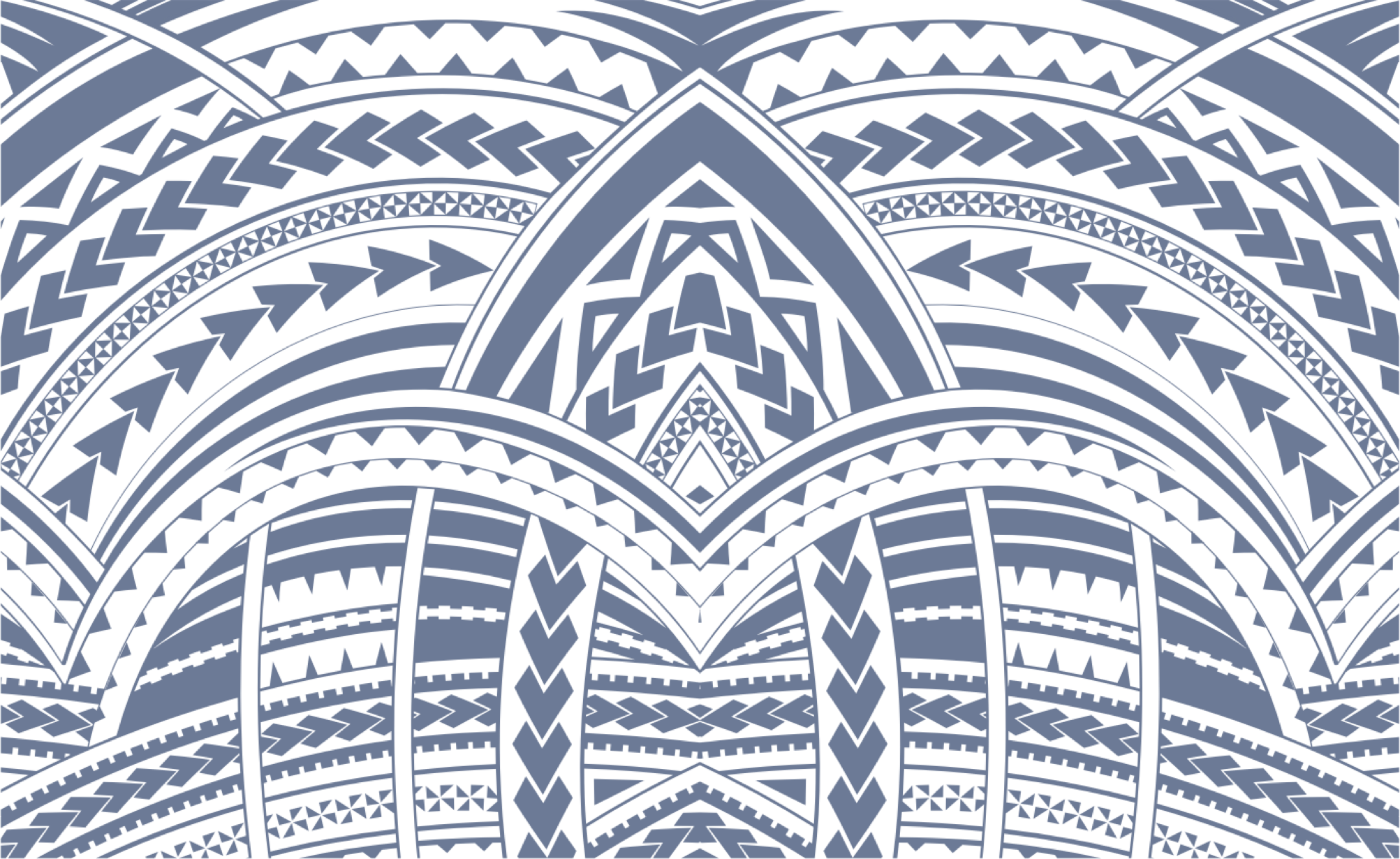 Sign In