THIS BROKE MY HEART
I saw him today
he wasn't sad or happy
but he's got that smile
that could light up my day
I saw her too
she was more beautiful than yesterday
smarter than tomorrow
and lovelier than today. 
They're so beautiful.
But my heart shattered
when they are left with nothing
hoped for something
yet they end up with hunger.
My heart feels guilty
When I have enough
And doesn't give much
But I do try my best as always.
And my heart goes out to them too.
They're just kids they said
they will know the struggle
and understand the difficulties in life. 
We're all the same they said
they will go through this cycle
if they just have to work harder. 
They have parents to help out
We have also a family to feed.
I can't get this out of my head.
We are all rich in God's eyes
we are one nation among others
and we serve one God every day. 
Give what you want to give
If not then pray for them
I don't know why that's hard to do. 
They only want something small
to start something big for the family. 
Blessings will also come your way.
Articles are full of news
Laughter and a lot to know about
the outside world and ours.
But we forget what our people
looks like when we ignore our
own visions of the future. 
Children are our future and they 
rely on us to help them
achieve their dreams with supports.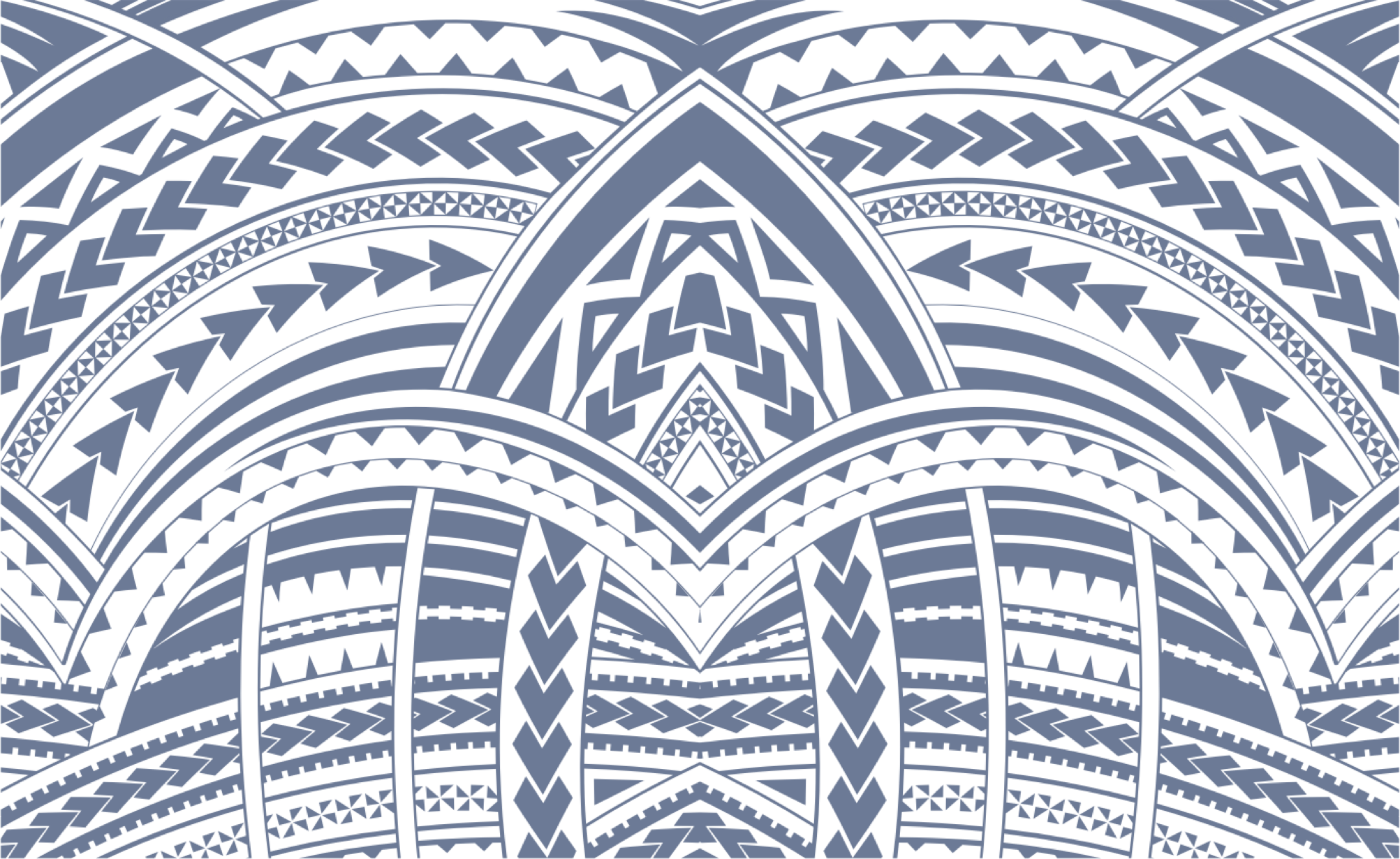 Sign In