MONEY VERSUS HEALTH
Oh please!
Somebody tell government representatives to stop trying to justify allowing a new cigarette factory to set up here in Samoa whilst claiming to be concerned about the health of our people.
And what?  We are now making it possible for an organisation Hope 4 Cancer Limited to set up here?  So will our people be going there? 
It's a bit like the abandoned plan pushed by the P.M. and former Minister of Finance, Faumuina to have a tyre-burning plant at Tafaigata to generate power. So we get power and the environment and our health is shot!
Reminder: Up here for thinking and down there for dancing!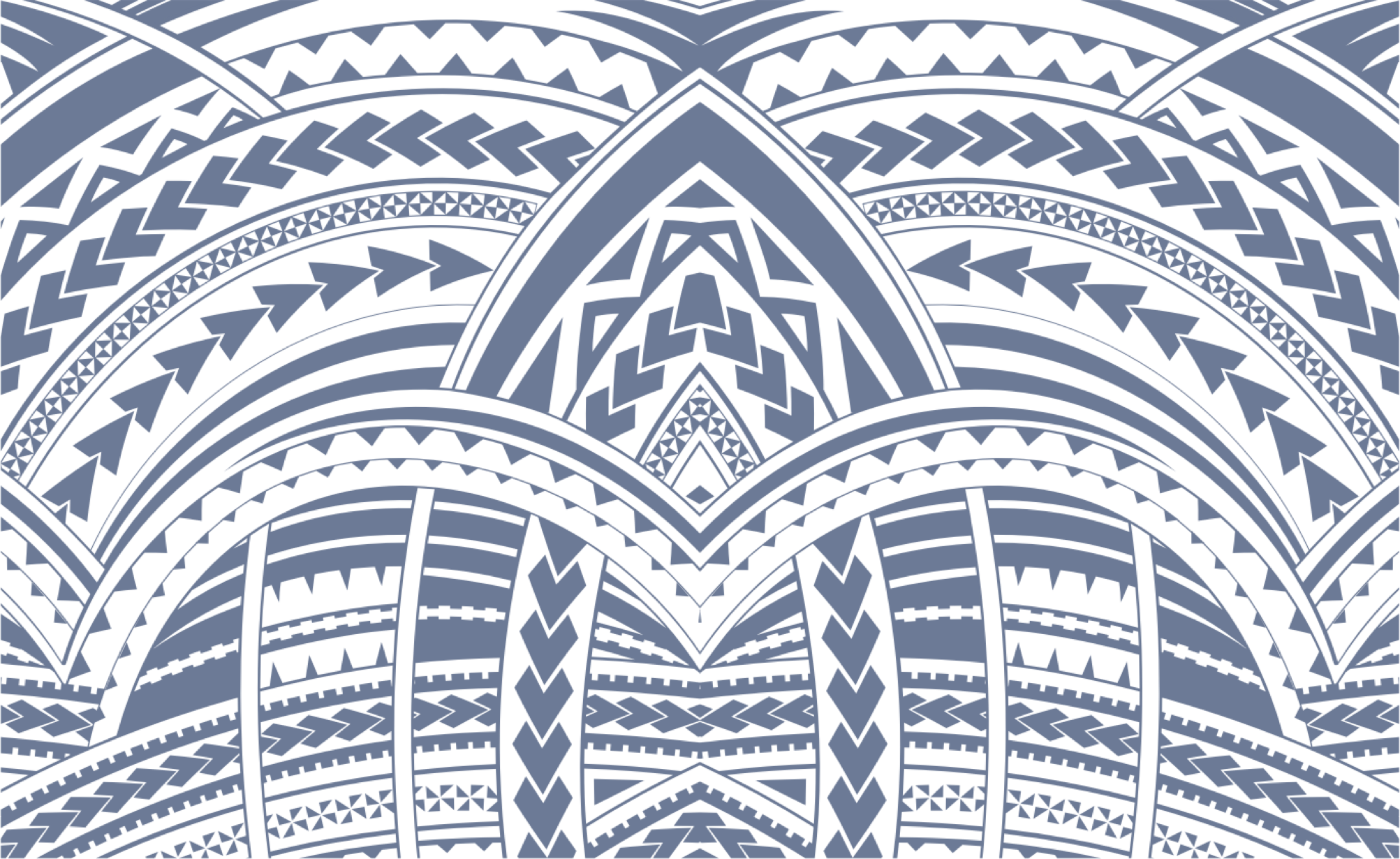 Sign In