IF IT AINT BROKE, DON'T! JUST DON'T!
Memo to the Airport Authority.
If you are going to opt for machine over man to operate part of your business, 
1. Have the spare parts for the machines and 
2. Train up several staff members to be able to make the necessary repairs for faults which will inevitably occur from time to time.
Once again the much lauded automated ticket generating system is down and we are back to the old trusted and true, pay at the gate as you go. What a waste of time and money and particularly when the new automated system required even more staff to man the ticket machines.  This was because the machines sometimes didn't accept notes or jammed and yet there was still the original man at the entrance to the car park as well.
Nice cost cutting and efficient improvement – not.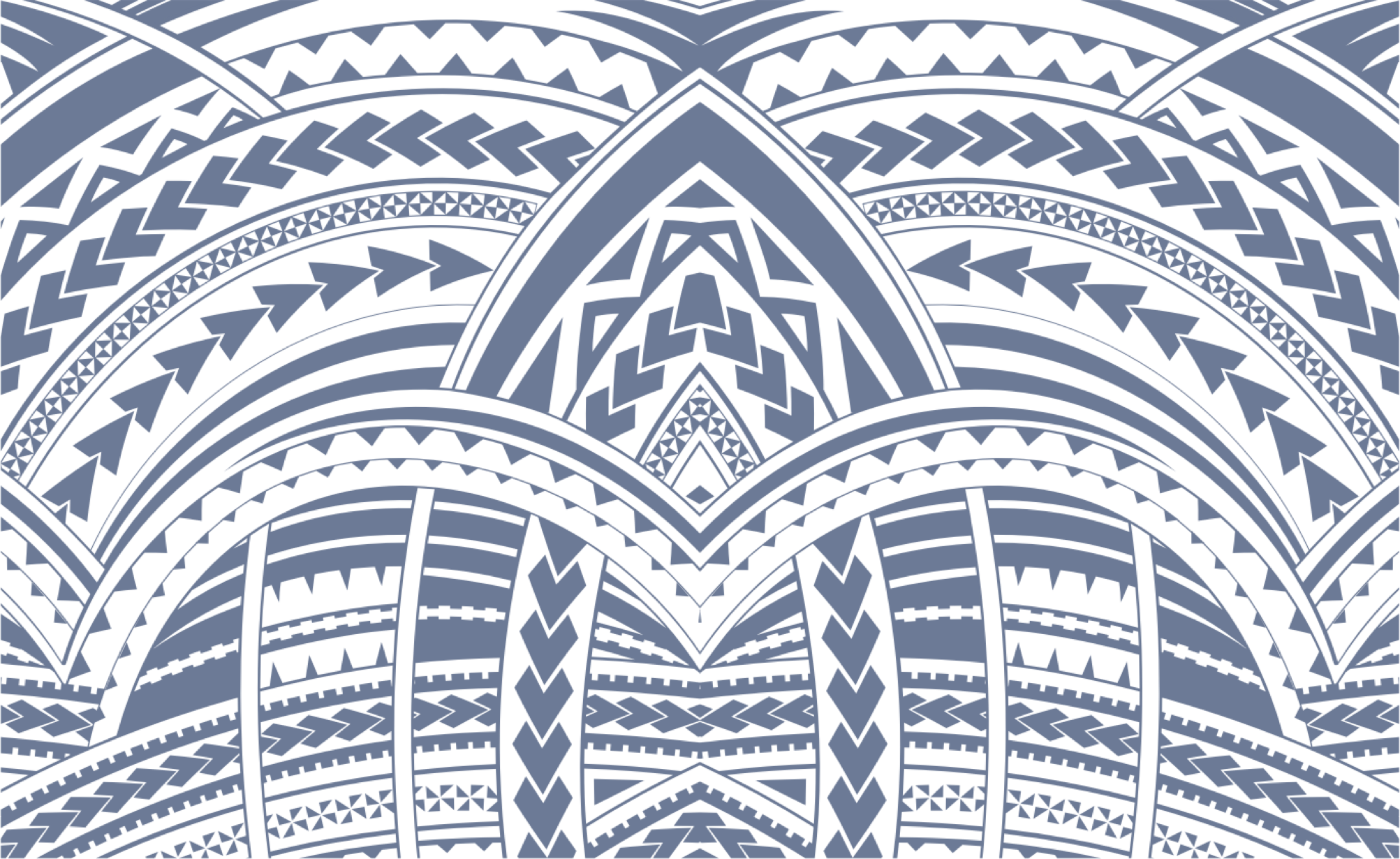 Sign In