TAKE A BOW
The beautiful Taumeasina Resort was where organisers of the Samoa Sinnet Fashion Show gave local fashionistas a professionally produced, classy and enjoyable evening showcasing Samoan fashion talents, our people and ideas.
Amongst a wide range of garments shown by experienced as well as beginner designers, there were stunning pieces as well as beautifully simple Samoan fashions for a range of sizes.
Yes some of the ideas were not new and the guys looked a bit robotic but the standouts in terms of cutting, fabric and styles were from Afa Ah Loo and Enara. Congrats to all and looking forward to the 2017 show!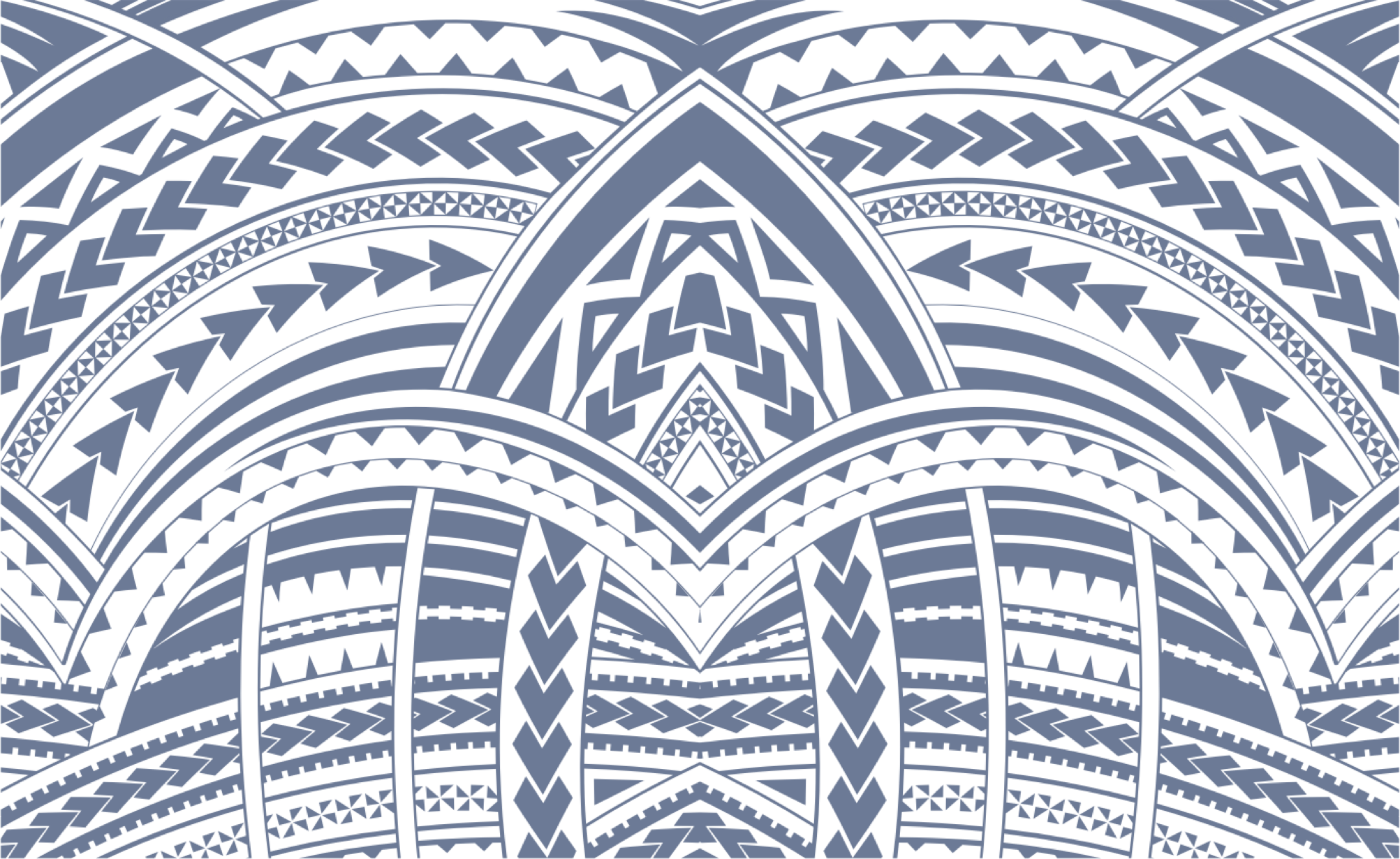 Sign In