Yeah, nah, government won't do it
Dear Editor 
Re: Double standards claim rejected 
The main problem with a cigarette factory that provides the government with revenue, is how hard will the government promote anti-smoking programmes that educate the people of the health risks of cigarette smoking. 
The government would be cutting its nose off to spite their face by promoting healthy living. 
They would plainly be in a conflict with themselves. The only solution for them would be to tax cigarettes so high that they make enough money to pay for all the health-related costs caused by cigarette smoke.
Wendy Wonder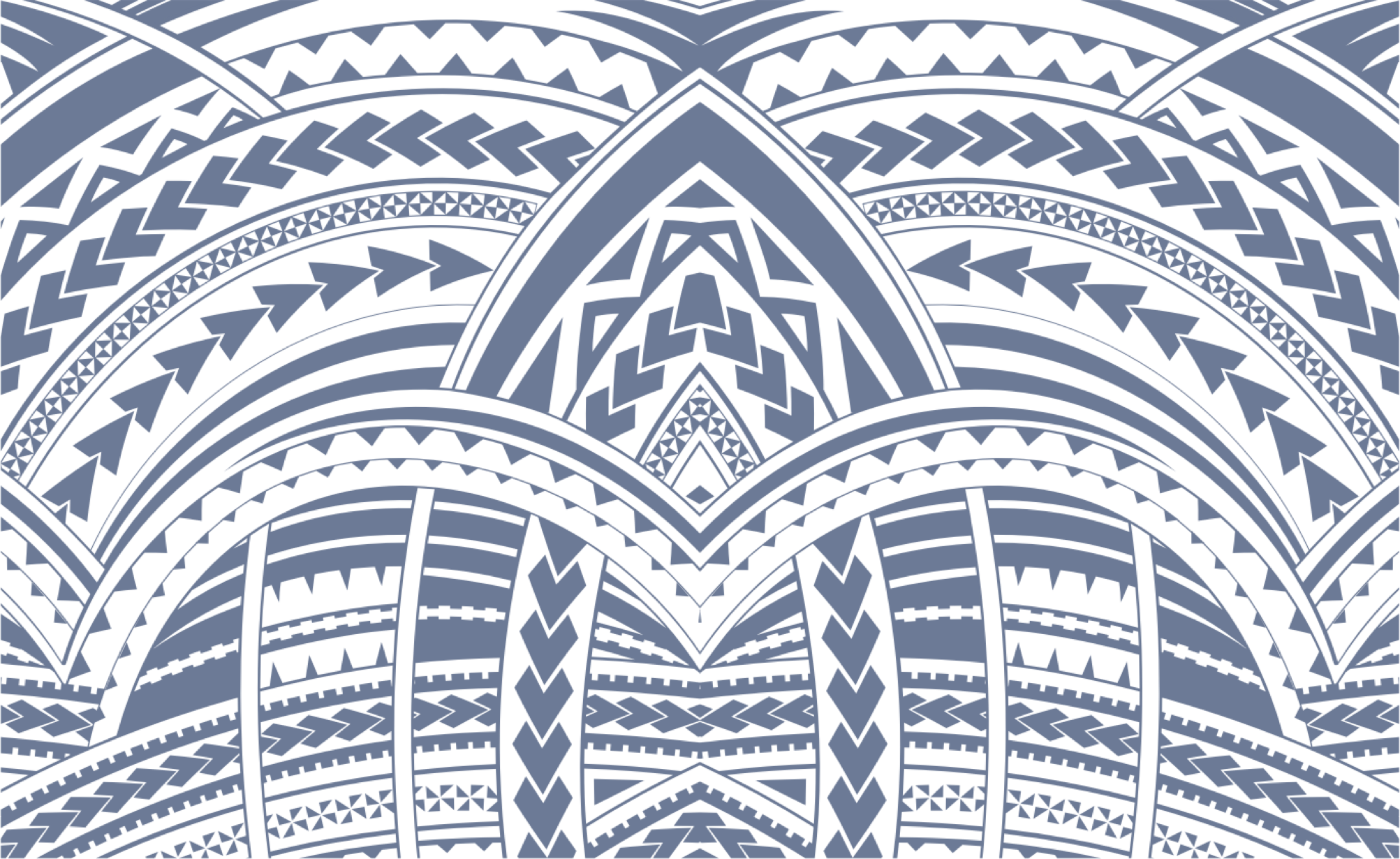 Sign In