2 Weddings and a funeral
Catchy title, right?  I have a confession though, I've actually only been to one wedding this week and no funerals but that would have made a boring title.   The wedding was simple yet elegant; it was plain yet beautiful; it was tasteful and delightful; in a nutshell it was wonderful. 
Having been to weddings that have gone too far, too long, or were too tacky, too unorganized, too drab, or just too much, this one was refreshing.  One could tell by the looks on the couple's faces and the looks on their parents' faces that enough was done in good taste to celebrate the occasion but not run everyone into the ground doing too much.  If it takes a village to raise a child, then it takes two villages to pull off a successful wedding like this one.
Weddings mark a new start, a new family, and in a way an end to former relationships in exchange for a newer more important one.  I watched the parents, family and friends of the bride and groom celebrate this new beginning; there were the instances and individuals you typically find at these events.
There were celebratory dances and plenty of food.  Bride and groom were lifted on the shoulders of relatives and friends and delight filled the air.  There were ulavale relatives who danced in the old style and made everyone laugh.  There was the sweet memorable moment when the bride danced with her father, and the quiet excitement, probably mixed with a little worry, of parents setting their children off on the journey of life.
I observed the myriad of individuals that made up the whole of the wedding.  There were those who came to celebrate, those who performed, those who organized, those who served, those in the limelight and those in the shadows. 
From the youngest to the oldest there were so many happy faces regardless of the part they played in making the wedding successful.  This array of people and faces impressed upon me the thought that we are all just small parts of something much bigger.  We each have a part to play that no one else can play for us.  We add variety and beauty when we play our part in life.  
When I was in high school and university I played trombone in the band and symphony orchestra.  I used to marvel at how the little part of music I played contributed to the beauty of the whole that was so much more that the sum of its parts.  Each instrument in the band or orchestra had a part to play no one more important than another – just unique enough to add to the balance and splendor of the whole.
We are like that in life.  We are all parts of a beautiful something bigger than us all, yet better for each of us being a part of it.  Sometimes we wonder what part we're supposed to play or if the part we play matters at all.  This reminds me of the lyrics of the song "Glorious" sung by David Archuletta.
There are times when you might feel aimless
You can't see the places where you belong
But you will find that there is a purpose
It's been there within you all along and when you're near it
You can almost hear it.
It's like a symphony just keep listening
And pretty soon you'll start to figure out your part
Everyone plays a piece and there are melodies
In each one of us, oh, it's glorious
And you will know how to let it ring out as you discover who you are
Others around you will start to wake up
To the sounds that are in their hearts
It's so amazing, what we're all creating
It's like a symphony just keep listening
And pretty soon you'll start to figure out your part
Everyone plays a piece and there are melodies
In each one of us, oh, it's glorious
Think of what the wedding would have been like if there were no one to come celebrate – it wouldn't have been as memorable and lovely a celebration.  What if you didn't have the helpers and those who served? 
Obviously there would have been no wedding without the bride or groom.  Just as each individual was needed to make this wedding wonderful and unforgettable in all the good ways, we are all needed in life.  When we each are our self, and contribute our little bit to the larger community and the world, we become part of something truly beautiful and glorious.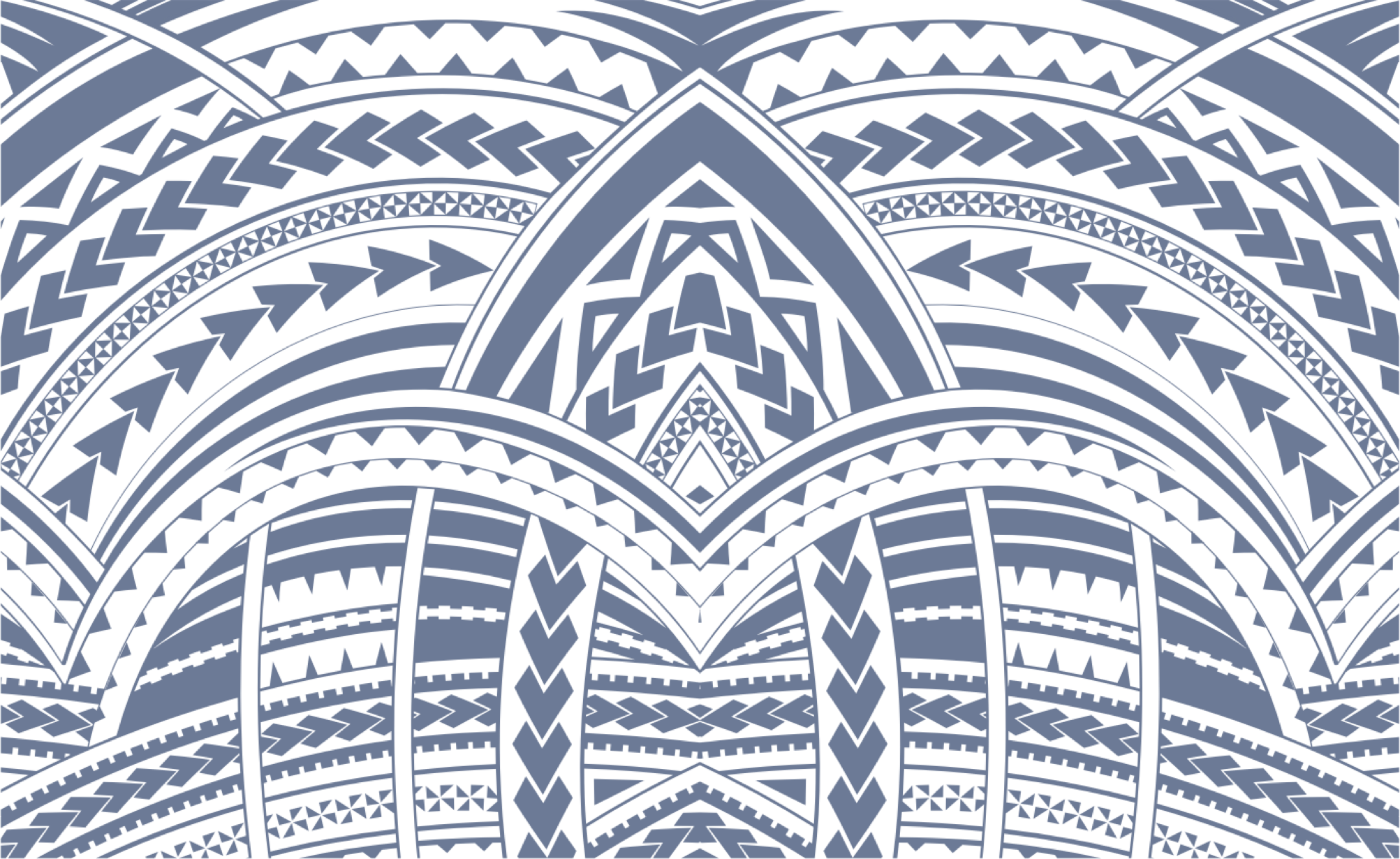 Sign In