JUDGING
Judging by appearances
Too ugly to be loved
Judging by attitudes
Too rude to be accepted
Judging by brains
Too dumb to be taught
Judging by nationality,
Too nigger-looking to be around
Judging by status
Too fiapalagi to be acknowledged
Judging without reason
Blessed are those who can't keep up with your level!
For so long,
You've been quiet
Neither a sound nor a word to protest
Fighting for your own rights
Yet being mistaken
For a smart-mouth!
Dare to voice-out your thoughts,
Rebound! Be on top of things!
Dare to over-step the patience line,
Just keep an ambulance on dial!
Dare to cross many paths,
Never regret standing up for yourself!
Funny how people talk,
As if they own the world!
Funny how people judge
As if they've known better!
Funny how people treat you like trash
As if they're so perfect!
Not a day goes by,
Without rumors swirling around
Excuses to bypass them
Should you proceed?
Or should you wait for Karma?
Even so, are they worth your time?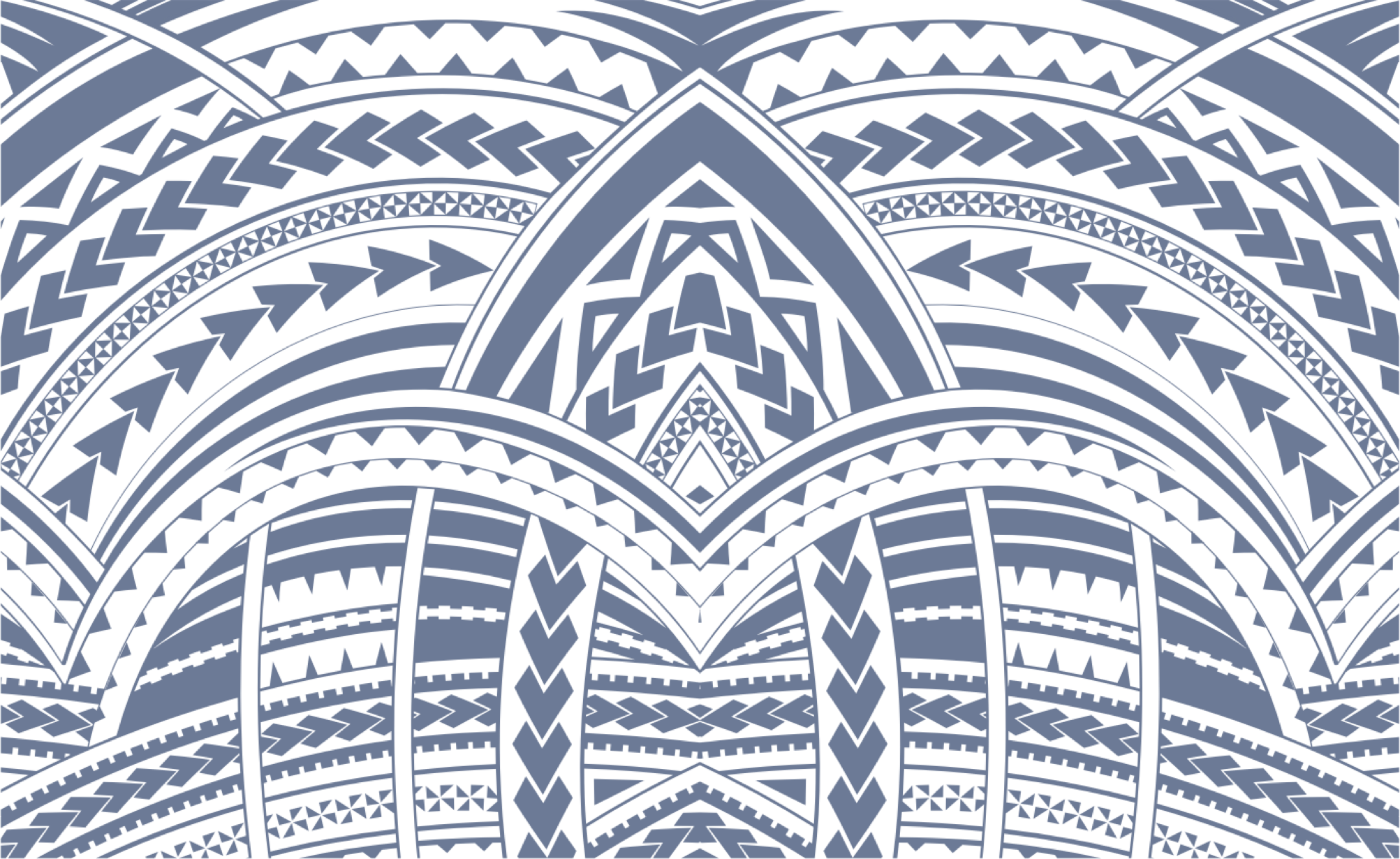 Sign In