Toa coach has faith in squad
Many have been skeptical about the finalized Toa Samoa squad but for the head coach Matt Parish, he has his reasons.
A few people have been disappointed that no locally based players were selected to represent Samoa.
Speaking to Samoa Observer on condition of anonymity was a diehard league fan who was disappointed with seeing that the squad is made of only overseas based Samoans.
"If there's one thing I hate, it is when someone puts a Samoan squad together to represent the country but not one locally based player is selected," the fan said.
"It happens with almost every Samoa rugby team whether its league or union, the selection coaches go looking overseas when the talent is right here on our shores."
Despite the disappointed fact that there are no locally based players, the cynical fan still had hope for the Toa Head Coach, Matt Parish.
"Matt has done wonders for Samoa in terms of league rugby so I feel that he knows what he's doing; I'm just sad we don't have any local talent out there representing Samoa," he said.
"I guess this might be a wakeup call for our local boys to start taking their training serious to catch Matt's eye."
Speaking to Samoa Observer via email, Matt Parish is confident with his selected players.
"Selection process was to pick the best possible team available at the time; unfortunately some very good players were unavailable due to injury but we will still field a very strong team," he said.
"The reason I put together the team that I have now is because they were the best players available at the time."
The head coach assured Samoa that all players are given equal treatment; even those locally based are given a fair shot to get on the squad.
"All Samoan players are considered no matter where they are; all the players in the selected team are full time professional players," he said.
"Unfortunately at the moment there are no players that currently live in Samoa up to that standard."
Matt shows full confidence in his new squad.
"We have picked a very good team with a good mix of experienced players and some exciting younger players picked for the first time with next year's World Cup in mind," he said.
"I am confident that the players selected will do their families and the Samoan people proud."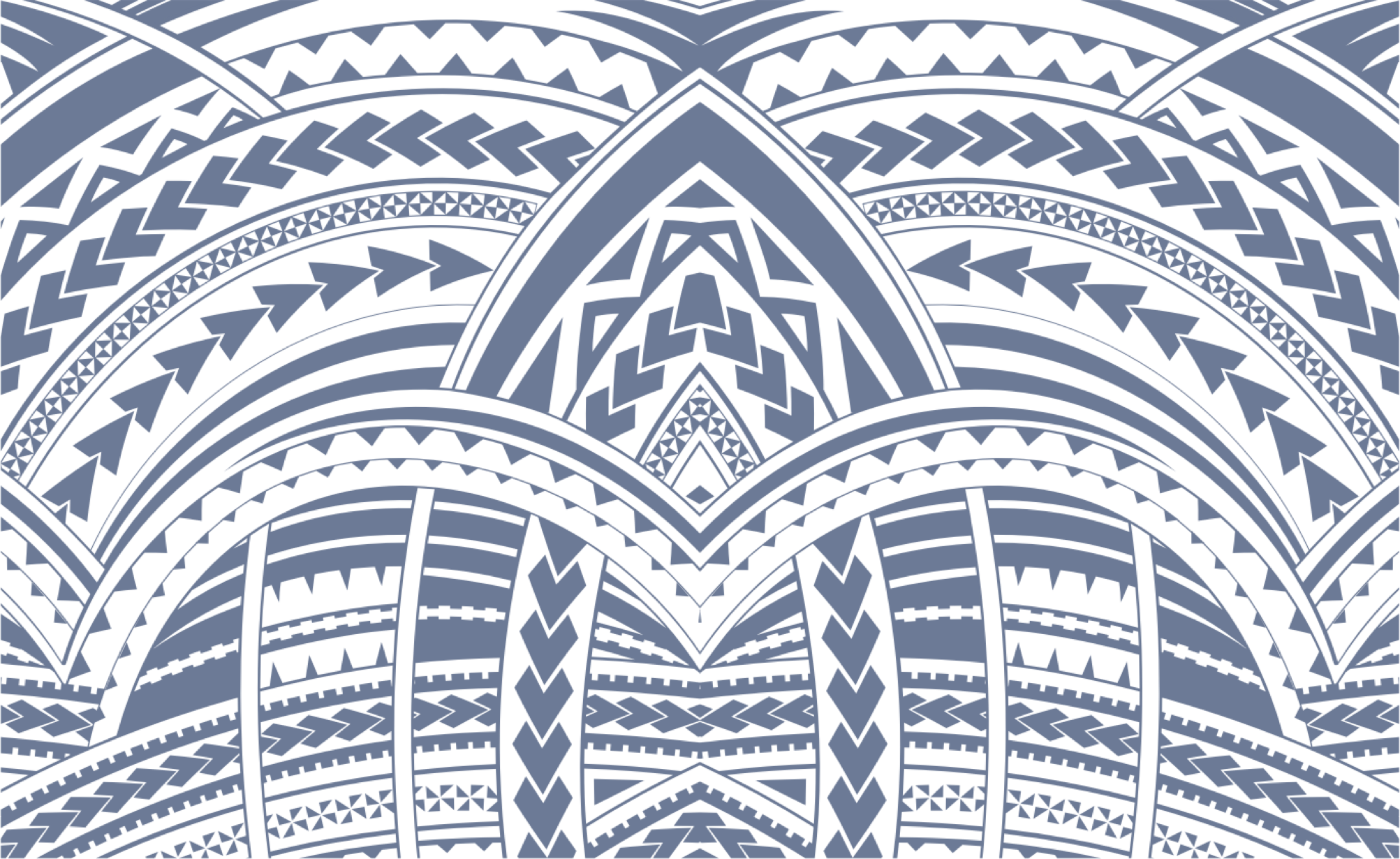 Sign In