Open door policy at Tafaigata
Dear Editor
Re: In support of the Commissioner
"The inmates will just walk away to the shops or fetch some food from the nearby families at Aleisa and the guards are powerless to stop them."
I read an article properly close to 8 or 9 years ago where the police came into contact with an escaped prisoner on the street and on his way back to prison from the store. The interesting part of that article he wasn't arrested and delivered back to prison, he was just told ok and let him continued to prison.
I have always suspected that prisoners were being helped by prison guards paid by family members or drugs as there was no reason to find drugs in prisons but they did. Individuals who were murdered were reported as having committed suicide because guards and prisoners were in co-operations with each other.
Prisoners who were missing weren't reported until they were suspected in crimes committed then they just reported them as missing. Some prisoners were reported as escapees over 10 times, which means probably ten times that number, they just weren't reported as missing other times because they weren't missing they were out and about until they feel like coming back to their cooperative family of prison guards.
Your street level grapevine story may be hearsay but given the number of times prisoners escaped from prison without any effort to look for them, because they relied on families of the escapees to bring them back in, showed that they were probably paid by families to have their sons and daughters come home for a while, means your grapevine story is true. And plus the fact that your friends and grapevine news bearer resides in a perfect location to witness these habitual interactions in continuous cycles.
And as for the Australian prisoners, there was no way that he could leave the country without help from the proper authority. And you are correct they just reported him being found but no effort has been made to bring him back. There was no reason for him to serve any time in Australia when he didn't commit crime in Australia.
See no end in corruption. 
Fui'ava'ili'ili Egon Keil needs to take over the prison as well, restore the prison under Police watch and take it from there.
Galufatio'o Tautuailevao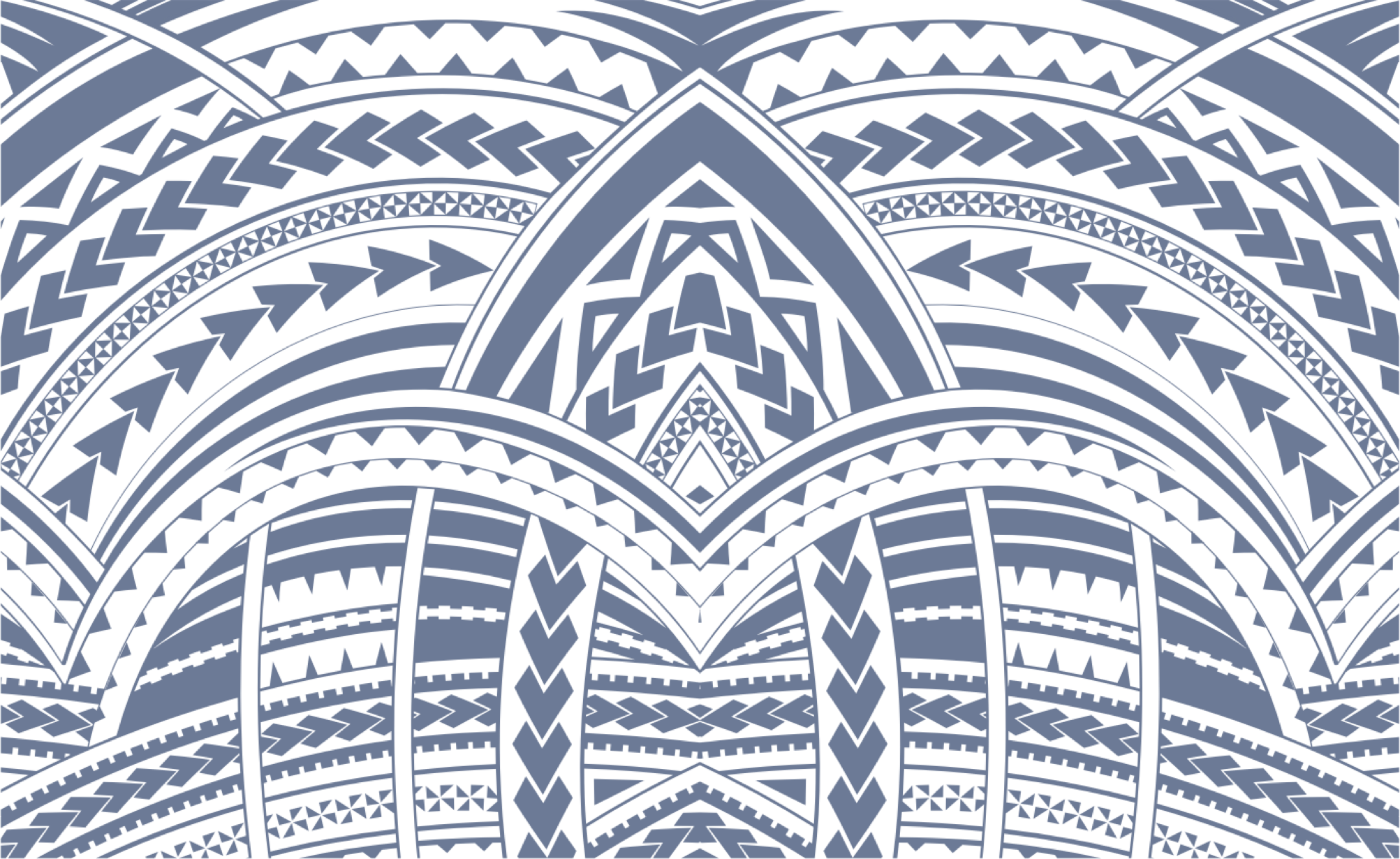 Sign In