Resonating with the voters
Dear Editor
Re: This moment belongs to Trump
I likened the victory of Trump to his lock, stock and barrel style of telling the truth that resonates with the voters to that of a gladiator.
Most politicians will dance around the issues and lie about things to make them elected, but with Trump he will tell it as it is. Never in the history did any politician do what he did.
He defies all odds by going against the big money establishments with their ties to many politicians and won single handedly.
He financed most of his campaign, and he accepted only a maximum of sixty dollars from donors. He is not a career politicians and he honestly wanted America to return back to its greatness by helping its people from the hellhole they've been living in for the last three decades.
The Democrats with a Republican previous Presidents sold America out to the banking cartels and neglected to take care of their people leaving behind a legacy of twenty trillion dollars in the hole for every American to pay with their tax dollars.
The system is broke and with a character like Trump it can only stop the bleeding from within, that's why I voted for Trump. On the contrary, I will not comment on the other defeated candidate because it's not not worthy to talk about what she did and the media just look the other way.
We the people were vindicated from the mass media propaganda and its deceptions that suits the agenda of the One World Order and they failed miserably.
Here are the things I want Trump to dismantle, the climate change initiative, TPP, NAFTA, Obamacare, wars, career politicians (term limits) etc. If you can tackle those issues, your legacy will be in the history books and will be a talking narrative for years to come. 
Congratulations Mr. President!
leituala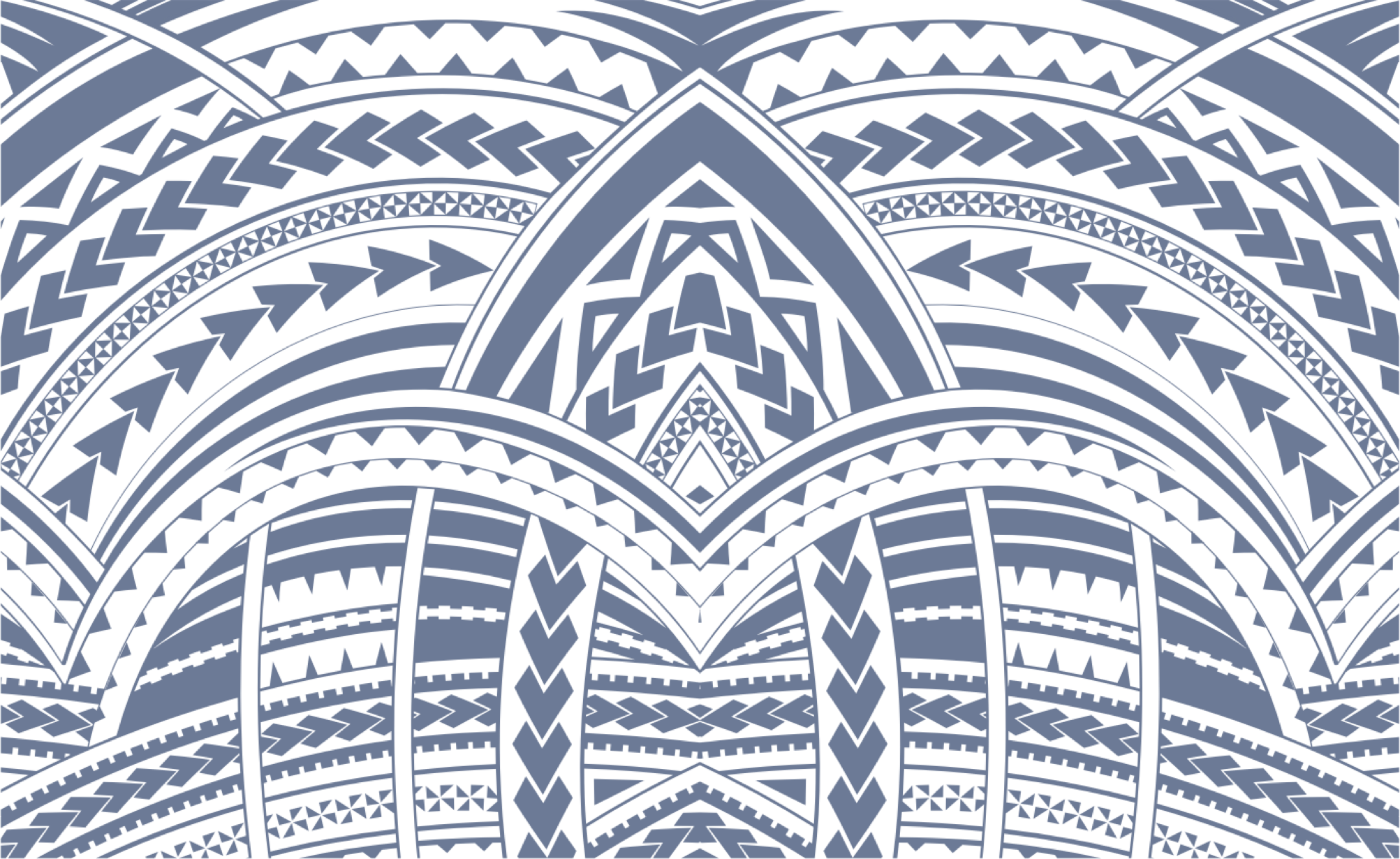 Sign In