Invest in imagination
Think a minute…The 3M Company is exceptional among large corporations. To encourage creativity, 3M allows its researchers to spend 15 percent of their time on any project that interests them. One of their scientists named Art Fry decided to use his creative time to develop his own idea. 
When Art read books, he used little pieces of paper to mark places in the book he wanted to read again later. But the pieces of paper kept falling out. Then Art remembered his coworker had made an adhesive they thought was a failure because it did not stick well.
So Art put this adhesive on a piece of paper and discovered it was not only a good bookmark, but also great for writing little notes and reminders to himself, which then could be taken off easily when you were done with them. Art's product, called Post-it, has become one of 3M's most successful office products ever sold.
Many years ago F.W. Woolworth was a young store clerk when he tried to persuade his boss to have a 10-cent sale to clear out old merchandise. His boss agreed and the idea was a great success! This inspired Woolworth to open his own store with items priced at just 5 and 10 cents. He offered his boss part ownership if he would invest in this new business, but his boss refused for a number of reasons, including that it was too risky. 
Well, Woolworth found a way to start his new business without his boss' help. Not only was he successful in his first store, but he eventually owned a chain of Woolworth stores across America. Later his former boss admitted that he had lost at least a million dollars for each word he used to reject down Woolworth's idea!
Even though Woolworth was young, he was not afraid to step out and put his own ideas into practice. He was willing to take risks, because someone in his childhood had taught him to believe in himself. 
 Have you developed your ability to dream? What about your children? Do you invest in their imagination and support their creative ideas? Do you encourage them to explore different activities to help them discover their natural talents? In fact, their imagination will likely help them succeed more than just information. Why not ask God to show you, and your kids, all that He created you to be? Just think a minute…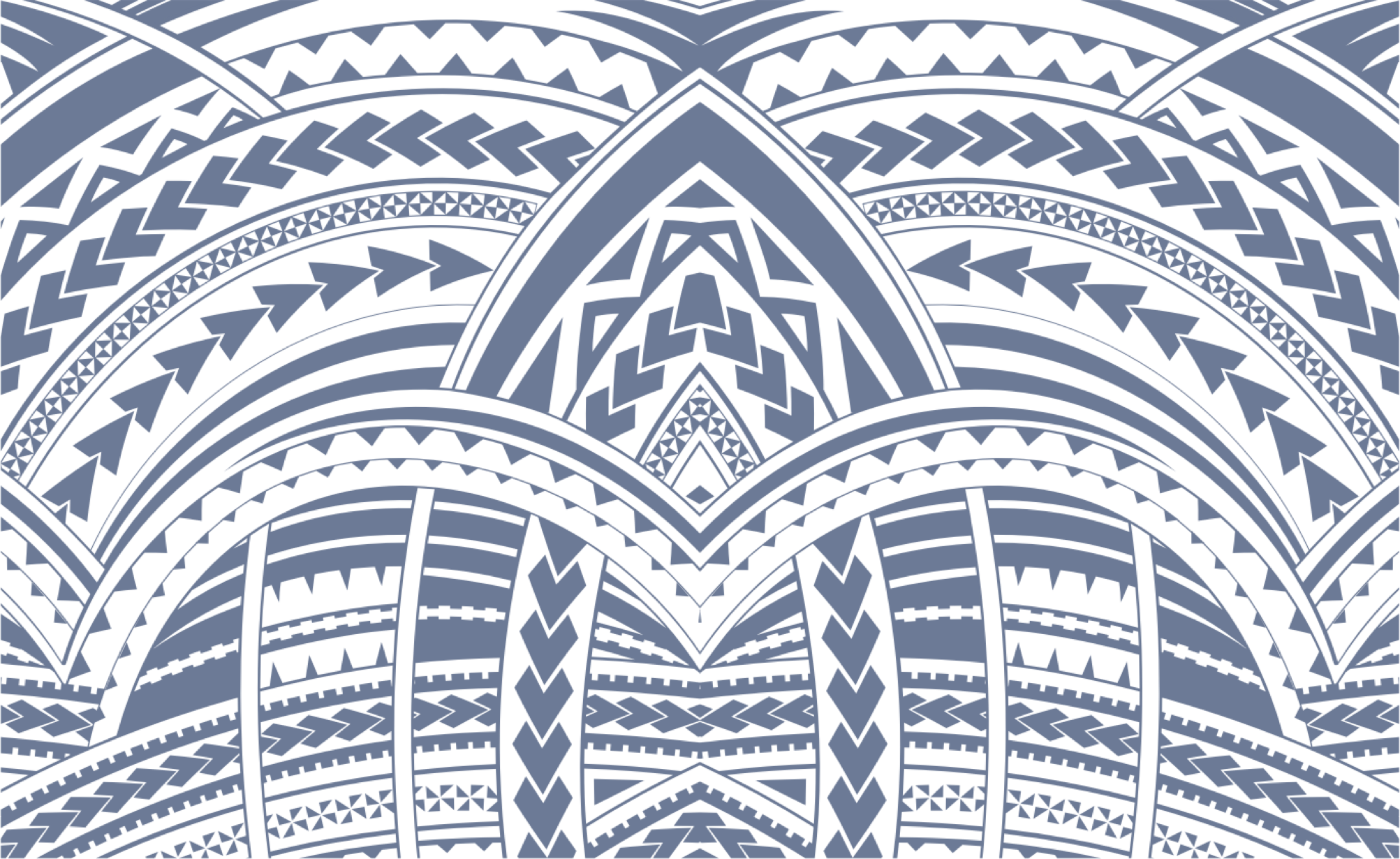 Sign In