Samoans should be concerned
Dear Editor,
 Re: Foreigners influx feared
Small business is good for the economy. What's not good is allowing foreigners to set up shop all over this small island then sink the local businesses. 
We are all concerned those living in Samoa and outside Samoa. 
While in Samoa I drove by a gated compound with the windows on the building boarded up and right away I knew Chinese live there because that's exactly how they live in China. 
Five plus families own one business, which is why they can afford to open up more. How can local business compete with that?
Stella S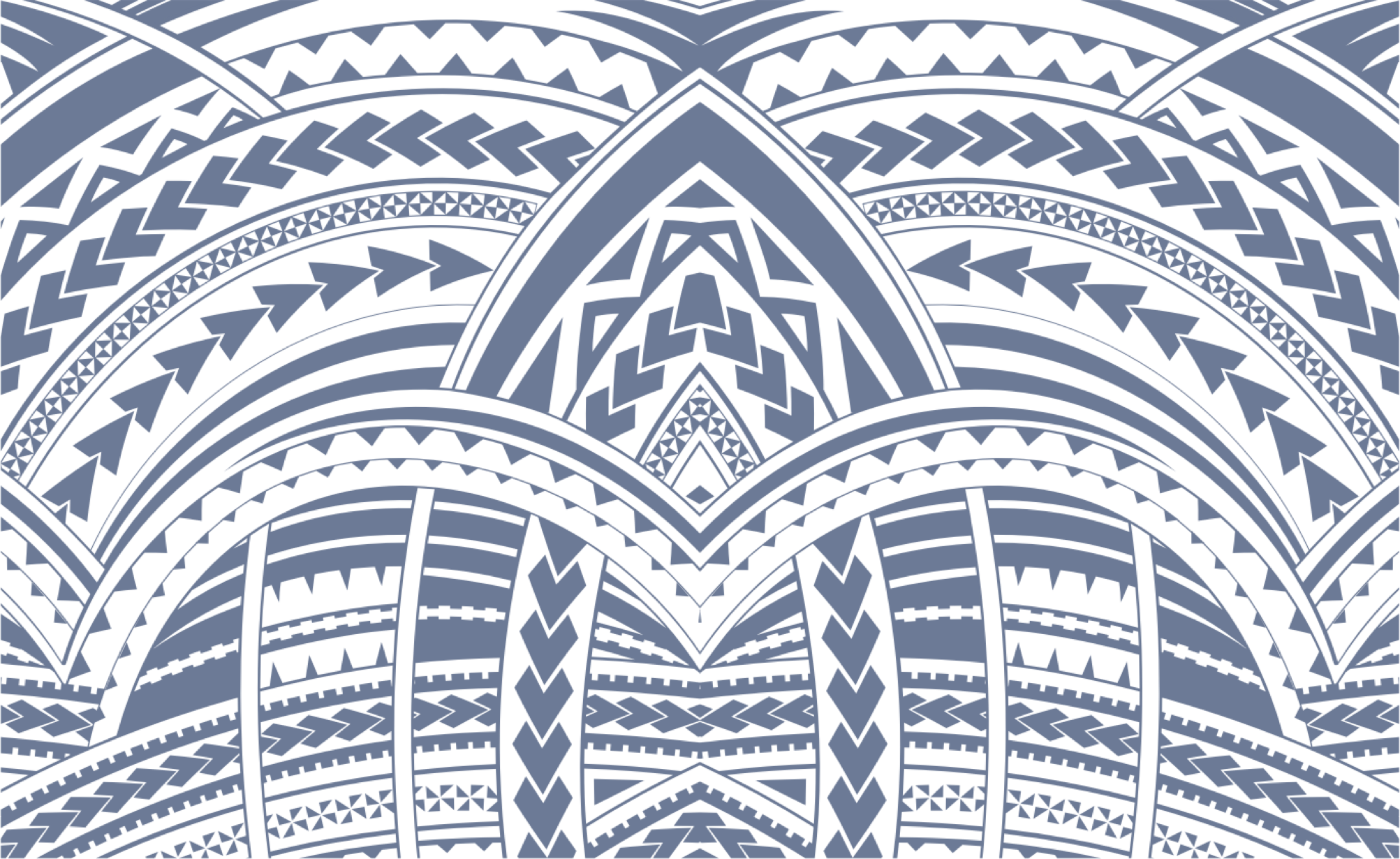 Sign In