The People's Tausala
Miss Samoa 2015/2016
The legend goes that it resulted from a history of animosity between Tagaloalagi and his grandson Lu whom he had banished to earth.
A great war that would ensue because the fishermen of Tagaloalagi stole "sa moa" from Lu when they came down to fish in the first heaven. 
The Samoan story tells that from the nine heavens Tagaloalagi created, the war carried on from the first heaven right up to the eighth heaven. Then seeking to end this conflict, Tagaloa looked to his daughter Leamoa or Lagituaiva (ninth heaven) as a sacrifice.
Na faatonu e Tagaloalagi lona afafine o Leamoa poo Lagituaiva e fa'alava. Ona taoto ai lea o le teine ma o ina na ola ai le taua pe na uma ai le taua ina ua faapea atu Tagaloa ia Lu: "O lou afafine lena  e fai ma tau-ole-sala a le Aiga Sa Tagaloa". 
"This is my daughter as a token or payment for the wrong of the family of Sa Tagaloa"
The end of FestPac, Independence celebrations and two weeks of Rugby fever coupled with a few personal engagements, I can safely say I'm still recovering from the month that was June.
 I don't think I've told anyone this but the first potential event I remember looking up, before participating in the Miss Samoa pageant, was when the next Festival of Pacific Arts was being held. Basically I pieced together that if I prevailed during the pageant and the festival was being held in 2016, I would have the opportunity to represent my nation on the most diverse cultural stage in the region. 
You see long had I been party to watching clips covering the cultural event on YouTube, through DVDs or video recordings of spectator family and friends. And despite the swell of pride you got from your fellow countrymen and women laboring in love to showcase a collective culture, it personally always left a blank feeling that I would most likely never get the chance to do the same.
So when I found out the 12th Festival of Pacific Arts would be held in Guam in my year as Miss Samoa during 2016, the excitement was practically palpable. In late February, I approached the Ministry of Education, Sports and Culture (MESC). By April, proposals got the green light, tickets were booked, I was confirmed to join the dance group and the journey of a thousand dreams continued.
Brace yourself for some movie narrative here, but eighteen year old 'Ari' would never have guessed that all those hours of marveling at YouTube clips of the Teachers Training College ausiva would come in handy years later.
The next two months held a schedule of Monday to Friday, 3pm to 6pm, practices of around 20 different dances and songs, a number of transition formations and a true test of brain function. It also set the tone for some of the more memorable moments in my time as Miss Samoa. 
I will never forget the way in which I was so willingly accepted into this family of elite artists.
I will never forget being treated to the best scrambled eggs and rice meal I have eaten thus far. 
I will never forget the smooth bus rides filled with that real unadulterated Samoan humor. 
And I will never forget walking out to the roar of a crowd of thousands with the Southern Cross raised to the sky on a bed of red and blue. 
The "sala" or price today no longer concerns measures as drastic as those told in the above story but rather presently, I think, refers to a choice. I was asked if I'd cheered for Samoa or Georgia in week one of the PNC, and in that moment was reminded of my tearful farewell as I left the Festival early to return in time for the Independence Day celebrations. 
As the Samoa Teacher's Cultural Group sang me a last song and hugs and hopeful words were exchanged, the words of my late uncle Seiuli resonated "You are the people's tausala". 
Therefore the answer was clear, for God and country; my choice will always be Samoa.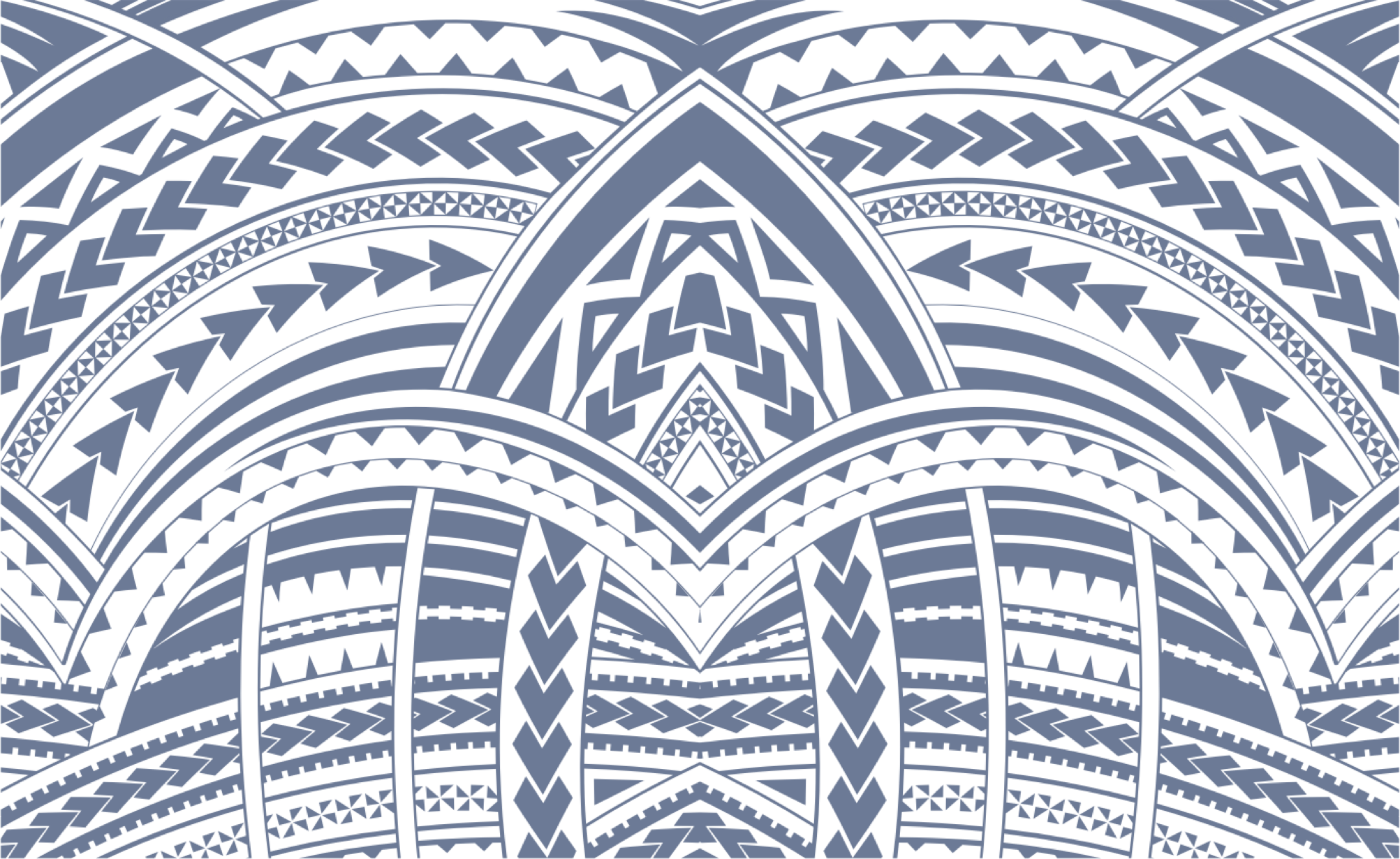 Sign In