Where the blame should fall
Dear Editor,
In the letter in your paper titled 'It's a rip off', Fauoo Taua Fata Tielu has raised a very valid point and it pains me to again have to raise this issue but Fauoo's letter provides a real-life example of how the Office of the Regulator is failing as a regulating authority.
It is the regulator that is supposed to keep E.P.C in check and ensure both quality of service and pricing are in line with the current law. 
Fauoo's questions therefore should be directed to that office. Unfortunately, I wonder if the leadership of this office know about regulatory principles and policy. Because they don't, our people will continue to suffer. Frustrating isn't it?
To add to insult, public funds have already been used to pay a palagi consultant to design a tariff structure for the power sector in Samoa (which funnily enough started when that other palagi was here and was promoted by the former minister as an expert). 
This process is now completed and so really, we should already be seeing proper regulation in place right now. What this is supposed to mean is tariffs should be not be changing on a monthly basis. Obviously, this is not the case and we see that nothing of value is being done by the regulator because again, they don't know what they are doing.
Have a look on its website if you don't believe me - the last order the regulator published for the electricity sector was in 2014. 
Hello, this is two years later and what progress are we seeing - crap all!
It is so frustrating to watch this in play and unfair to know we will continue to suffer as customers because nothing will be done. 
The regulator is too busy acting as the pin up for empowered women (yeah right) to sit down and examine issues which are driving our utility sectors into the ground.
Thank you Fauoo for your letter – let's pray that the Prime Minister or his new Minister reads the Observer and asks the questions for us so we can see the change we deserve.
L. Sasae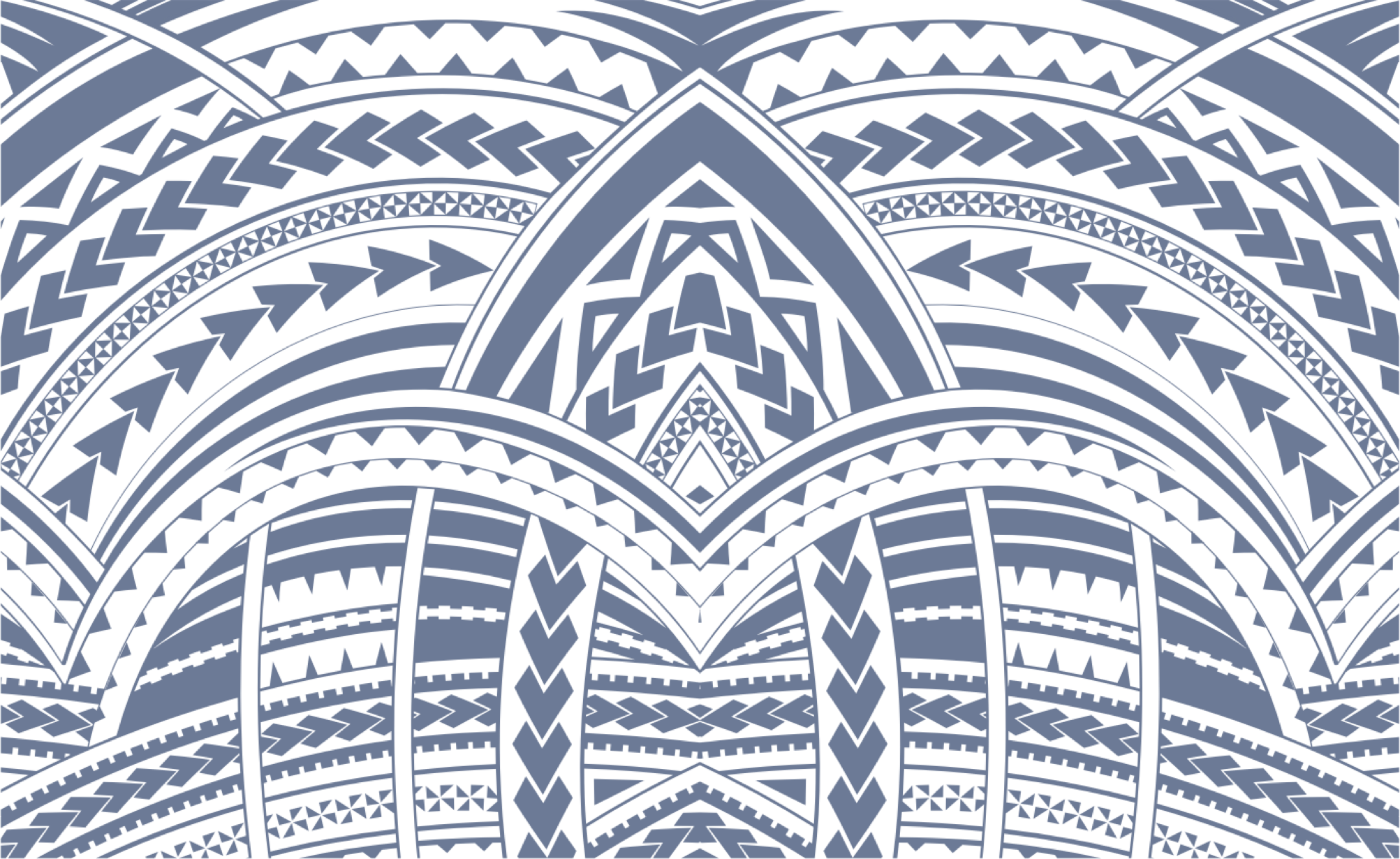 Sign In