Good on you S.C.B.
Re: Bank responds to cry of hardship
This is an awesome opportunity for struggling families, great to see this bank is giving the small guy a go, this could really give small agricultural business initiatives a boost but more, the opportunity for a better life. 
These are the initiatives the government needs to encourage, support and create.
My only concerns are the first 2 requirements of the lending criteria: 
1 No or very low income - How will this loan be paid back if defaulted as the criteria says no (wow) or very low income? Written of as bad debt, doubt it.
2 Families who have farming land - Will family land be used as collateral on defaulted loans?
Without seeing the fine print, this seems like an awesome opportunity. Sometimes help comes from the unlikeliest of places - good on the S.C.B.
Kwantas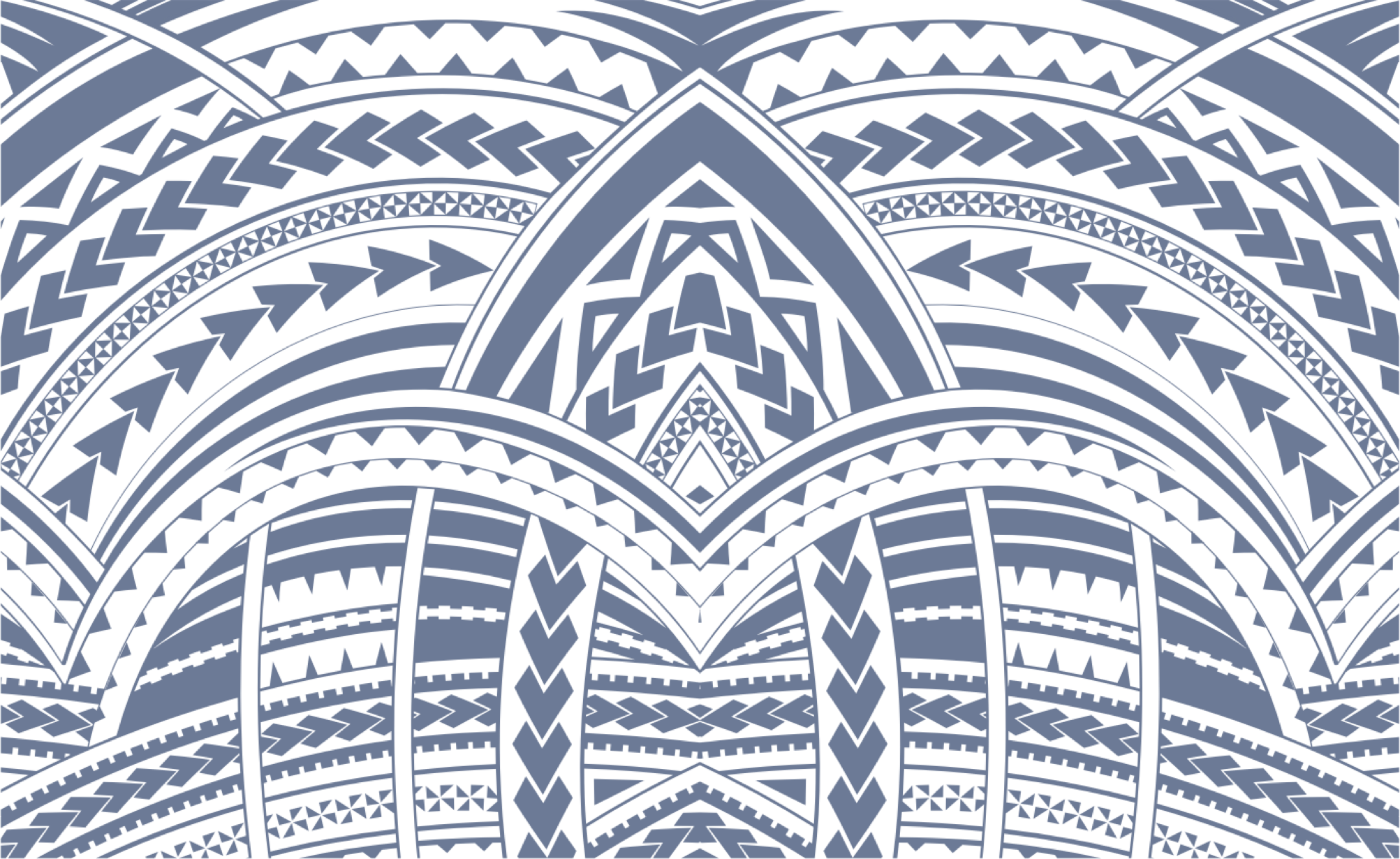 Sign In