Revenue collectors told to work smarter
leituala
The govt. needs all the money they need to pay off the debt. It will be daunting if they fail to meet these payments.Interest rates are higher now since recognized as a developed nation.
The irony is, it does not meet the criteria by definition of a developed nation when the majority of wages are factored in as 2.50, the yard stick they're using to measure such progress is how much debt we've accumulated through infrastructural developments like roads and hotels etc.
So i'm anxious to know how this will pan out.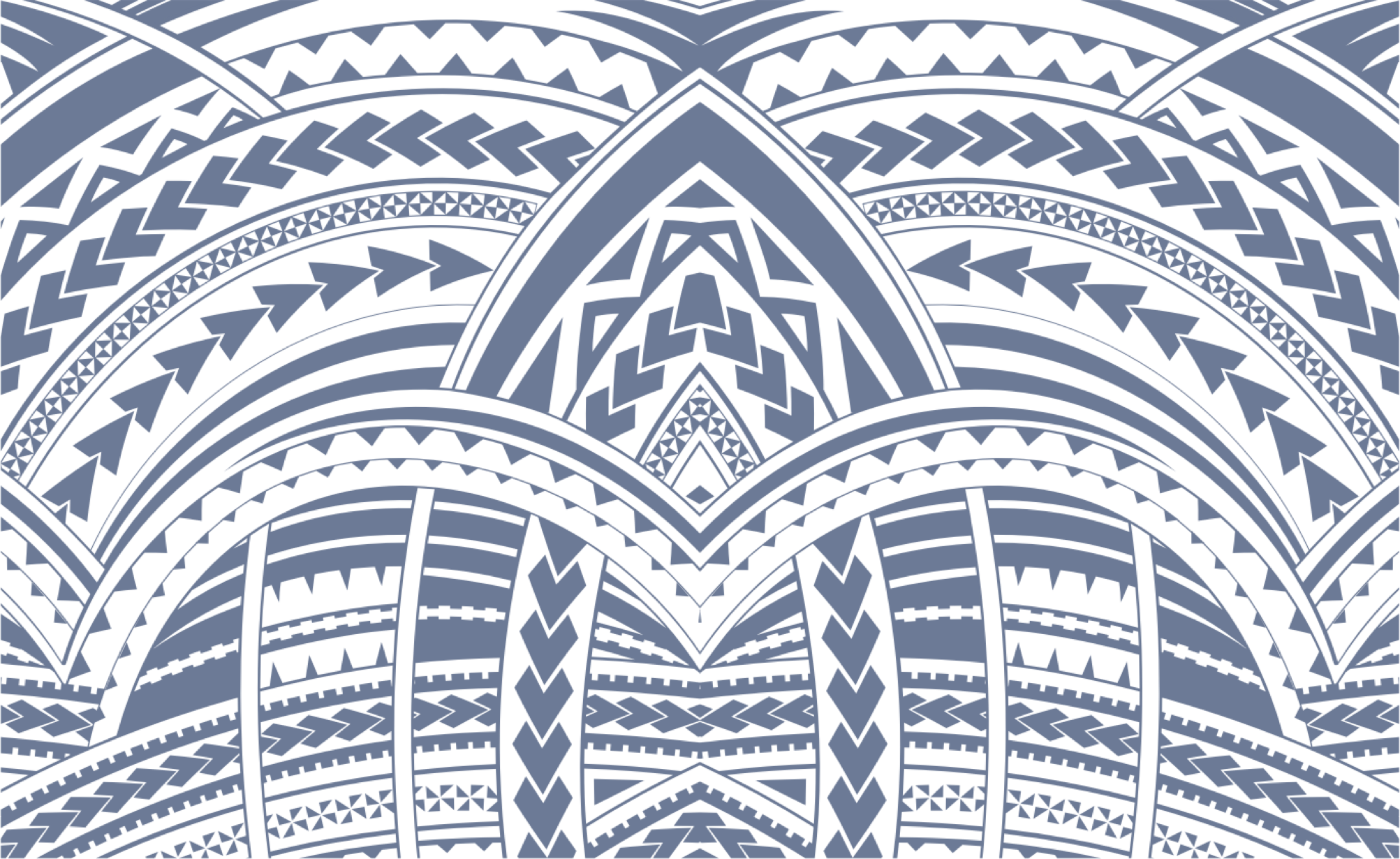 Sign In