Brace yourself for tougher times
Dear Editor,
Re: A believer hoping for a miracle  
Never in my lifetime thought I'd be celebrating a 1% money market rate. It's insane. I remember it being @ 12-17%....why invest in the stock market when you can just let your money sit earning 17%....ahhh those were the days!
Those who are awake and are not distracted see clearly what's happening globally. There is so much chaotic incidents occurring ALL over the world, it baffles the mind just thinking whether these incidents are intentionally staged or allowed to occur. 
To me these are signs of panic by the establishment elite. There is a panic because there is a realization by the populous of what is "really" happening economically. I sincerely believe the powers that be are forcing us into another world war as a fix for all the economic turmoil fomenting internally. 
The US prints money as a solution to ALL our problems. Well, those chickens are coming home to roost.
What is currently happening is a mad dash to plug holes in the damn while they figure out what course to take to stimulate the deplorable state the entire financial economies are in. 
Their greed and the blatant fraudulent activities perpetrated on their own people, they're now discovering is unsustainable. Their business model of printing money without anything to back it up, they're now realizing has failed miserably. 
Lehman Brothers was the sacrificial lamb. It was a decision between them and AIG. Had Hank Greenberg not had such a cozy relationship with the devil in charge of bail outs his company would have gone the way of Lehman. In fact, to this day he's still crying about how he didn't get enough "billions" to help his company...."freakn' insane!
Samoa is not immune from all the activities occurring globally. 
In fact, Samoa and Am Samoa will be impacted significantly because both of their economies are highly subsidized. 
When their donors sneeze, Samoa and Am Samoa will experience a massive cold. And these symptoms are becoming evident as we speak.
So brace yourselves and make sure you are financially sound to withstand this massive correction that is about to take place. We are so in the hole, I'm afraid the fix is going to be extreme and painful.
My advice to people is fix what you already have. 
Don't buy "stuff" you don't need. Identify your wants from your needs. And if your "want" column is longer than your "need" column, you're in trouble. Better sit down again and do some massive reassessing.
Stella M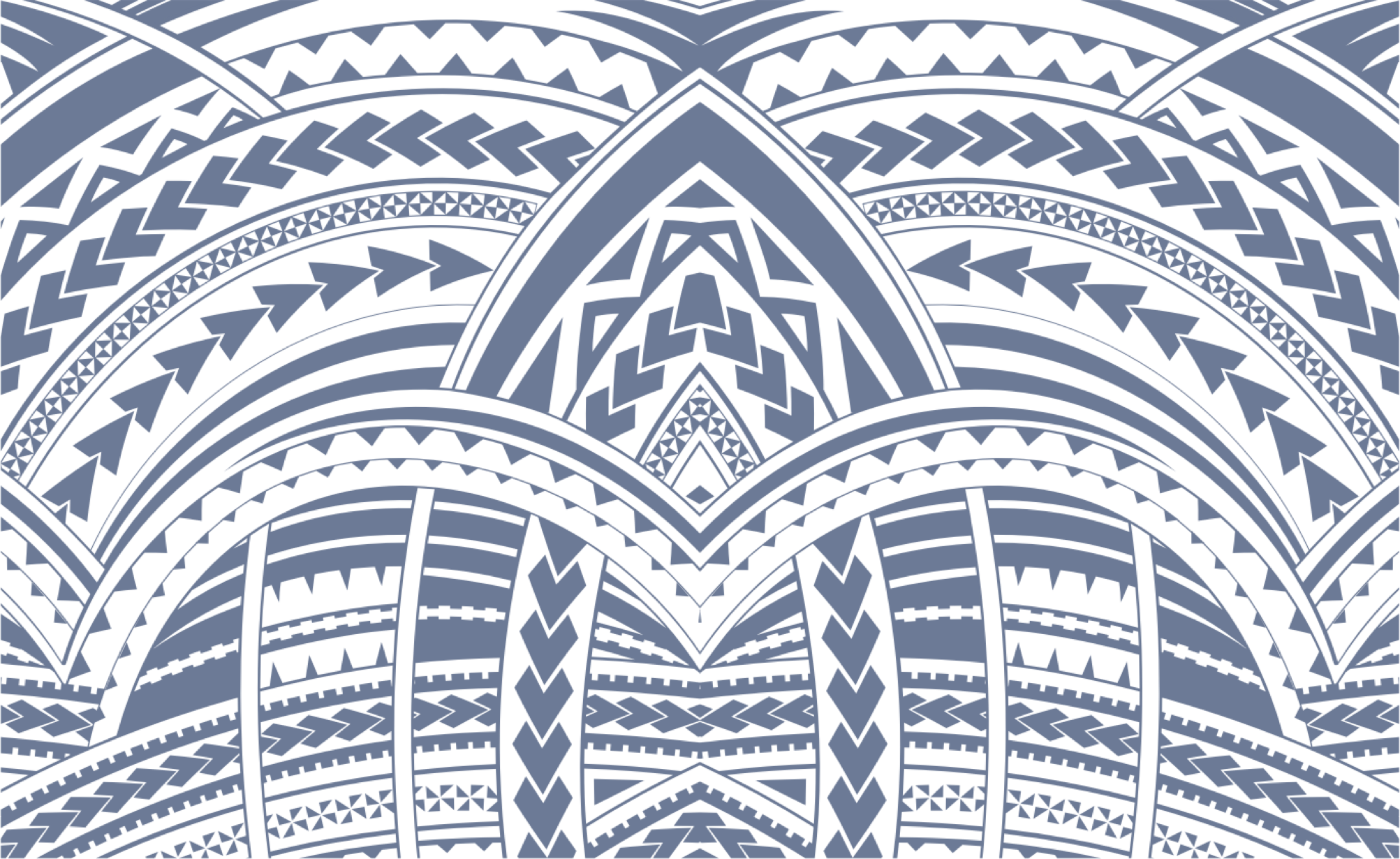 Sign In