The U.S.A. needs followers
Dear Editor,
Re: President Trump, climate change and P.M. Tuilaepa  
Solar use and renewable energy use is growing because of the efforts of the last globally respected president of the US - Barack Obama.
You and your lunatic president's hubris thinking that 195 countries will suddenly agree to get rid of the Paris Accord after it took years to negotiate is hilarious.
You guys are dreaming. Your right-wing propaganda machine is telling you the same stupid things that the voices in George W. Bush's head were telling him when he thought the Iraq war was mission accomplished.
The mess arising from that stupid war is still happening with ISIS today.
To renegotiate another climate change accord on the scale of Paris will take a decade.
For the US to lead, it needs followers. 
Who is following the lunatic in the White House after this decision? The Germans and French have said there is no way Paris is going to be renegotiated. Britain has said no. The Chinese and Russians are not in the mood to go back to years of negotiation. 
Japan isn't even playing ball with the US on a bilateral trade deal instead Japan is leading Australia and New Zealand towards another TPP (without the US). The Pacific bloc has condemned Trump's decision. Even Nicaragua is not technically on Trump's side because the only reason they didn't sign Paris is because they did not think it went far enough.
That leaves a grand total of Syria and Trump's United States in the coalition of dreamers. Syria is a failed state and in the middle of a civil war. Therefore, the truth staring you in the cold hard light of day is that the United States quite literally has never been more politically isolated than ever before.
No matter how much the voices in your head continue to scream "fake news", that is the reality of the situation that your Dear Leader has led you Trumpanzees into.
PS Jeffrey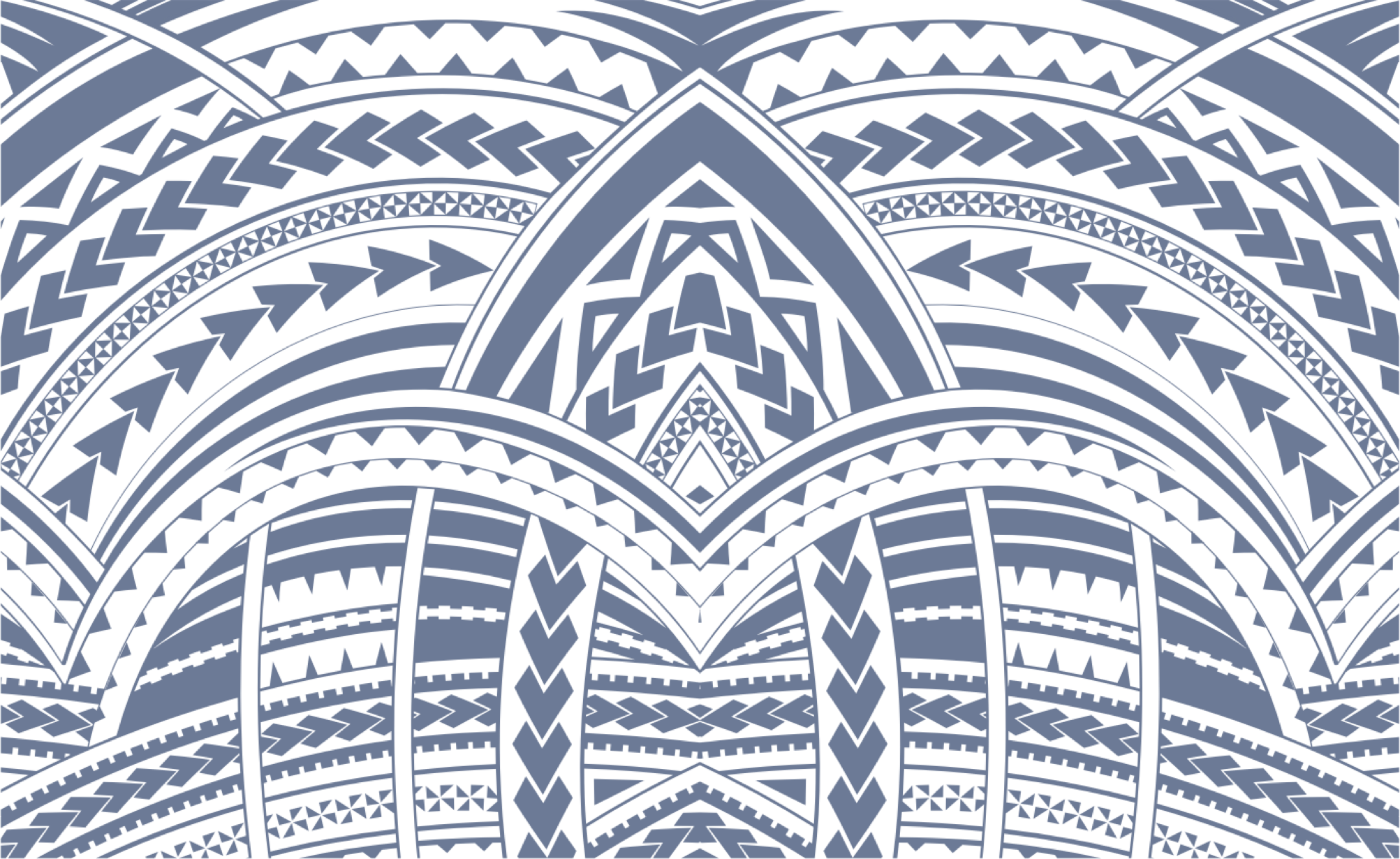 Sign In