Great job, P.M.!
Re: P.M. challenges leaders at Oceans Meet  
That was a well-presented speech to the UN given the international Ocean Day focus and the sheer importance of this issue. 
Nearly half if the world's coral reefs have died, pollution is prolific and suffocating marine life.
I'm glad our P.M. made such an environmental, political and cultural stand in an effort to represent Samoa and the Pacific and indeed the Ocean itself, to the world in highlighting the importance of this issue. 
It's a good effort, I just hope this translates in our lives in our thoughts and actions.
S. Matagi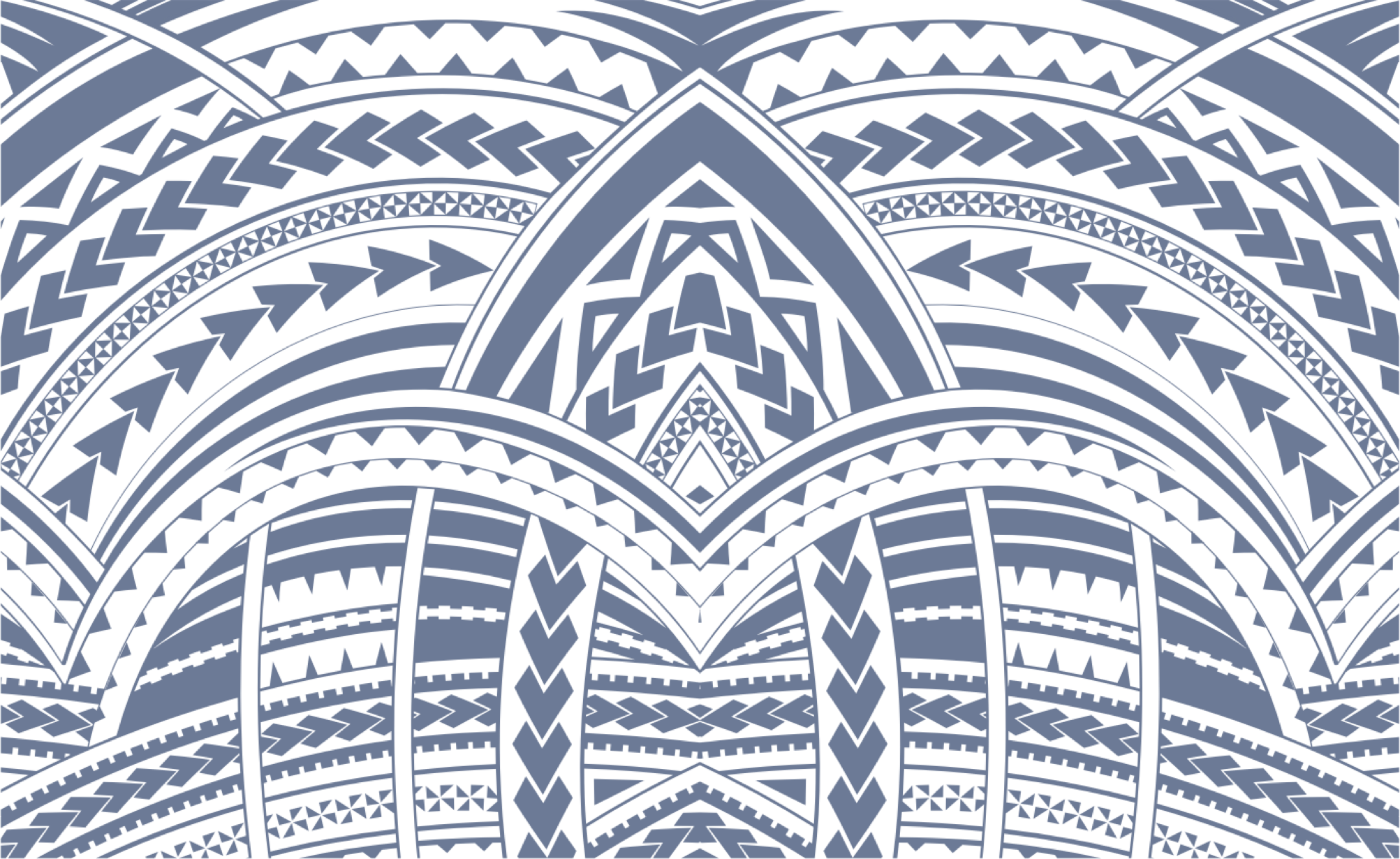 Sign In