BETWEEN THE LINES
GREGOR PAUL FAN CLUB 
Don't you just love the New Zealand Herald rugby writer, Gregor Paul?
The journalist is up there with John Campbell, tirelessly and persistently advocating for Samoa and Pacific rugby and fairness to Pacific rugby players all over the world.
A year or so ago, he told the Samoa Observer he was writing a book about rugby in Samoa/the Pacific.
Gregor, we are grateful for your ongoing support and can't wait to read your book! 
In the meantime, turn to page 12 of this edition and read his latest column.   
YOU MAKE OUR HEADS SPIN
It's one thing to make changes for the better, but recent 'marriages', 'breakups' and 'remarriages' in government organizations, do make us wonder whether any thinking is done prior to their flip flops?
Examples: 
1. We have an Attorney General's Office, then it's split into the Attorney General's Office and the National Prosecution Office, then they merge again.
2. We have the Ministry of Health, then it's split into the Ministry of Health and the National Health Service, now they are merging again. 
Question, how much do these 'flip flops' cost us, the taxpayers?
PUBLIC ENTERPRISES?
Was the Ministry of Public Enterprises set up to in part deal with the embarrassing 'white elephants' that litter our country – dodgy purchases and construction of now empty buildings etc?
If that's the case, let's call the ministry, Government Enterprises instead of Public Enterprises.
Own your own mistakes, don't pass them off as the public's.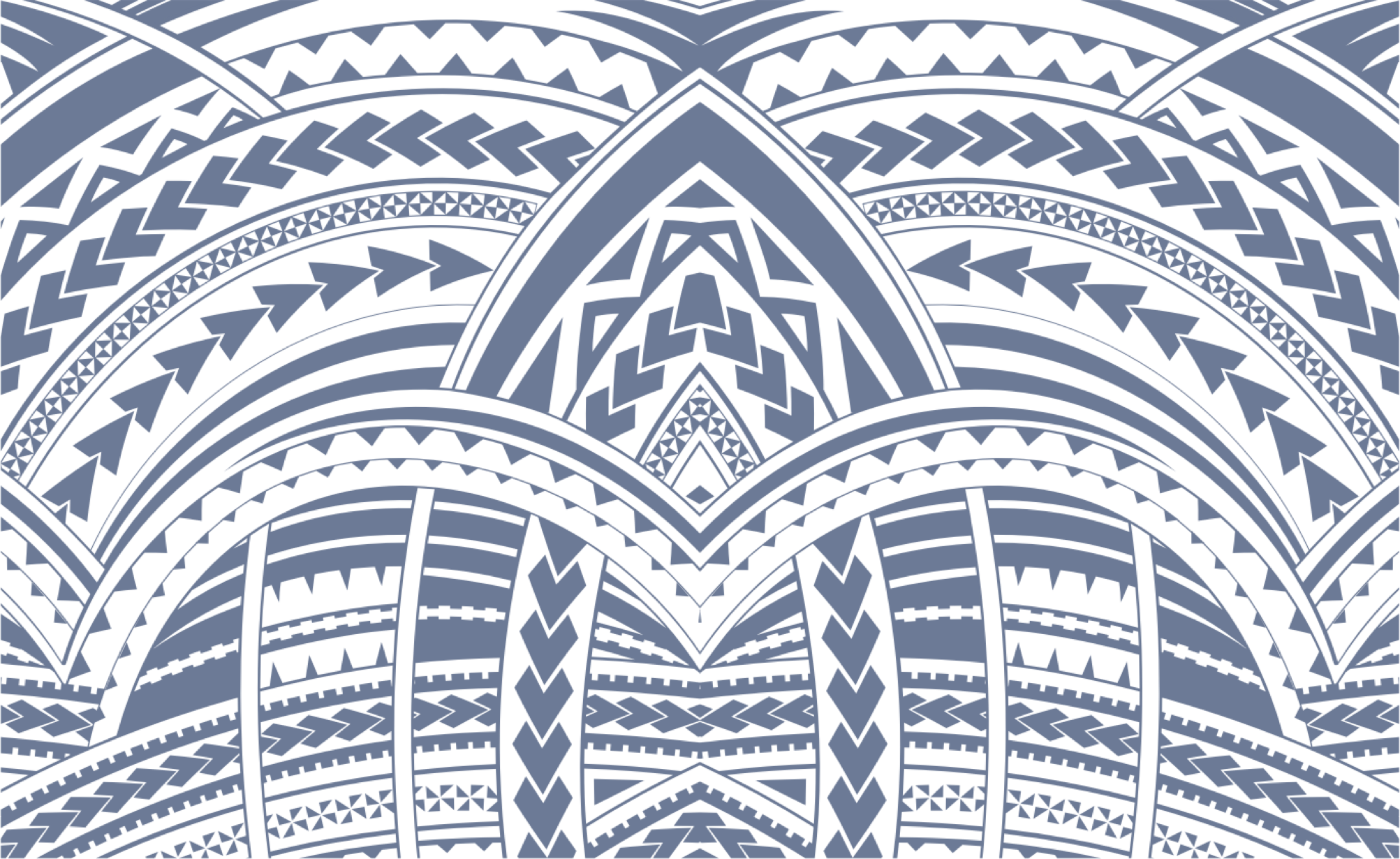 Sign In