...a smile warms the heart
Koko Samoa vs Cappucino...The Beauty of a smile warms the heart and takes you to a time...When I first arrived back to Samoa to resettle and survive the tumultuous aftermath of a divorce I was excited to be leaving the cold climate of Wellington and come to the bright and happy scenic colours of Samoa in all of its natural beauty.
Before I left for New Zealand on my new journey I earnestly studied the important words and the appropriate translation for the word.  
That word for me was cappuccino in Samoan...uh, derr moment there.   Back in 1999 at that time there was only 1 cafe in Samoa and so I was lucky at that to be able to curb my kiwiana requirements that made me a happy person....Luckily there are more cafes now on island serving good coffee  with a healthy zest of Samoana humour  on the side. 
So yes still a happy camper and living more of a Samoan lifestyle...even though my friends still think it amazing that I have survived the hardship of living on an island.....What hardship? When thanks to Heavenly Father blessing this island with rich soil, beautiful scenes and the beauty of humour, smiles, cappuccino and Koko Samoa  to enrich my and yours... 
Blessed week Samoa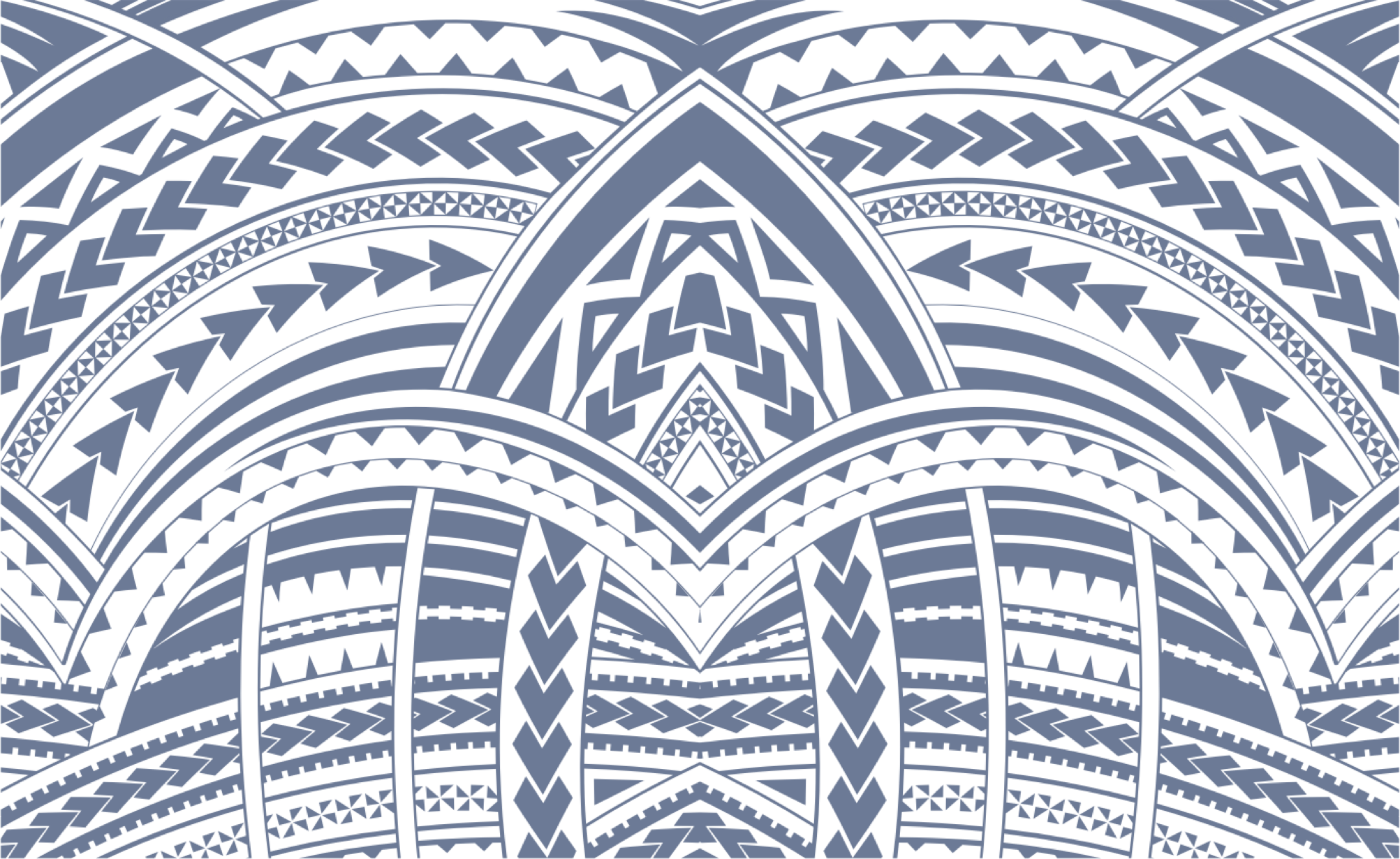 Sign In