The lesson of the Se
My brother and I caught a handful of creepy, crawly crickets, also called in Samoan, Se. 
We excitedly put them in a jar to keep as pets. After much research, we placed them inside the jar with your typical supplies for a cricket, like grass, flies, ripe bananas and leaves.
Then we put the lid on the jar with several holes punched in it so the crickets could breathe. 
After we put the lid back on the jar, we immediately watched as the crickets began jumping hysterically trying to get out only to hit the lid and bounce back down.
This behaviour went on for days and then suddenly stopped. The crickets became content with their jar, moving about inside it, eating and adapting to their new surroundings.
But when we decided to take the lid off, the crickets didn't notice. We wanted to see what would happen if we left the lid off the jar, but the crickets never once tried to escape. Before, they had tried to get out only to be beaten down.
Now that they could leave, they contently stayed. Why? Simply because after time, they had completely given up on the idea of escaping.  They believed their fate was sealed and were quite happy with their safe home.
Sometimes, like these crickets and because of the environment we're living in, we've become programmed to think , "I will never accomplish my dream," "I will never pass this exam," "I will never do well in school," "I'm too poor to get ahead." 
You may have tried in the past but hit that lid way too many times. Remember with God on our side, that lid is coming off!  It's time to try again and continue to push forward until one day, we will succeed. 
One of my all-time favourite stories is Joseph in the Bible.  God gave Joseph an unusual dream that one day he was going to be great and Joseph immediately believed it. 
Unfortunately, Joseph had faced so many challenges like being betrayed by his brothers, sold as a slave, falsely accused and put into prison.  It was hard to believe that he was destined to be awesome someday. 
Year after year in prison, he prayed to God to help him until after a few years later, yes years, Joseph's prayers were answered.  Because he was faithful and persistent to never give up on God, he was blessed to do many great things.  Dude was no cricket and he believed it.
We were not created to live contained or to get stuck like a cricket in a jar.  We need to reprogram our minds to take the limits off. God wants people to see us and what He's done in our lives so that it brings Him glory. 
Our achievements blessed from God draw people to Him through us and that is why we should never give up on our dreams, like Joseph. 
So if you've been down because of failure or toughness in your life, get back up and keep going because if you're not doing this for you, then do it for Him. 
It all starts in our thinking.  If you say "I am so stupid," then stupid will follow you or "I am so wrinkly," then sure enough wrinkles will come your way or my all time favourite, "I'm not pretty enough because I'm too fat or ugly or smelly."  The good news is we can choose the way we live and what we speak.  
So start today to say, "I am so talented" or "I am so blessed or I am so healthy or Girl, you look good."  Break that wall that stops us from trying to succeed.  
Don't give up because someday that lid will come off, so be ready when it does.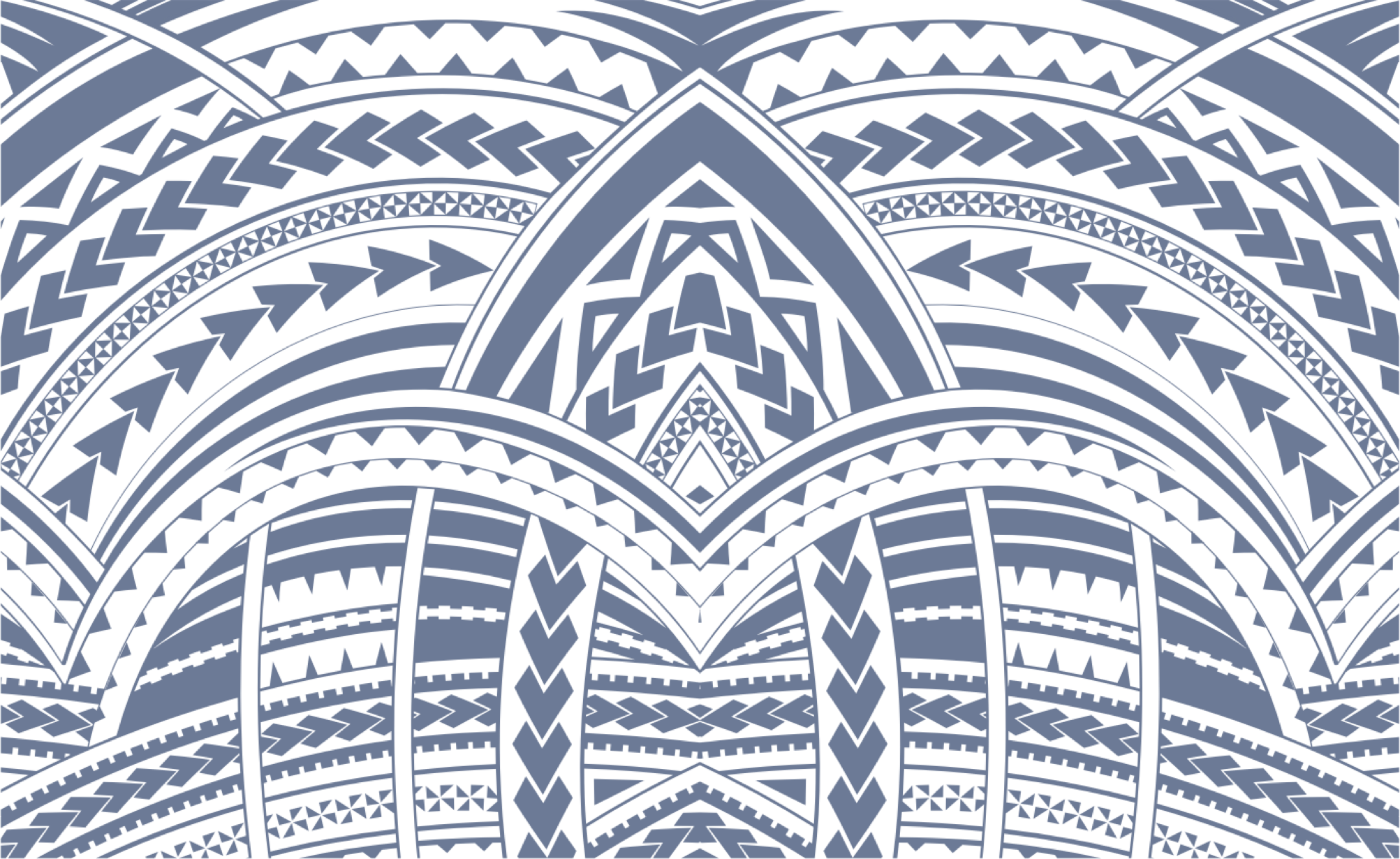 Sign In