Education - MEANING
NIE COLUMNIST: Layton Lolo.
I sit down at a table to write a story
Yet I' m lost for words
I drag a pencil across a paper trying to draw
But no drawing has worth
I strum a guitar
I beat a drum
Trying to find a song
But all sound dumb
I watch a movie
Looking for something poetic
I watch every scene but they mean nothing
All seem pathetic
I sing a song looking for a symphony
Though I can never hit the desired note
It's as though I'm unable sing
As though the melody gets stuck in my throat
I try to mold and create
Attempting to make a masterpiece
But each and every one looks like a cheap knock-off
And I can never find peace
No matter what I do
I can't find any meaningful thing
No new ideas or plans
No new emotions; no new songs to sing
But something that has meaning 
Can be right around the door
Whether it be fate of a grand design
Or because for something way more
I need meaning in my life
I need to have a way to feel fine
Because then I know it's unique and wonderful
Then I know it's mine
Have you ever had a moment where you are absolutely unable to see the point in something?  Like the point of getting up in the morning even though you feel like a Zombie?  Like when you want to knock the teeth in on someone, including a friend, because they are so annoying but you know it would be better not to ruin that relationship?  Or even just saying I love you to a family member when they need it?  Well I have had all this occur in my life and I can only say one thing in response, even the littlest things in life have a huge meaning and affect in our lives.
For example, if I chose to sleep in instead of getting up I would have missed the beginning of school, the start of church, family breakfast, or whatever, etc.  The point I'm trying to make is that everything has meaning whether it be big or small and if we miss that, or overlook it, we could mess up or miss an amazing outcome if we had heeded its meaning.
One time I remember, I was feeling exhausted and beat and I just wanted to die I felt so bad, but my mother was stressing out because of all the things going on that day, so I heeded the meaning of the situation and I did some of the extra work around the house so my mom could feel better and in doing so, I felt better and less worn out.
So you see what happened when I understood the meaning behind that moment?  
I was able to feel better by helping my mom and in doing so, I helped my family feel fine as well.
I wish more people could see more meanings so they can reap the rewards.  So let's all heed every meaning, because that's what's meaningful to me.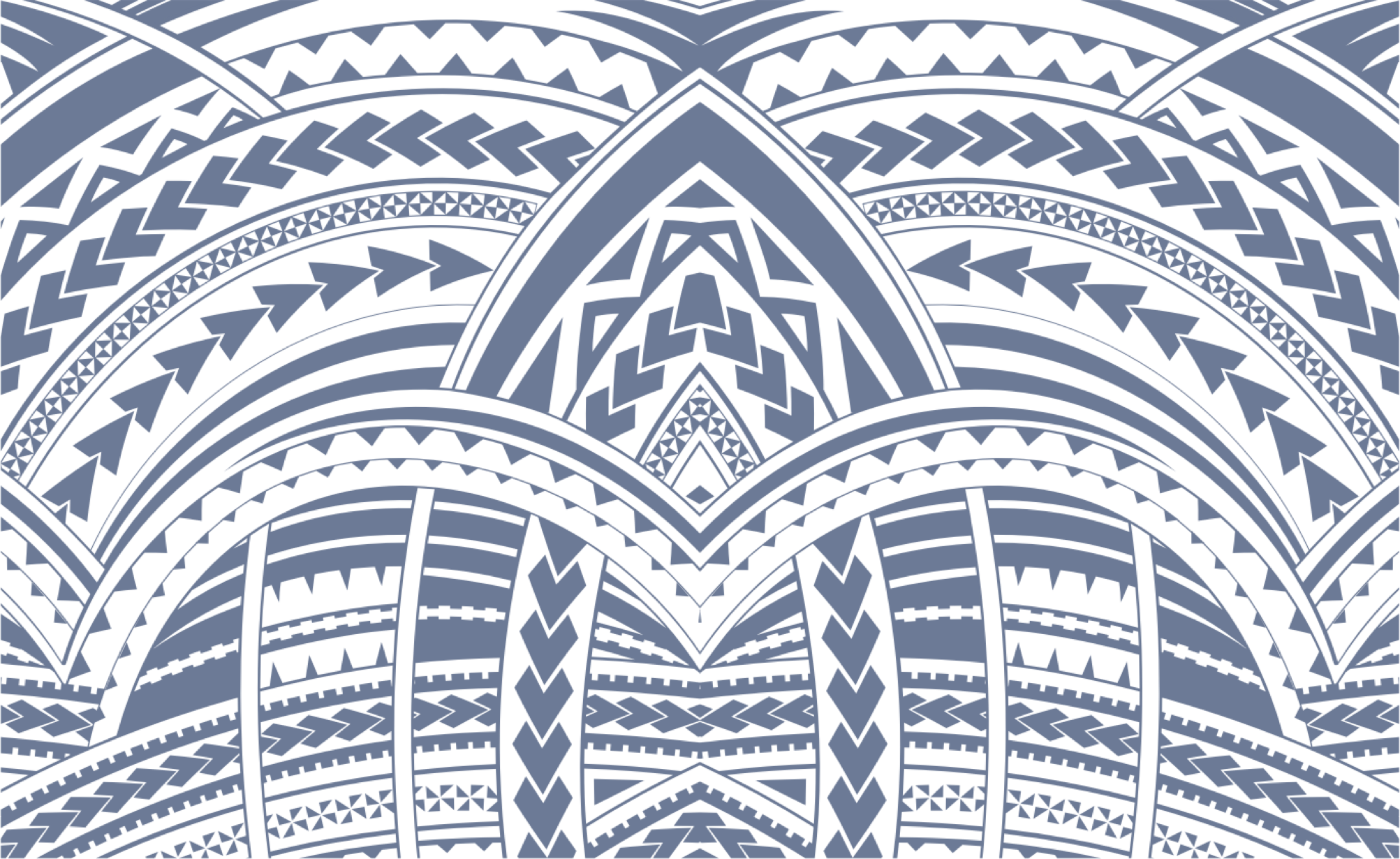 Sign In