Party politics
Re: P.M. adamant La'auli sacked himself
It is what it is when it is a one-party Parliament. 
HRPP can do whatever they like. The only solution is to have more parties that contest in the election, and for individual MPs to decide when standing for the election, do I want to run for HRPP, as an individual, or start my own Party?
Parties have rules, just like any Club or Membership. 
As much as we do not like the sound of this, it is what it is. 
However, at the end of the day, it is the people of Samoa who vote their MPs. 
So, if you don't like it, then think about your vote carefully before you vote. 
In some countries there are no party politics, each individual represents their constituencies and together as a Congress, they make decisions for the Country. There are pros and cons of party politics, and where party politics exist, it is always better to have more than 1 or more than 2 parties, so at least there is a strong opposition to keep things in check or in balance. 
My two cents.
Aolele Su'a Aloese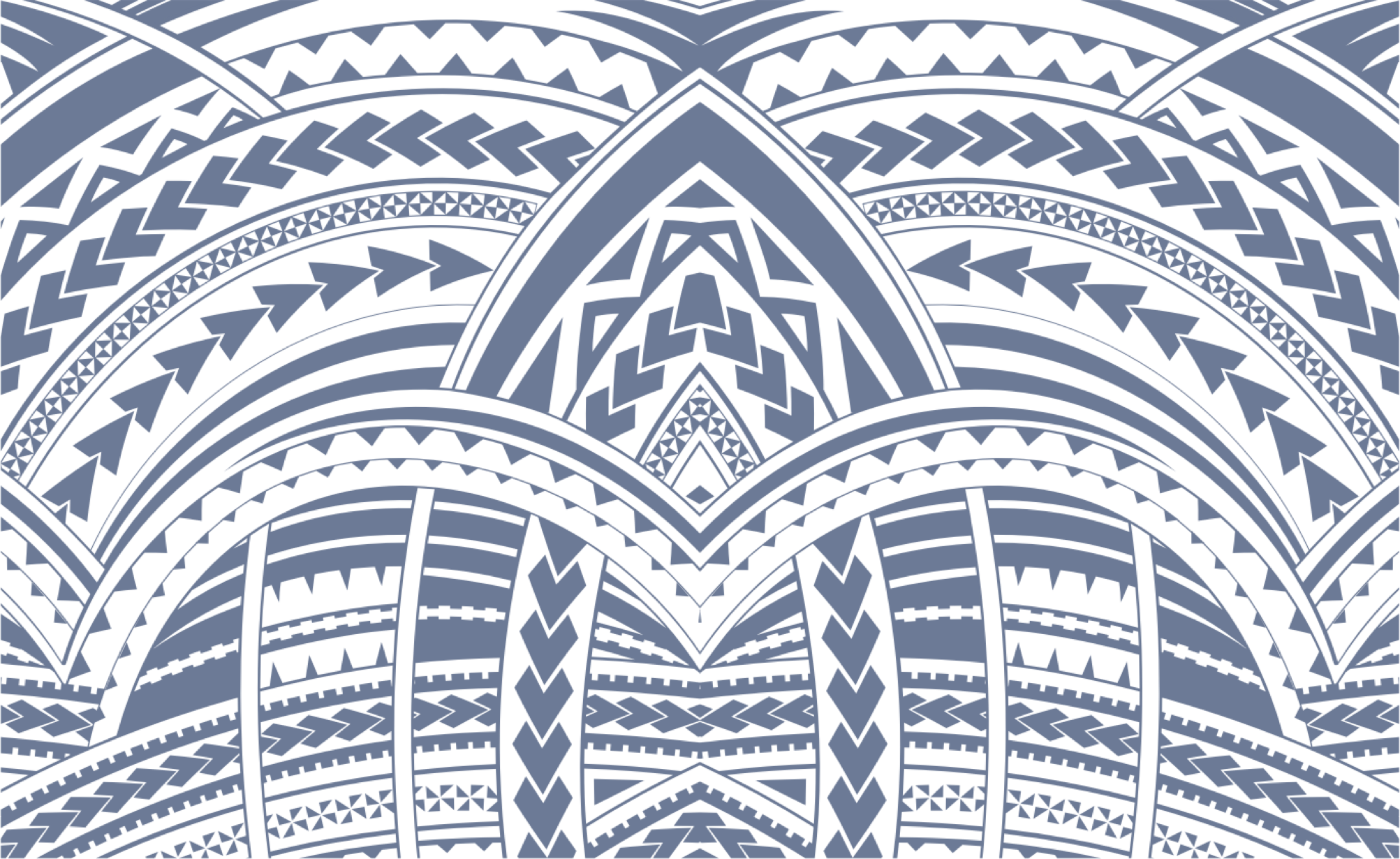 Sign In