Literally Literacy
There is nothing better than the smell of a good book. Opening up its pages and inhaling the pleasant aroma imbedded into the paper may be an oddity for most, but for us bookworms there is no greater smell.
If you did not realize this simple yet unspoken pleasure that us booklovers share, you probably haven't noticed us discreetly sniffing the well-thumbed pages of our favorite novels, or pretending to scratch our noses with our book when in actual fact we are indulging ourselves in its sweet smell.
Whether coated of uncoated, whether hardcover or paperback, nothing beats the flipping of dry, crisp paper held in place by string or glue.
Books are great! They conjure up worlds and they take us into new depths of imagination. They are also very informative in regards to learning about past and present events that have impacted us and they do so much more. Nowadays, technology has blessed us with devices such as the 'kindle'. This device looks somewhat like a tablet but is used solely for the purpose of reading.
Devices like kindles and tablets are also great because they are more practical, they save space and they are more environmentally friendly. You may call me old fashioned but I still prefer paper over plastic, after all, who wants to smell a kindle? Not me.
Writing is a developing art form in the Pacific region, especially here in Samoa. Ever since the famous Robert Louis Stevenson settled here on our shores, bringing both his imagination and his stories, our minds were forever changed and we began to realize that stories can take you to many places.
Even before Mr. Stevenson came, our ancestors passed on our history, generation after generation, through means of storytelling and song.
Imagining, creating and sharing stories is in our DNA. Anyone can become a writer; all you need is a story. It is a long yet rewarding process.
Not only does writing allow you to express yourself, but it also allows you to maintain and expand your vocabulary, to clear your mind and relax, to write down and stockpile thoughts and it is also a great way to exercise your mind.
Reading and writing are some of the best ways to fully understand and learn a language. Reading the Samoan bible to develop your Samoan or writing a short story in English to practice your English are different ways in which literacy can help you excel in not just your speaking and writing, but in your everyday life as well. 
"Either write something worth reading or do something worth writing"
-Benjamin Franklin
Now writing stories or writing poetry may not be for you, but for the select few who decide to dedicate their time creating worlds out of words, they make a legacy for themselves that will last as long as the English language.
In my opinion, it is a very admirable career because it brings people into a world where possibilities are infinite. Now all of a sudden, we are experiencing an increase in writers here in Samoa: Albert Wendt, Sia Figiel, Lani Wendt Young, Sieni AM and Jadyn Ualesi just to name a few.
These people (and many other great poets, authors, musicians and play writers) all use the ancient art of storytelling to express their opinions, feelings and thoughts towards topics that matter to them. They are able to influence, impact and bring joy to people's live through their talent.
At the end of the day, it doesn't matter whether you are a writer or not, stories can be found anywhere. Your very own life is a story; just make sure that it's a good one. 
So what's your next fantastic escape? What breathtaking adventure are you going to embark on now? 
Go pick up a good book, take a nice long sniff of its crisp pages and let yourself become fully immersed in a new world of wonder.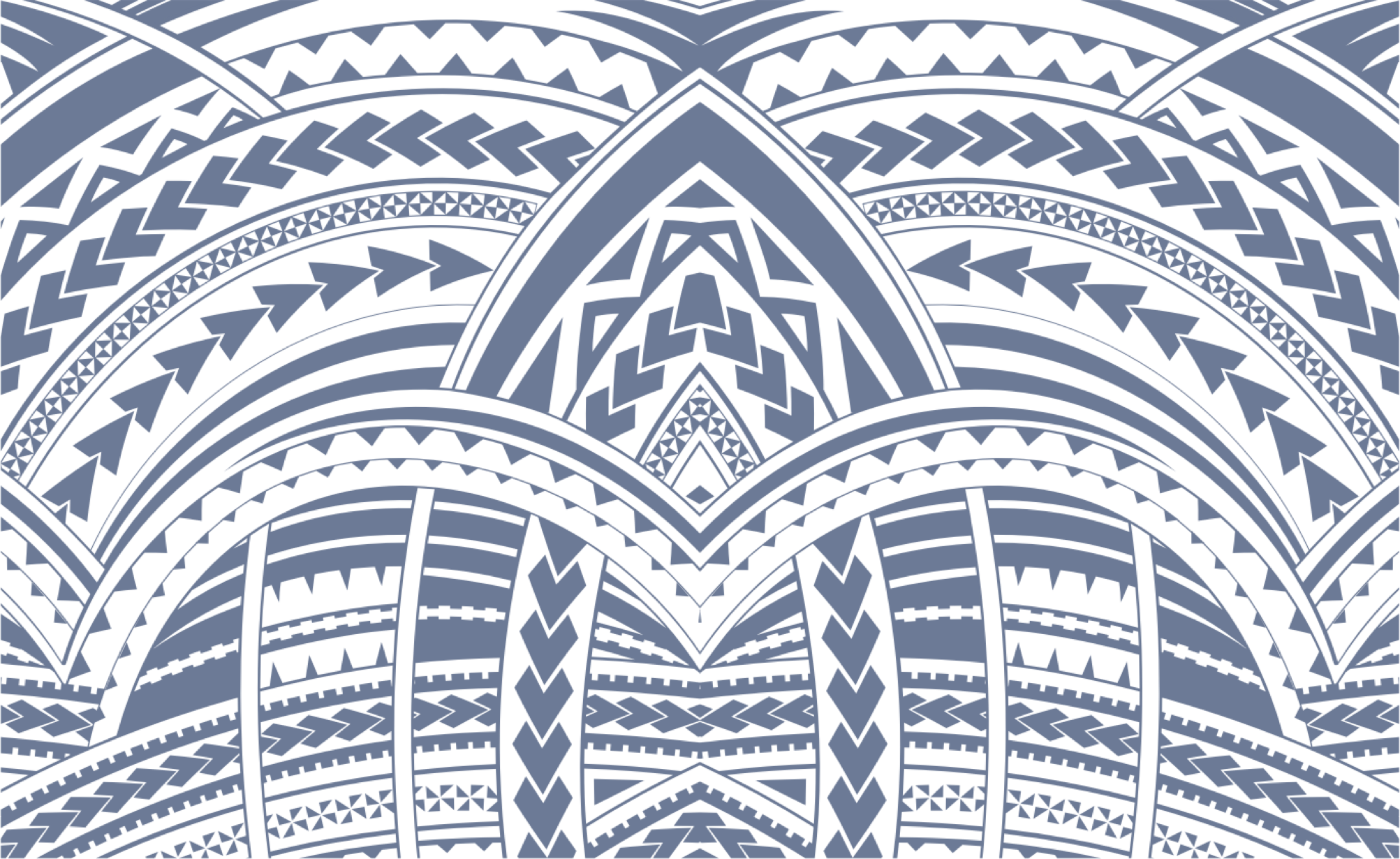 Sign In