It's going to take a bit more than speaking out
Dear Editor,
Re: Foreigners taking over Samoa
You know I've seen this trend skyrocket in my little lifetime of 28 years. 
This was China and Korea's golden age of conquer, the 90's and 2000's. 
We can all sit here and feel sad and sorry for the inevitable to happen to both Samoa and Tutuila. 
We can all voice our opinions on this forum but change will never come unless you are there in the streets, villages, churches, communities and government protesting real change and in some cases there needs to be both a political and systematic revolution. 
Why should we (Samoa) have to go through another independence from foreign imperialism in the near future? 
It's only been 54 years of freedom are you ready to give that up? Are you willing to die for it? #Fa'asamoaMatters
Maxwell M. Seiuli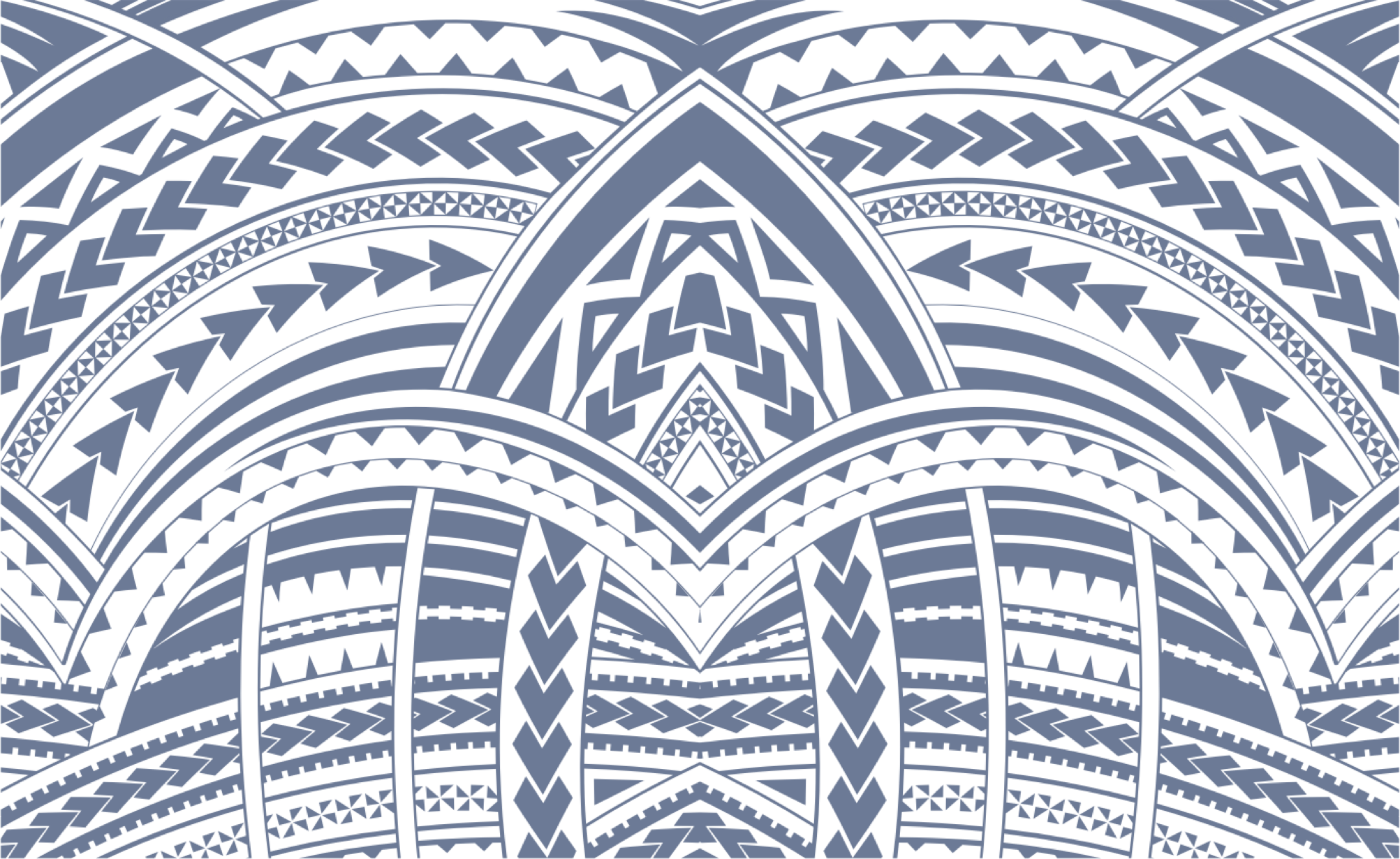 Sign In