Police were doing their work
Dear Editor,
Re: Alleged Police brutality 
It is unlawful for anyone to interfere with a police officer trying to execute his duties such as detaining, immobilising and initiating an arrest of a suspected offender. 
By attempting to intervene such as trying to defend your brother during the police officer's attempt to detain him and to remove him from the village in a police vehicle is against the law. 
You are resisting a police officer and have committed a criminal offence in doing so. A police officer must apply the appropriate use of force as necessary to arrest both offenders and to detain both of them. 
There is no case for the police to answer in this instance. 
Remember, both offenders were intoxicated and under the influence of alcohol. The police officers were not under the influence of any substance whilst they were executing their police duties. 
There really isn't a case to answer for, in this instance.
Timoteo Tufuga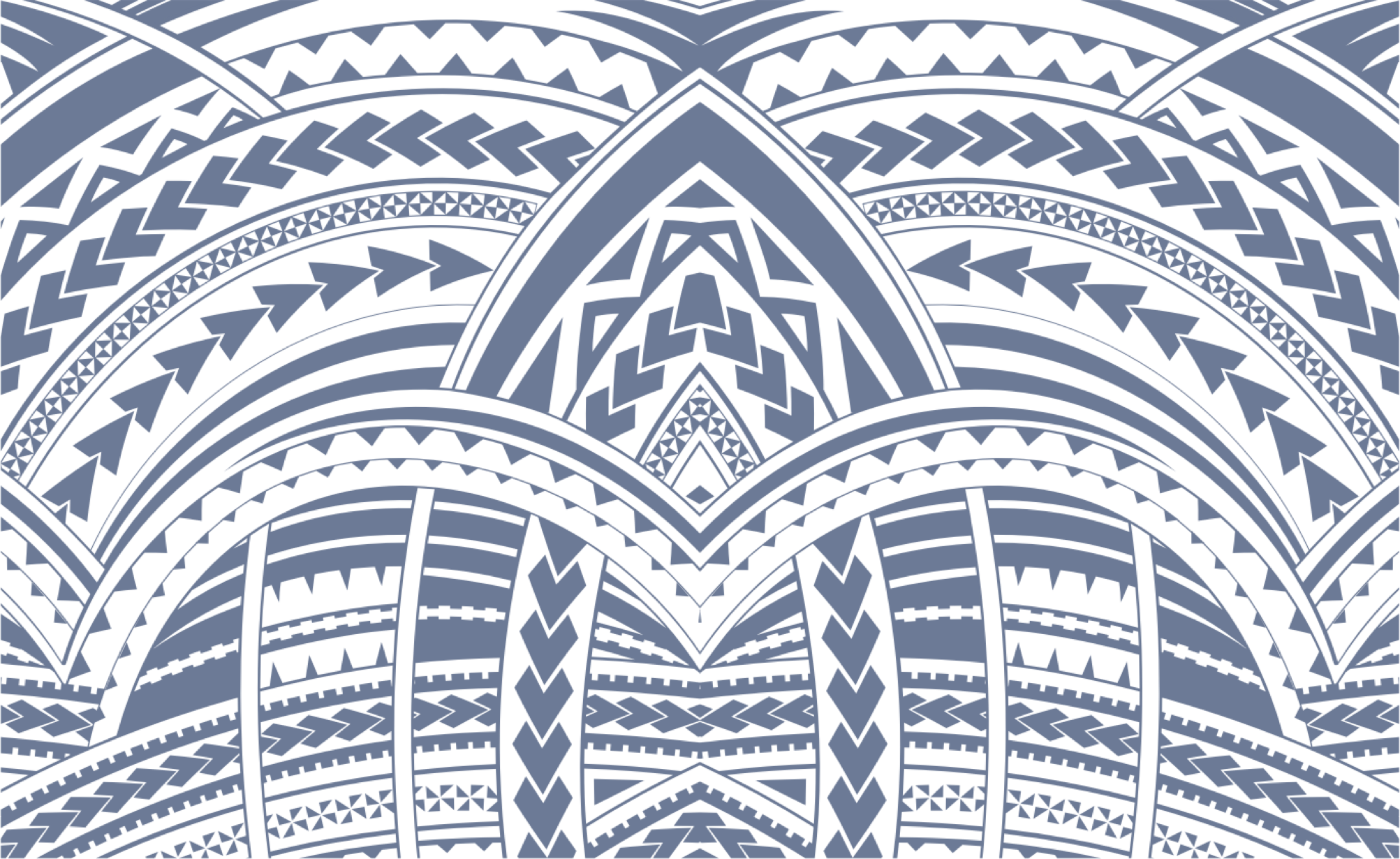 Sign In