GAME ON
What is religion to a man?
Is it some sort of longing?
Longing for understanding in a world so bleak
To find fulfilment and purpose
A way to feel you have power
Power over the concepts of time and life's principle
To revile in glory saying "I know"
Yet such knowledge of things is useless to me
Joy is one attribute I simply don't have
For a forced religion is one I wished never owned
I sit in silence as people ramble holy words
Words that are alien to me, and my heart
But yet I still ponder on such profound scripture
Hymns be sung in praise while I seek inspiration
Prayers are said though I never hear their pleas of forgiveness or repentance
Some support the religious leaders, but others shout objections to sustaining, and I can't help but wonder, are they right?
In everyone's life, there is a moment where they have to choose a side; whether it be between a school's sports teams' or in simple social activities.  There is a time when someone has to choose between two opposing factors and the outcome of that choice will determine which future path they follow or sway towards.
In my churches gospels teaching and counselling, The Church of Jesus Christ of Latter- Day-Saints, there always seem to be experiences, whether first hand or through understanding stories in the scriptures where it will come a time, a time which the lord sees fit, will test us and see which side we will choose.  Good or evil, light or dark, day or night, heaven or hell, God or the Devil; endless names for the some two sides.
But why do we have to choose, you may ask?  Well it is one of the simplest answers in the world, which is answered in a question; why not? 
Some people in this world are so lost and distracted by the mission to understand why or how choosing sides can change anything? What will be the outcome?  What will be of me?  But the one question they don't ask is; what must I do so I can choose right? 
In a video game called Pac-man, you have to make your way through a net work of mazes and turns to not only gain points but to escape the ghosts that chase you and seek to end the game. 
At first you might say, "That's not fair!  He has nothing to fight back with!"  But at a point, a special 'power up', forgive me I forgot the name, pops up and if Pac-man eats it he will have a brief opportunity to eat and kill the ghosts chasing him, a brief moment to defend himself, a slight chance to win it all, the ability to fight back.
One thing I've learned in my church is that the battle between good and evil is a lot like a game; each side has to have players in order to win, the more players you have the better chance you have at winning, but sadly in today's world, players are still sitting on the outfield trying to decide which team to join.
Well to those people, I say one piece of advice; put your head on straight, see the goal, pitch in and don't think stupid things like which side to join when the answer is so clear.
The poem is written in the perspective of those lost, confused souls.  At a time in my life, I indeed felt like one of these people and would find myself agreeing with them, but now I am wearing the golden jersey of Gods army, I now know that only through him will I be able to become the person he wants me to be, the person everyone wants me to be, the person I dream to be.
So all I say is that we don't need people in this intense moment of the game to fumble out and doddle around the side lines when others are playing the game you're apart off.  
And I hope one day you'll look the opposing team straight in the eyes and say, "Game on! Play your hardest, because I won't back down!"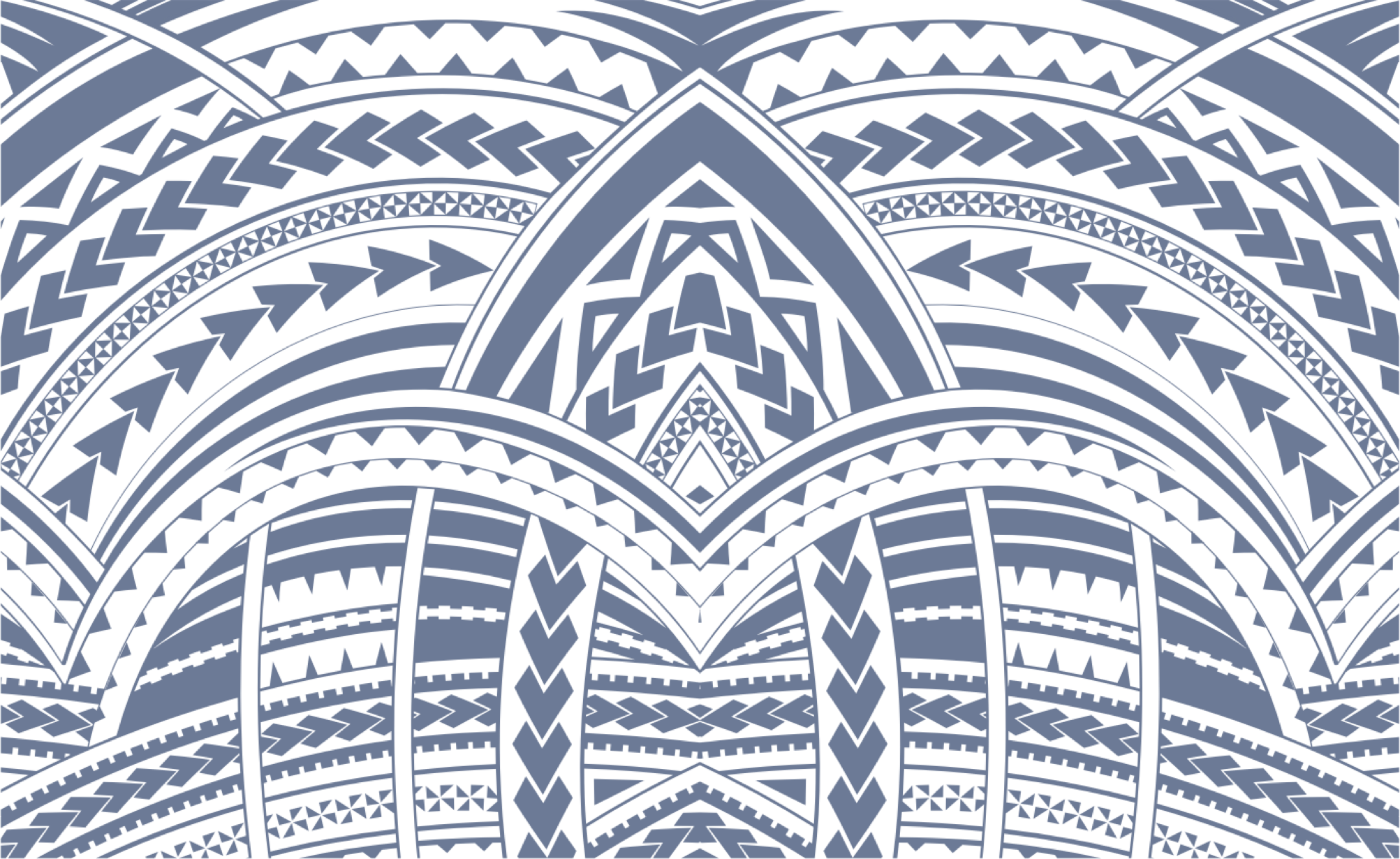 Sign In