WANNA BE A CHICKEN OR AN EAGLE?
Every morning before we went to school, my mother would impart the same words, "Be an eagle and not a chicken."  Every day after school, she would never ask us, "How was school?"
It was always the same question, "Were you an eagle or chicken today?" She told us chickens are afraid to try new things. They hide when greatness keeps looking for them and run away from challenges.  They are scaredy cats and as a result, end up on the dinner table. Eagles do not believe in impossibilities or fear of failure.  They take risks, willing to go through any tests and refuse to remain on the ground because the sky is the limit.
I read a story once about a baby eagle that was born in a chicken farm and raised by chickens. For years he clucked like a chicken, pecked like a chicken, and even ate like a chicken because that's all he had ever seen in the chicken coop.  It was natural for him to believe that he was a full blooded chicken. 
One day he looked up in the sky and saw an eagle soaring gracefully. He whispered to himself, "Woooow! That's what I was born to do." But when he looked around, all of his circumstances said, "You're just a chicken, there's no way you'll be great.  
Once a chicken, always a chicken!"   
He finally got his courage up and told his chicken buddies that he was going to soar like that eagle. They all laughed at him and said, "Are you nuts? Chickens can't soar, let alone fly.  You're just a stupid chicken with a crazy dream.  If you're going to follow your dreams, just go back to bed.  Get your head out of the clouds before we all end up on the menu tonight." 
All he had ever heard in that chicken coop was, "You're a chicken." He knew that deep down inside something said, "This is not who you are. You were made to do great things.  This is not your destiny. You are no chicken. YOU ARE NO COWARDLY CHICKEN!!"
The very next day, he fearlessly started flapping his wings and he would try and fly.  Every day he would crash into something, then his chicken buddies would laugh at him and call him all kinds of names.  They would say, "Dude you got burned!  How many times do we have to tell you, you're a dumb chicken, amigo.  Man, you're no better than us.  Yo stop trippin and wasting time.  Can't change who you are, just accept it."  He didn't let failure, insults or negativity stop him from trying to be his best. He knew he was born to be awesome ... just not perfect.
One day after many months of practice, he finally lifted up his wings and soared up and up into the sky.  He never stopped believing that he was born for greater things, and he never looked back at the chicken coop. 
Have you been in a chicken coop way too long?  Maybe having bad grades because you are too shy to speak up and seek help?  Maybe your family doesn't have enough money to help you become your best?  Maybe your friends are holding you back from reaching your real potential?  Birds of a feather flock together, which means watch the company you keep. Hang around with friends who have the same dreams as you do.  In other words, don't hang around with chickens or you will never reach your full potential and produce greatness. 
Okay, you may go to school with a few chickens, or live in a village with a bunch of chickens.  You may even have a few family members who think they are chickens.  Well, whatever it is, it doesn't cost a thing to work hard and believe that you are destined to do great things.  Surround yourself with friends who will only lift you higher.  It's hard to soar like an eagle, when you're hanging around with a brood of chickens.
 My parents told us, "Don't let peer pressure or limited circumstances rub off on your choices. Do what you feel is right.  Don't let negativity or disappointment stop you from achieving your dreams ... you are not a chicken. You were created to soar like an eagle, and if possible, help others along the way to reach their full potential."
 Now it's my turn to ask you, would you rather live your life as chicken or an eagle?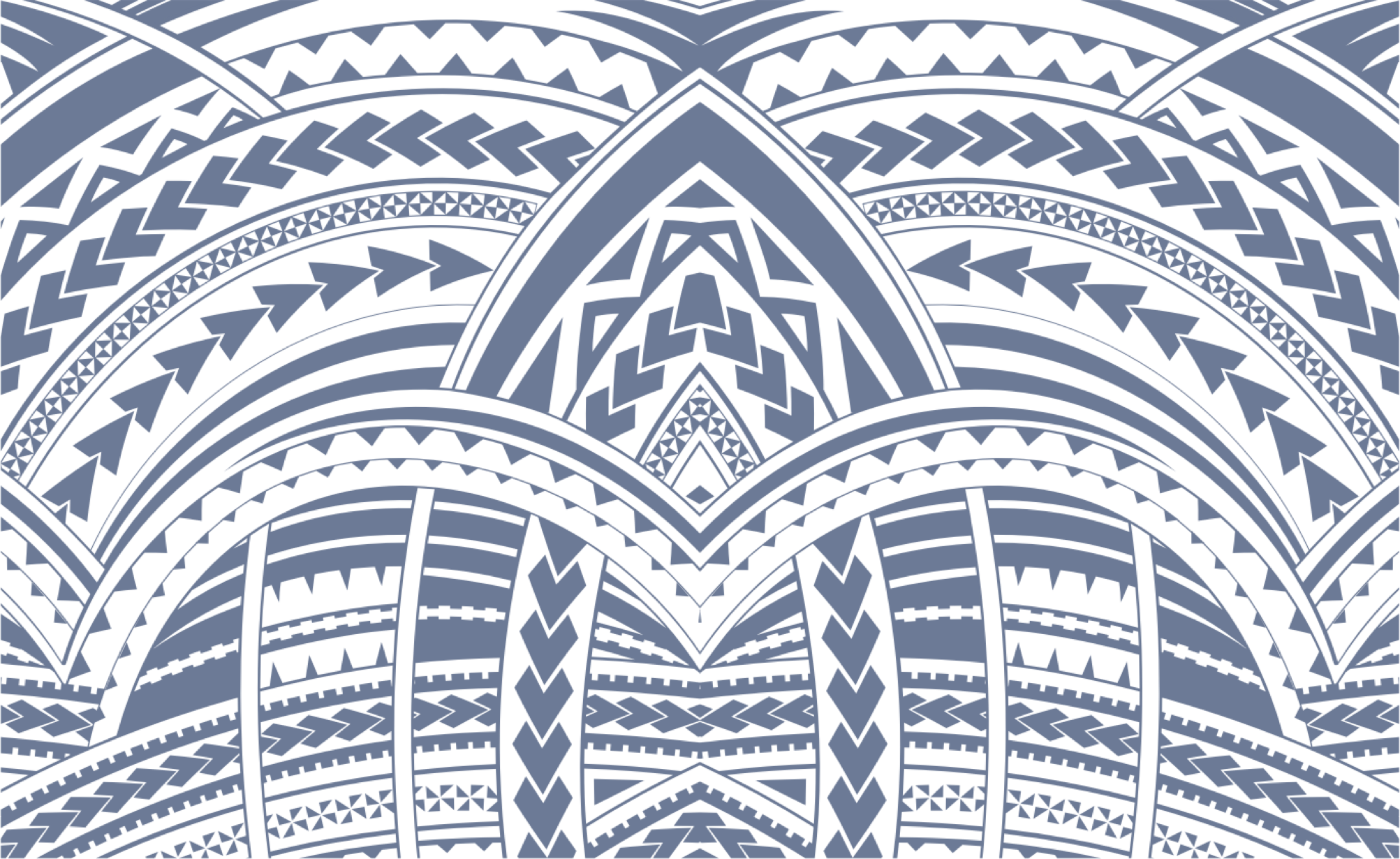 Sign In