We are always one
Death is a stupid thing. It never warns when it will come to haunt you. 
It does not have empathy for your emptiness when it hits you. It is inconsiderate. It is downright rude at times. Suddenly, in the middle of your busy life, you are told that someone you deeply love has died. 
But time never waits does it? Yet, why do we? 
We are boxed to believe that politeness is important. We are civilized and trained to know that to speak up is often shameful, if you are not old enough, wide enough, close enough or important enough. When you think of the unbalanced ways of life, do you feel like screaming from inside sometimes?
How do we beat the stupidity of death, if we do not face it? "Life is life," says my 12 year old daughter. In the meantime, in my slow uncovering of my own pain, I am trying to understand what she means. She has accepted that death is stupid. 
She has fought the grievous thing from her small guilt and from missing her sister. She has no hate for death either. She says that it is a waste of time and she proves it without a blink in her eye. She is loving her own little life and I melt like the snow in Alaska when I am held in her sweet smile. 
Have you a minute then dear reader? 
Let's giggle under this pulu tree and chat about our children together. Have you noticed that they are teaching us more than what we have ever learned in school? I am convinced that children are angels, here or there, where-ever they are placed, in sickness and in health, in life or death, they heal us. 
The meditation gurus tell you to look within and to nurture the young girl who is still there. When you do, you find your freedom, your peacefulness. 
Well, sometimes the clouds of grief I bury my head in are difficult to rid of. 
But when my daughter kisses my forehead and smiles, I break into a flower and bloom all over the muddy ground. Sometimes, the one who drowned, kisses me too from the clouds. 
But while death is stupid, there is a reason to smile. I have faith in nights, says a poet. 
Like you, I am surrounded by trickles of rain on my window, light rays in the sunsets and starry skies in the nights. These things make us stronger.  They remind us of the richness of this life. Where we can walk along a sandy beach, with the wind in our faces, we will find inside our souls the courage to forgive. 
We will forgive all that is wrong with the life we sewed up together. Your sleeve will be on mine, and I will hold yours in. 
Yes, dear reader, despite our different skin, minds and mouths, the roads we stumbled on, and the deaths we saw, your heart is God's, as well as mine, and we are always one.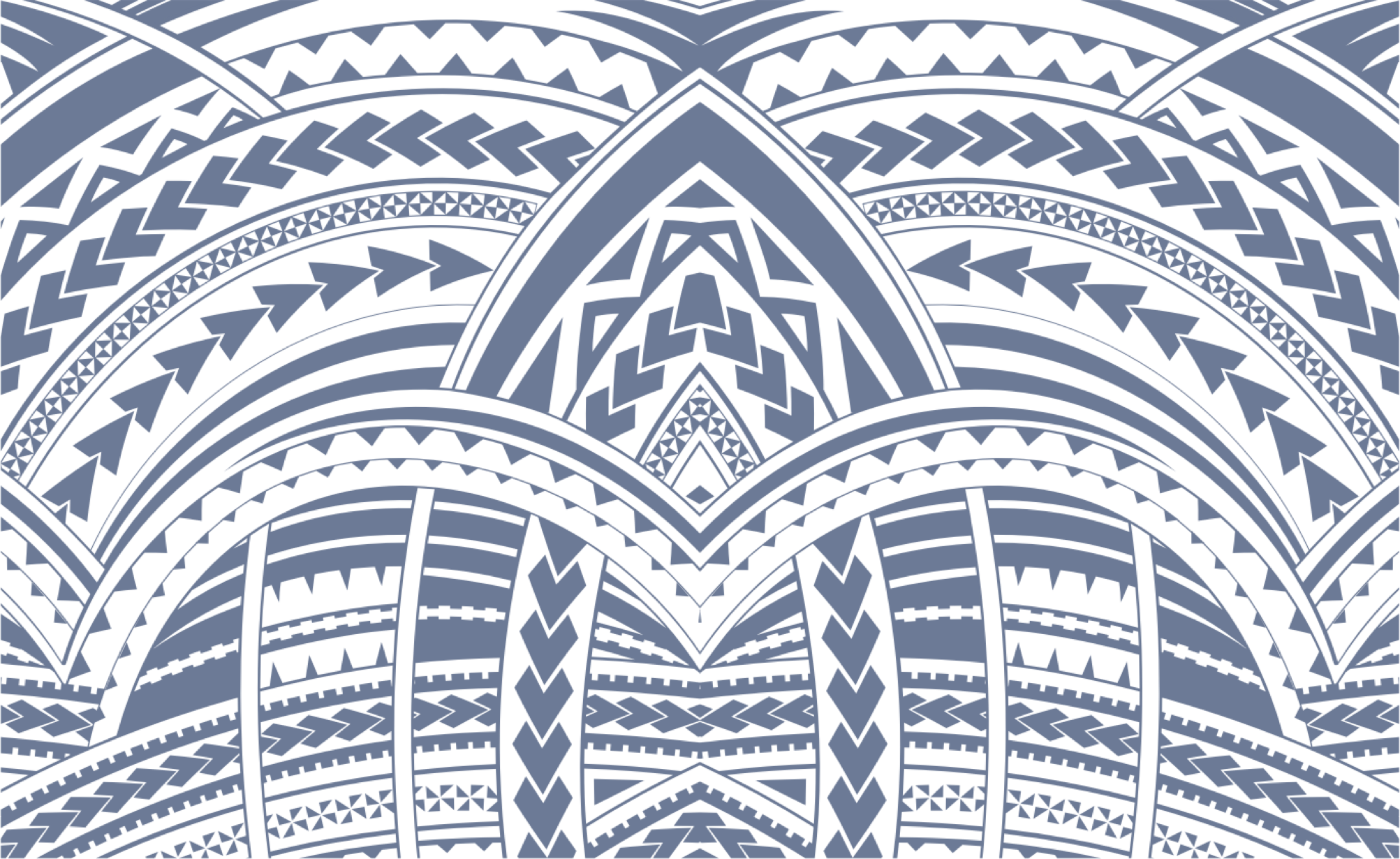 Sign In