Sad response from church leader
Dear Editor,
Re: Tuanaimato parade welcomes church president 
I am very impressed to see that the Adventists who continue to march in time with their world Church family, by observing Saturday, were present to respect and honour their Church and its head elder. 
He and the leaders of the world Church have been almost silent about their plight. The Samoa-Tokelau Mission, the local Adventist administration office, which moved the Church to Sunday observance in December 2011, have given the Saturday Sabbath keepers no pastoral support and resources. 
They have had to provide their own. 
Yet I am very glad to see their allegiance to the faith is strong and that they joyfully and humbly came to the gathering with their silent protest illustrated in their banner. 
Sadly Elder Wilson's response to their plight was more political than that of a spiritual leader.
John B.B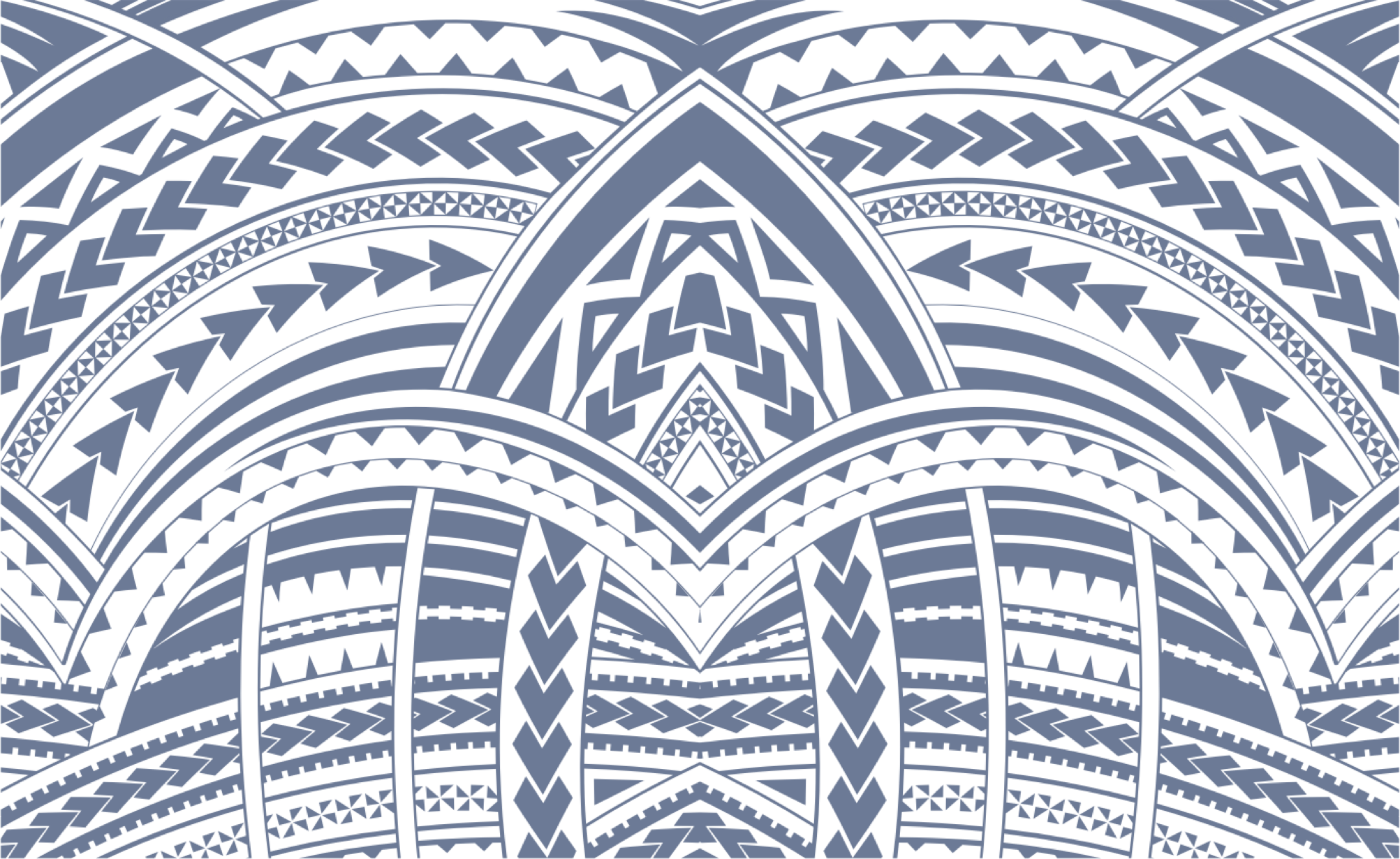 Sign In