Mind tells the body what to do
Dear Editor,
I have through the years agreed with and respected much of your views on things, but I need to say something about your article in yesterday's paper titled "Waste of a precious life and tough questions we must ask ourselves."
What I thought bizarre about the death of Ioane Ipiniu/Jeanine Tuivaiki was your paper publishing the photo. What shocked most people as parents was seeing someone's child who had died tragically as front-page news in Samoa. 
Some tourists as parents would feel the same so that image could have given them a negative outlook of Samoa not the issue of suicides. 
Suicides are not happening only in Samoa, but all over the world. It is a huge problem everywhere so most tourists are aware of the issue. 
The difference is how other countries approach the issue and how they try to cope with it. Mental health is the main cause of suicides. 
Depression is only one aspect of the mental health issue and it is not that straightforward because there are milder forms and there are more severe forms of depression so you cannot deal with them the same way. In Samoa, we cater for physical health or when our body gets sick. We have hospitals, doctors, nurses, professional people we can go to if our body is ill and needs healing. What about when the mind needs healing? The reality is the mind can get sick too.  
Other countries have helplines, lifelines, but more important they have hospitals, doctors, nurses and professionals to provide help for those with mental health issues. What does Samoa offer? Some may need medication, therapy, hospitalisation.
 Families may need counseling to help them cope with loved ones with mental health issues because their minds often do not function rationally, the worse the illness the more irrational their thinking process is. 
Are those with mental illness to be blamed for what is out of their control? How do we cater for all that in Samoa? Remember, it is THE MIND THAT TELLS THE BODY WHAT TO DO and if the mind is healthy there is little if no likelihood that person will resort to suicide, but what if the mind is ill? 
Tourists come here to enjoy our beautiful beaches, warm climate, blue skies and friendly people. Reporting of crimes would be more negative to tourists because that would imply an unsafe place, but not suicides where there is no potential harm to them whatsoever so are you going to stop reporting about crimes in Samoa because that may tarnish our image of "paradise"? 
Tourists worry about how we treat our dogs. 
Do you honestly think they won't care about how we treat our vulnerable people struggling with mental illnesses? 
We must be more mature, progressive andcompassionate with our outlook and treatment of the issue of suicide. Saying that we shouldn't publicly discuss the issue so as not to tarnish our image of "paradise" for the tourists is shocking and gives a worse image of Samoa than suicides!
 Elaine Fepulea'i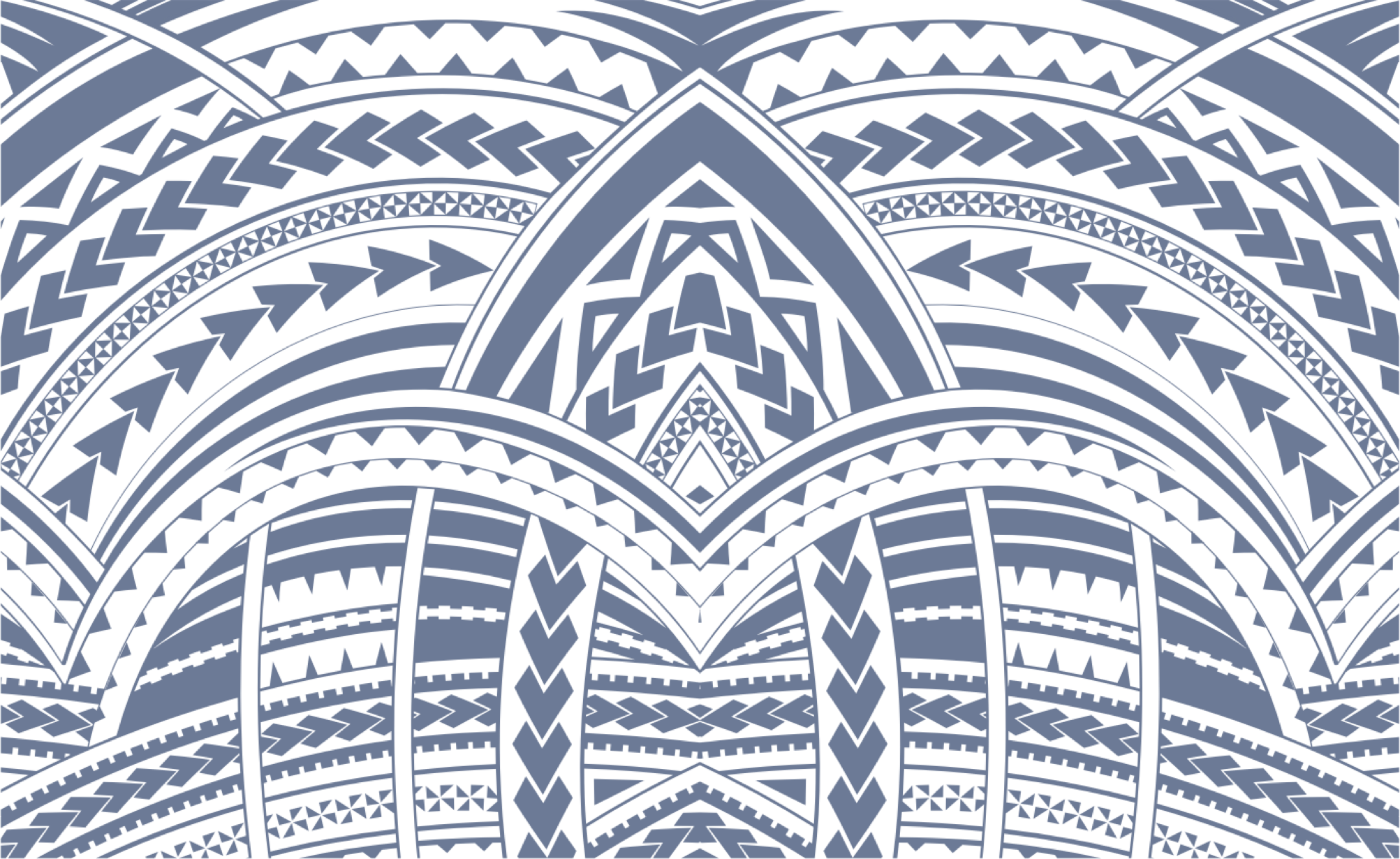 Sign In