Propaganda machine of the media
Dear Editor,
Re: President Trump should learn from P.M. Tuilaepa
"The narrative of the doctrine and its cloak. The simple look at the garment-that is upon the narrative of the doctrine; more they know not.
The instructed, however, see not merely the cloak, but what the cloak covers."
In other words, don't be ignorant of what you see and hear but rather dig deep to see the hidden meaning of truth for those who have eyes to see and ears to hear. People that follow the narrative pumped by the mainstream media are zombies that don't use their own minds to think but are easily mislead by the propaganda machine of the media.
The American Politicians have been hijacked by the "deep state" and they have been gagged by black mail holding them hostage of doing the right thing. President Trump is the last hope for restoring America back to its glorious days.
Leituala Roger B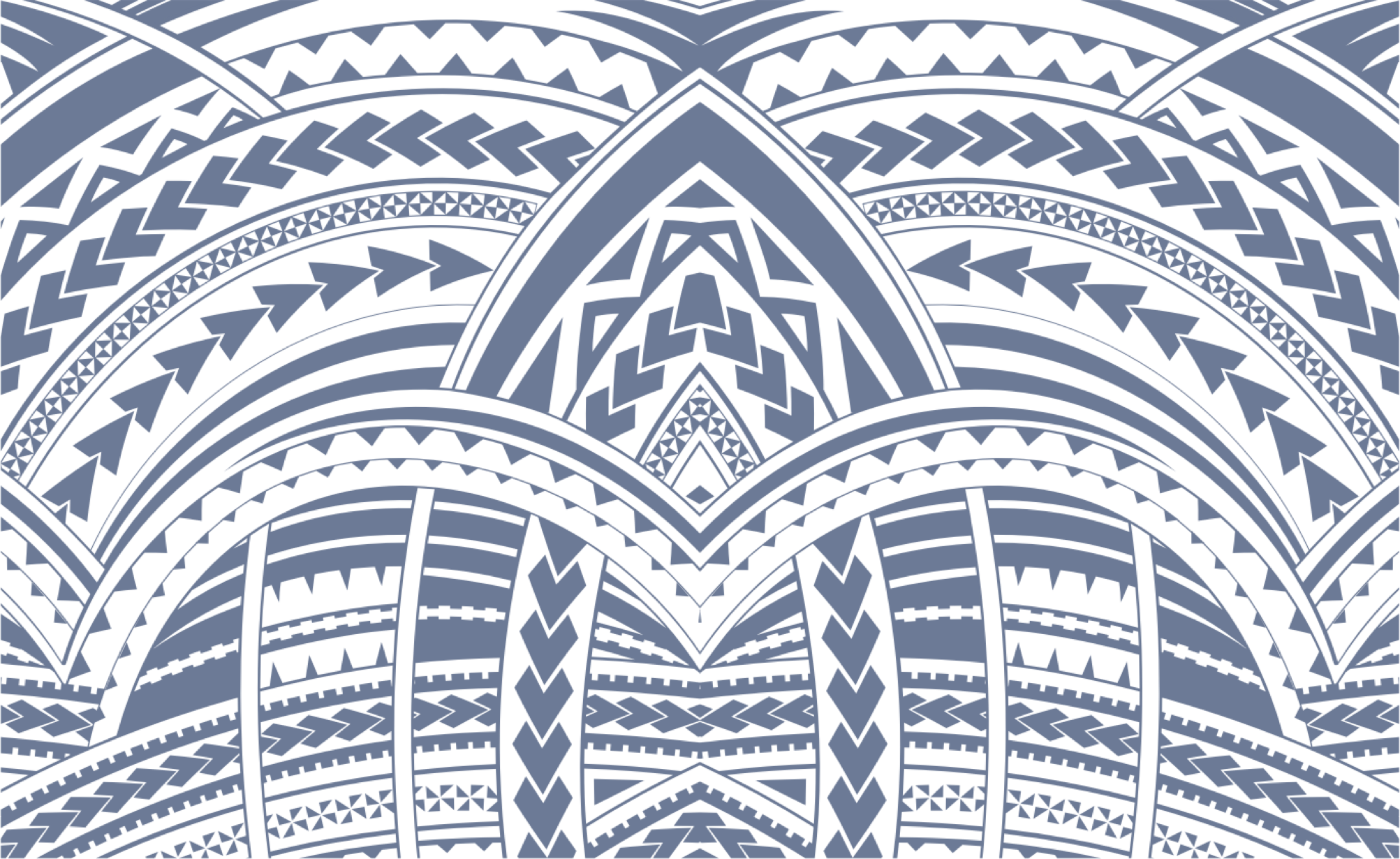 Sign In