Customer service
Re: Samoa Airways cancelation 
I'm staying put with Virgin Australia. Believe you me us all everybody if this is Virgin Australia, no one is left hanging on the thread; no excuses no blaming games but Virgin Australia would have taken care of each and everyone being affected.
It is called customer service and besides the point, Virgin Australia has enough flair to get off its profit comfort zone to carry each and every affected passengers for the good name of its brand.
No thank you please ok I'm fine with Virgin Australia I don't want any monkey business I surely deserved the best for my money's worth.
Even on a frill airfare from Air New Zealand and Virgin Australia I would not be left stranded in an airport terminal and my local transportation, accommodation and food always are paid for. That is service. 
Reminds me of 2017 when I was one of Virgin Australia passengers supposedly offloaded by Virgin Australia at Auckland International Airport for Air New Zealand to complete the Faleolo leg of the journey, the practice implemented while Virgin Samoa was part of the Joint Venture, thence the Samoa government divorced the marriage and sabotaged our trips by not allow the Kiwi carrier to continue the arrangement.
Instead of leaving the affected passengers in a limbo, Virgin Australia put on direct flights from Australia to Faleolo, with free food free drinks; alcohol and beverage with three extra pieces of luggage to Apia and return to cater for the need of those affected mentally by the irresponsible decision. That is customer service.
Tofaeono Joe Hollywood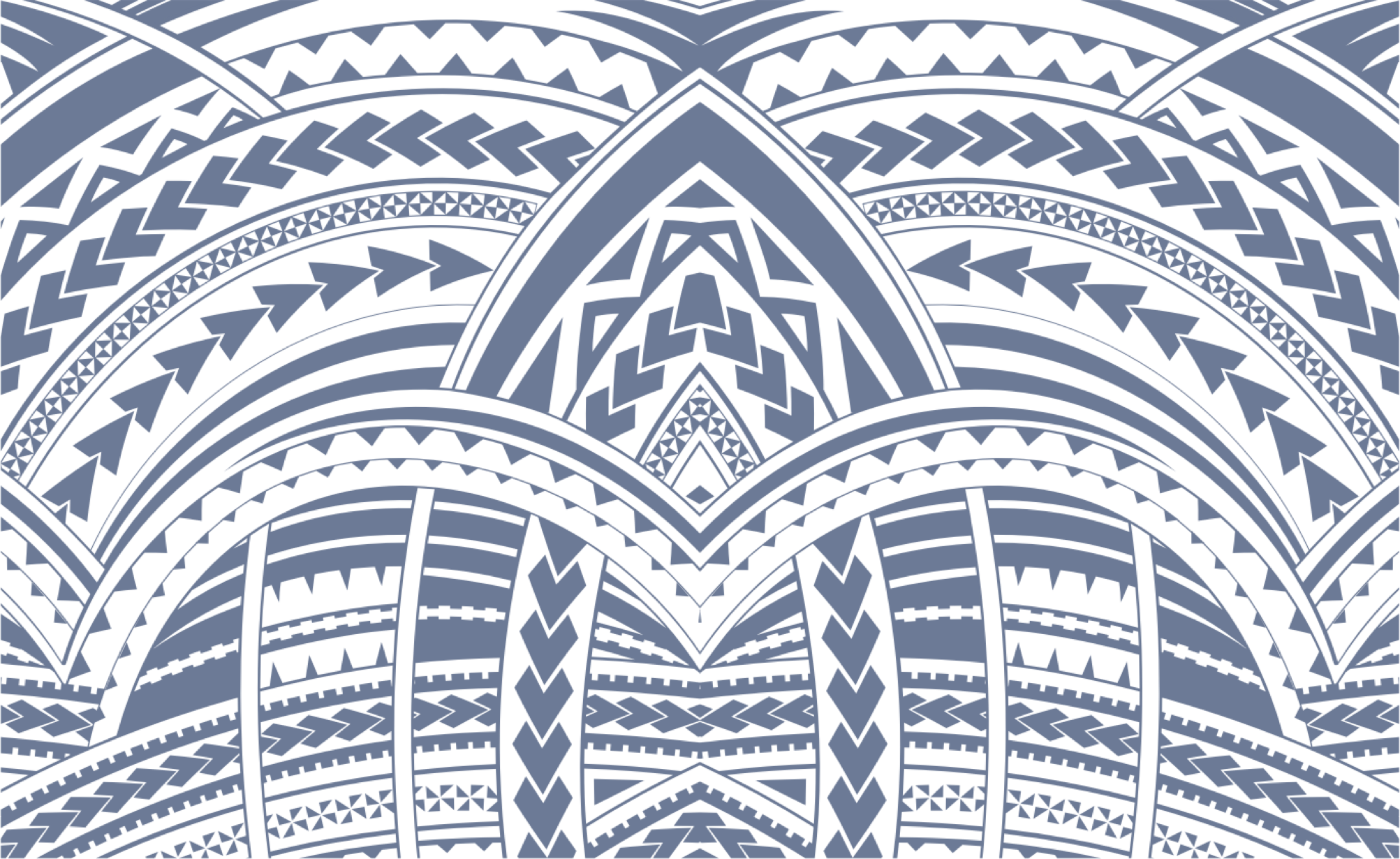 Sign In