Gender stereotyping a cause of violence in schools
by Nefertiti Matatia*
Gender stereotyping has been identified as one of the root causes of gender-based violence in Samoa.
A seminar on School Related Gender Based Violence was held at the National University of Samoa in a partnership with U.N.E.S.C.O. to help tackle the issue of continuing violence in the school environment.
Stereotyping is believed to be another cause of the problem, where students are forced to feel a certain way because they are either different or don't meet society's expectations.
U.N.E.S.C.O. Project Coordinator Nguyen Thanh Van says stereotypes is harmful because it sets out certain rules and standards for somebody that is different and not wanting to give up to such standards.
"For someone that is different and wouldn't want to live up to these expectations, they would be automatically considered a minority or to be the outliers of society," she added.
"Expectations is how the society expects someone to behave, or someone to act within a certain context," she said.
With these expectations we have amongst each other, Van, says violence usually starts from there and later on would lead to social pressure. 
With the partnership between U.N.E.S.C.O. and the National University of Samoa Media and Journalism School, they were able to put together a seminar to educate the representatives of each faculty about school related gender based violence.
The seminar highlighted that there is a significant gap in the awareness of the public regarding to the forms of violence that exist in schools and its causes and consequences to the students.
Alexandra Meafou, the president for the National University of Samoa's Students Association says, "I believe this seminar is helpful for everyone, especially someone who is a victim of violence such as myself."
"It changes my mindset with what I have been taught and experience as a child," he said.
"Everyone is equal, despite being rich or poor, black or white, weak or strong, we are all the same which is why we have to treat everyone fairly with the power we are given," he added.
Stereotypes happen to both men and women. Gender stereotyping affects everyone equally.
*Nefertiti Matatia is a Final Year Media and Journalism Student at the National University of Samoa.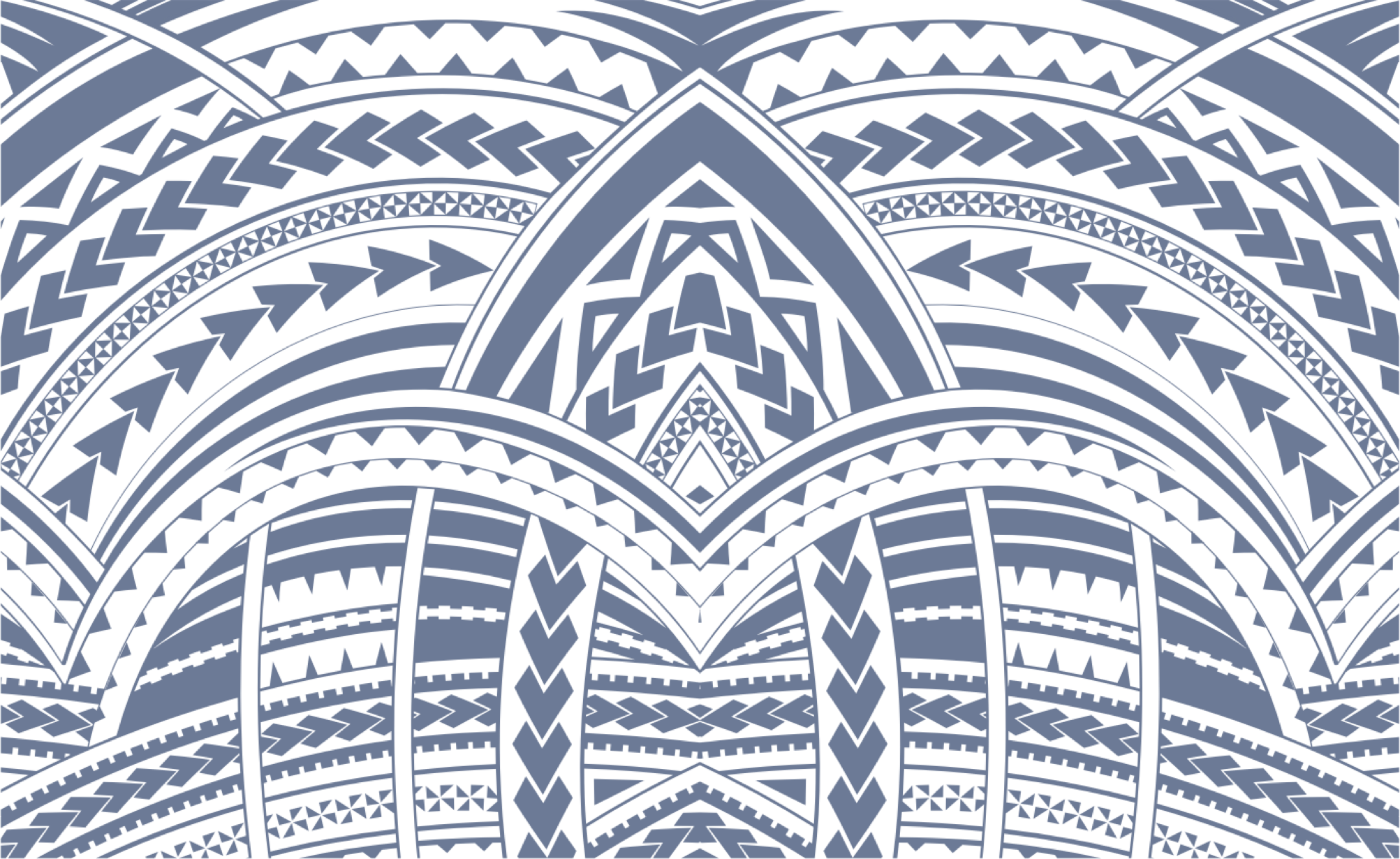 Sign In