EDUCATION - Sweet Words
Have you ever had a time where someone said something to you that wasn't so kind?  Or a time where you were emotionally hurt and offended by the words of another?  Then again maybe, someone could have said you were amazing and helpful? Or the greatest person they ever met?
I for one have experience in both cases.  Many times at school, home, church, you name it, I have either been the praise of someone's speech or the attack of harsh ill words.  I agree most of the words directed toward me are at times harmful, mainly at school, but I shrug them away as best I can. 
But every now and then, I start to fall prey to their influence and begin to believe what they say.
At these moments I think to myself, "Am I a now-it-all?" or "Am I just a third wheel?" or "Am I not good enough to achieve my dreams?"  There are several other choice subjects that some say, but as soon as I come to my senses; I'm back kicking with a new attitude.
As I ponder on this topic of kind words, it brings back a memory I have of how my sweet words helped someone emotionally and in turn, helped me.  One day when I was at school I was feeling bummed and depressed because I had started the day with terrible morning.  I lost my pens so I had to ask for a spare pen from a friend, I got drenched from the rain that was pouring on and on, non-stop, and I busted up my leg on the edge of my bed while rushing around my room because I woke up late.  
So there I was feeling horrible and asking why I was punished in this way.  But as I was wallowing in my self-pity, my gaze caught sight of a boy crying in a corner of the school gym.  I decided to walk towards him and ask what was wrong only to be told he was fine and that he didn't want to talk to anyone right now.  So I walked away with my hands in my pockets just to turn back again by an urge to help.  I told him if he needed anything he could always come to me.  Later I bought him lunch and hung out with him for hours it seemed.  Finally he thanked me for my kindness and told me why he was crying.  He said his parents were in a bad state and that his home no longer felt like home.  But he said that I was the light of hope that his situation would work out and that he could feel better again.  
Several weeks later he moved to Australia with his mom and dad and told me he and his family have never been happier because he tried his best to improve his kind words in his home.
I've come to find that kind or sweet words are the words that are dwindling in this world, in this time, every moment that live.  There are a million quotes and sayings that people have based on the simple topic, kind words.  I'd like to share a few:
Words are powerful. They can make or break a person. Whispering words of wisdom can empower, encourage, uplift and help move someone forward. Choose KIND words to heal one's spirit.
-Ritu Ghatourey
Kind words do not cost much. Yet they accomplish much.
-Blaise Pascal 
Always tell the truth, use kind word, keep your promises, giggle and laugh, be positive, love one another, always be grateful, forgiveness is mandatory, try new things, say please and thank you, say your prayers, smile.
-unknown authors
What else can I say?
Recently, I've been trying something new by giving a challenge for every week and an invitation to email me of your progress.  The challenge for this week is to obviously, "Speak kind words" and I invite you again to email me at [email protected] .  So be your own light of hope for someone in their time of need, but always remember it starts with the words you say.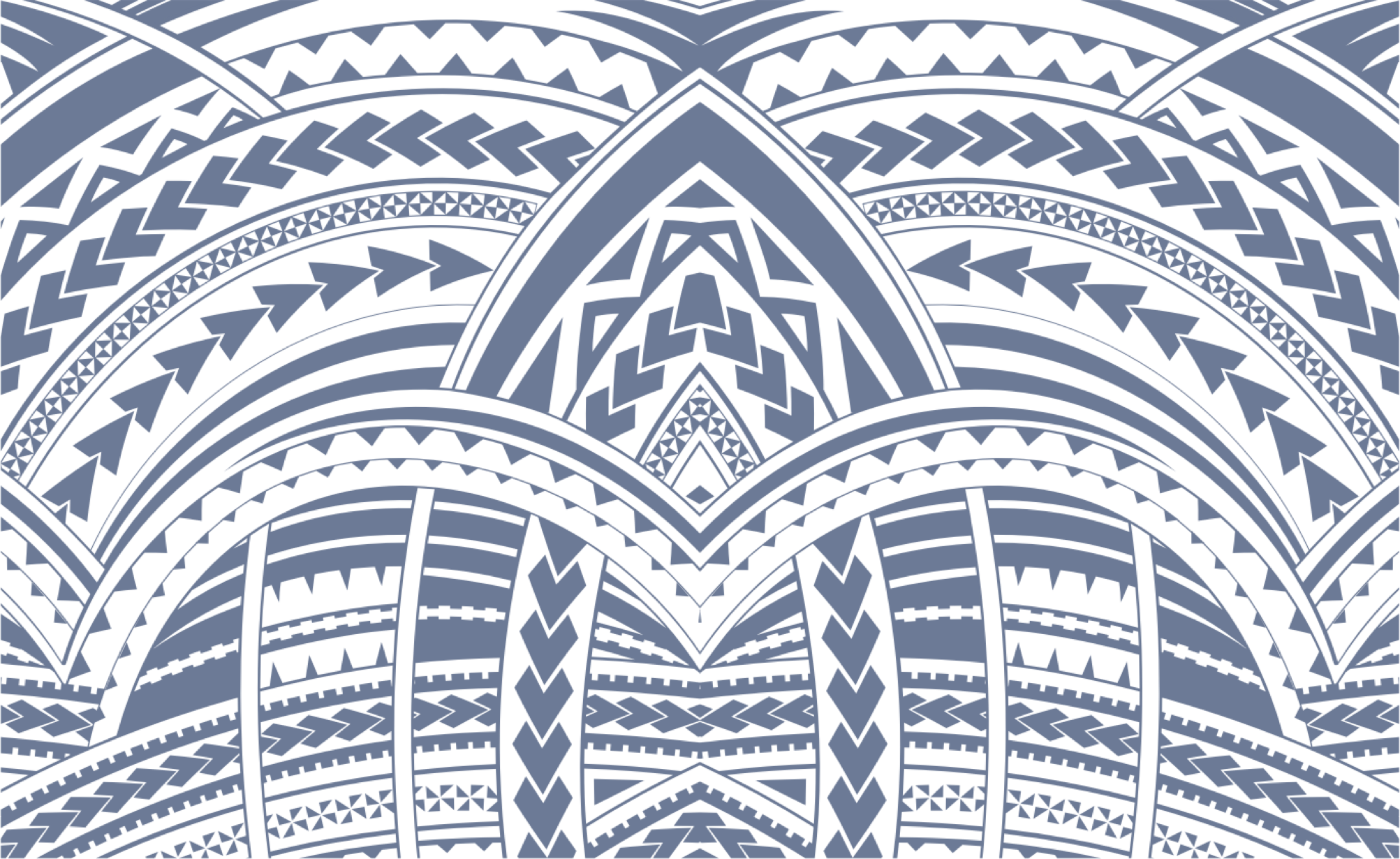 Sign In