Multi-million spending doesn't make sense
Dear Editor,
I am very concerned with PM Tuilaepa's state of mind. He's planning to spend $140 Million on this airport. Why do we need this airport?
Tourists don't come to Samoa to look at airports. 
They come to experience the natural beauty of Samoa – the people, beaches, culture, traditions, our people's hospitality and our way of life.
Most of our visitors to Samoa are Samoan people themselves. 
We only have a few planes land at this airport and we don't even own an airline to keep this airport busy. We're the only dumb country that spent $100s of Millions to upgrade an airport and we don't even have an airline. 
I am very suspicious of the reasons they built this airport.
My concerns are: 
1) The govt. borrowed $140 Million and spent half and they kept the other half. 
2) PM Tuilaepa is building this airport to meet the Chinese demand, which was on the list presented to him a few years back. 
3) Samoa's earning has not increased but our foreign debt continues to escalate.
So what exactly are PM Tuilaepa's priorities here? 
He spent this large amount of money on the airport and we still have people in this country that still have no access to water or electricity, we've got potholes on the road everywhere, the cost of living has sky rocketed, child street vendors increasing and are everywhere in town due to poverty, etc etc. 
This is where the money should've been spent to improve the quality of life of our people and to meet their basic needs. It's their Human Right.
Many times I've said to the govt to invest money on our people instead they spent the wealth of this country on useless projects that generate zero income for our economy.
How are we going to pay this debt off when our income has not increased at all?
By the time PM Tuilaepa is finished, our country will be enslaved to foreign banks and investors because of this debt. 
The man is spending money to satisfy his ego – he's arrogant and ignorant. 
Our PM needs to be assessed by psychologists and psychiatrists because He has made many broken promises to the people therefore I strongly believe he's suffering from mental problems.
Mepalo Rakele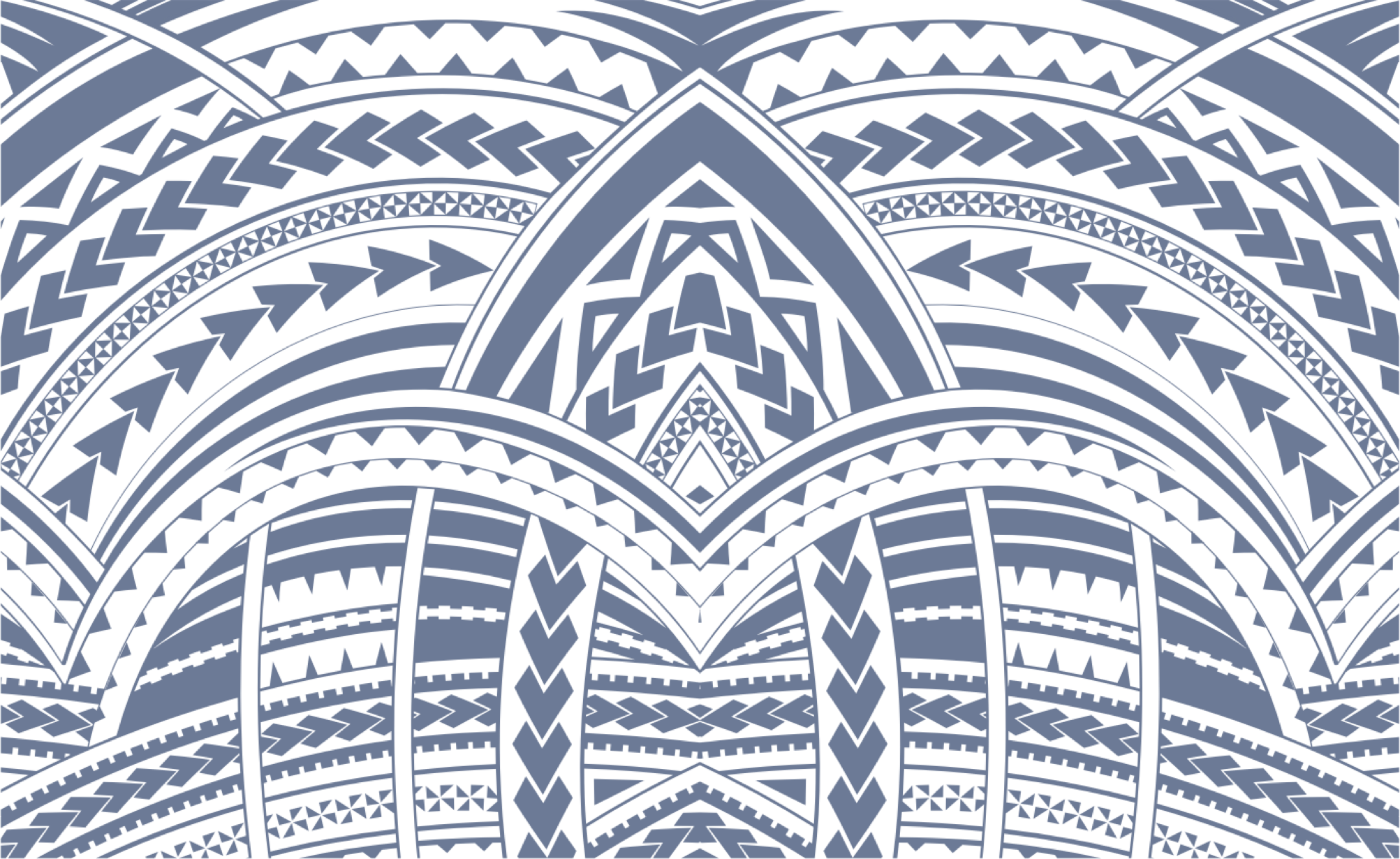 Sign In