Get it into the curriculum
Re: Timely warning for internet users 
Excellent. Why not just introduce it into early school curriculum along with appropriate psychology and sociology lessons at say standard one (intermediate) level perhaps. 
I would imagine with the push against family violence .., appropriate subject matter for that could also be added to the curriculum? 
Yep a rewrite for social studies on par with the influx of social media and internet saturation (by Govt and private sector investors) the likes of which has never been available to all corners of Samoa before.
J.P.L.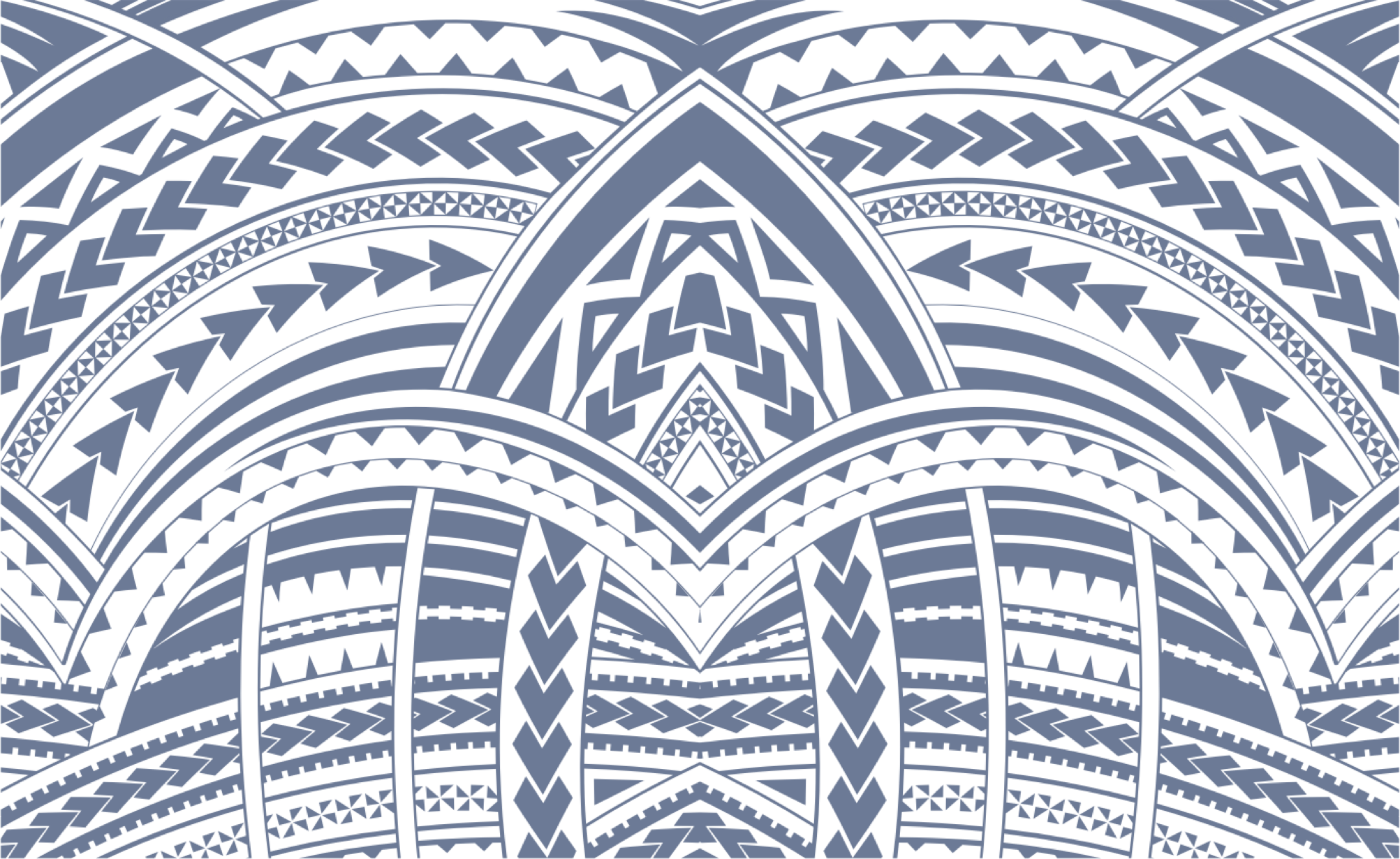 Sign In