Shame on them
Re: Welsh rugby tour 
If World No 1 the All Blacks played in Samoa, why can't they? 
I think they are scared of the heat, not the facilities. Samoa is a beautiful country. If that's the case then they should pay for all the facilities in Auckland and the two teams to go over to New Zealand for the game. 
The All Blacks didn't complain, they enjoyed every moment during their visit.
You're right who cares they aren't the top 4 in the world. Shame on them. 
I know for sure Samoa will beat them if they play at the Apia Park.
Taai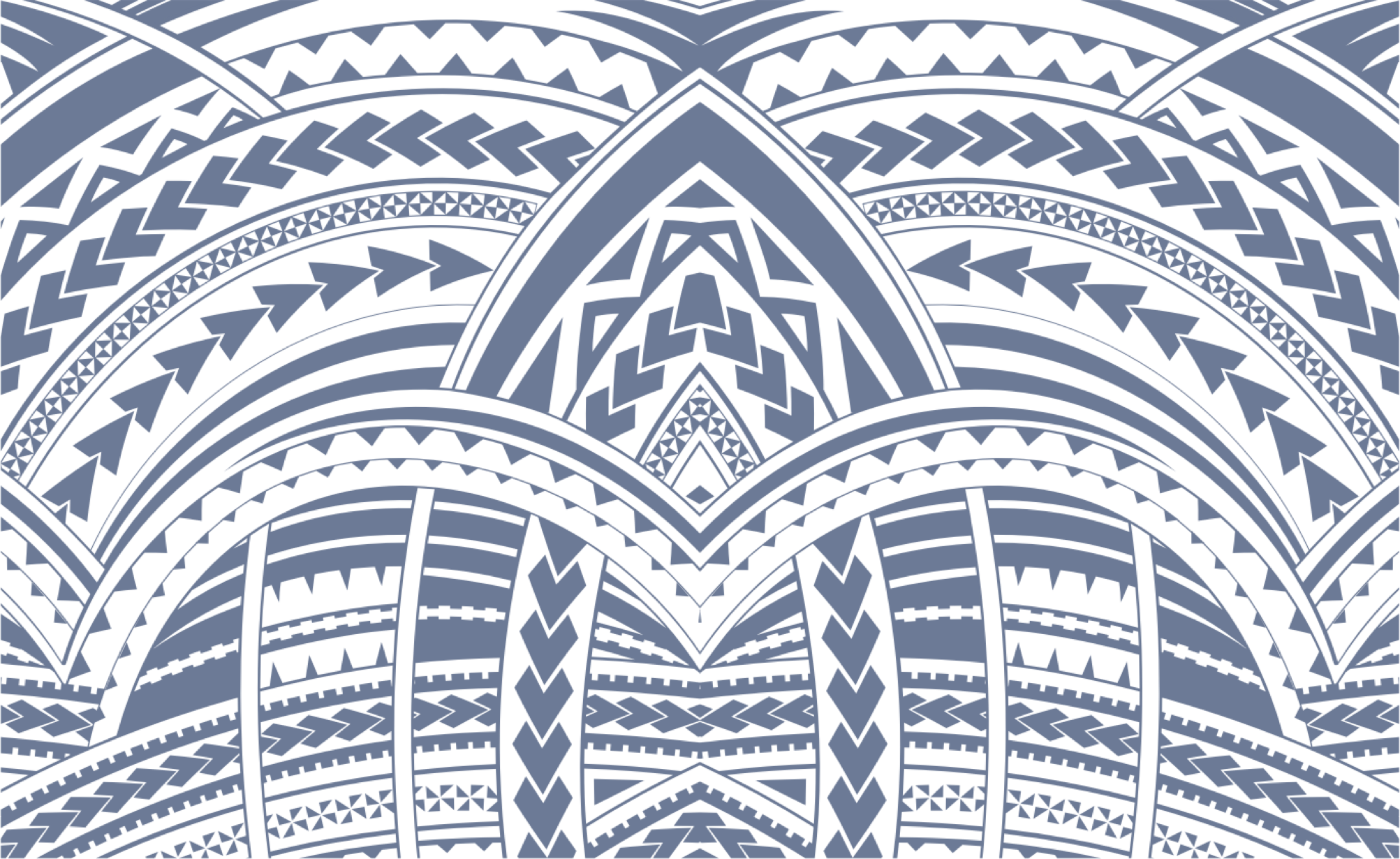 Sign In