Congrats and commiserations
Dear Editor
Re: Samoa's new Head of State
Deservedly so!
As the HRPP motto "what is good for Upolu and so as for Savai'i" hence what is good for Ãtua is good for Samoa and finally; I meant FINALLY!
Last year after Fiame Naomi Mata'afa was chosen as Deputy Leader of the HRPP the essence of the honourable member being the present Deputy Prime Minister, I yelled out loud in the Samoa's Newsline "it can't be!"
Ãtua cannot hold all important and leading appointments of the country it's a huge unbalancing act as the Hon. Prime Minister is from Ãtua, the Deputy Prime Minister, the Head of State; and the chief Justice Tiava'asu'e are all from the eastern side of the country.
It's ironic for a person who was born in Ãtua nevertheless, the pandemonium of the article I mentioned the Tuimaleali'ifano title quietly and patiently waiting in the wings that the pendular has to swing fairly.
But now, the PM, Deputy, Head of State, Council of Deputies, Chief Justice are all and still from Upolu; what about Savai'i?
Perhaps one more throw of the dice for my Hon. Prime Minister friend and all honourable members of the HRPP to bring some equality into Samoa:
Wouldn't it be nice to appoint Ã'e'au Peniamina Leavaise'eta to join two other Upoluans sitting on the Council of Deputies to bring Savai'i into play?
Then again, coming from a person who has no genealogy linage to Savai'i but, Tofaeono believes what Tofaeono believes.
Congratulation to Tuimaleali'ifano Va'aleto'a Sualauvi ii for your elevation to serve Samoa.
Commiserations to Tupua Tamasese Efi and thank you for your service that you have done great things for Samoa.
Tofaeono Hollywood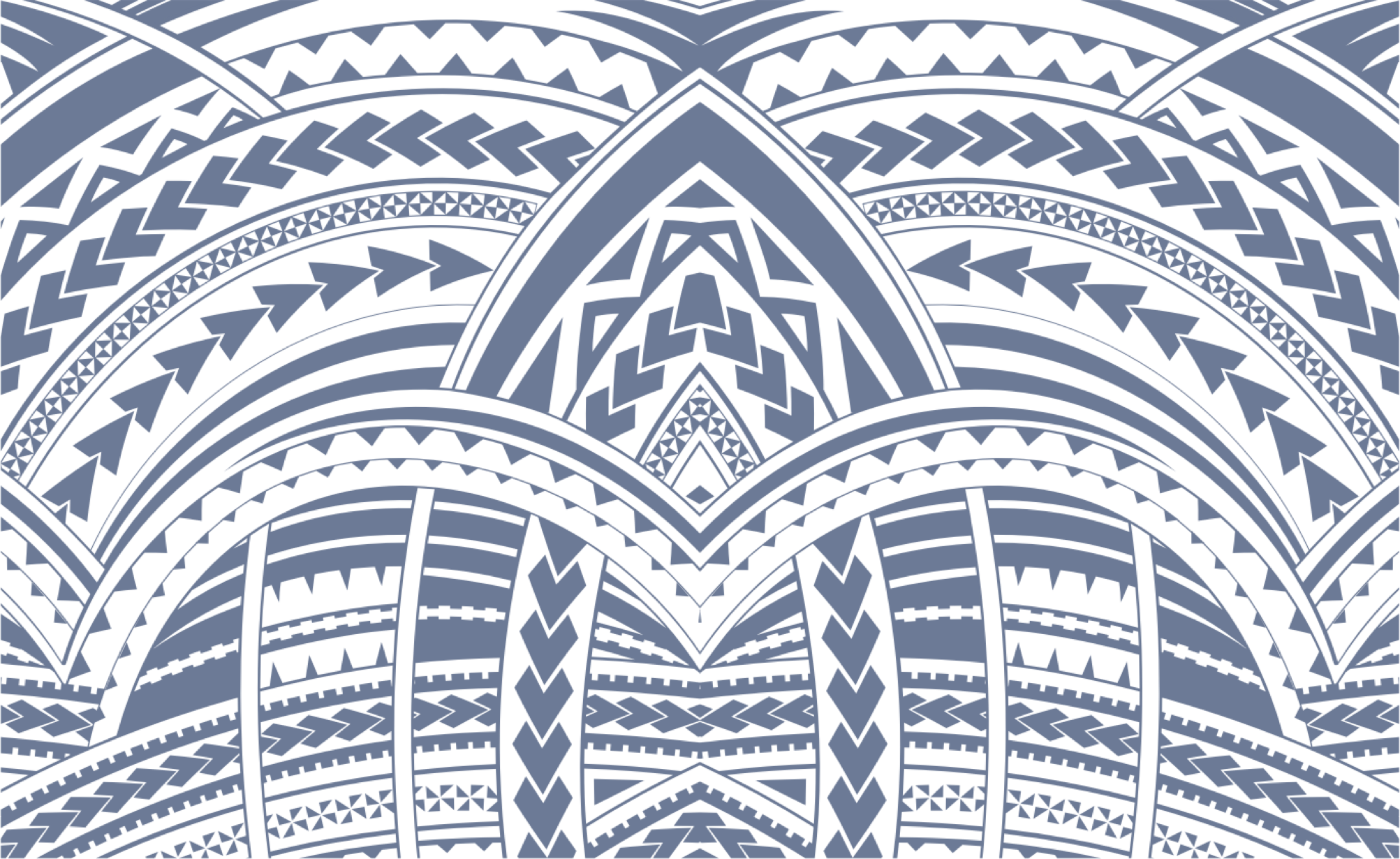 Sign In