Democracy in Samoa
Dear Editor,
Re: Samoa election process, the P.M. and his "facelift" developments
Let me remind about what Afamasaga Toleafoa wrote:
"Samoa cannot be considered as such a functioning democracy. This longevity in power is but the sign of a democracy that is in crisis – as this sketch shows. 
"It is the sign of a system where an unprecedented level of power is now accumulated in the executive through a sustained re-engineering of Samoa's constitution and government systems during the long period of HRPP rule. 
"That power has in turn been put to use to retain office and to perpetuate one political party in government at great cost to the integrity of Samoa's democratic system."
On the other hand, here is what Dani Karnoff said:
"Multiple members of civil society explained that the Samoan people are unaware of their rights and don't understand the true concept of democracy, which centers on public participation and a representative governing body. 
Iati Iati, who writes on the implications of the fa'aSamoa on civil society, believes that on a national level the fa'aSamoa facilitates corruption by the Head of State and the governing party (Iati 2000:71-76)."
Maua Faleauto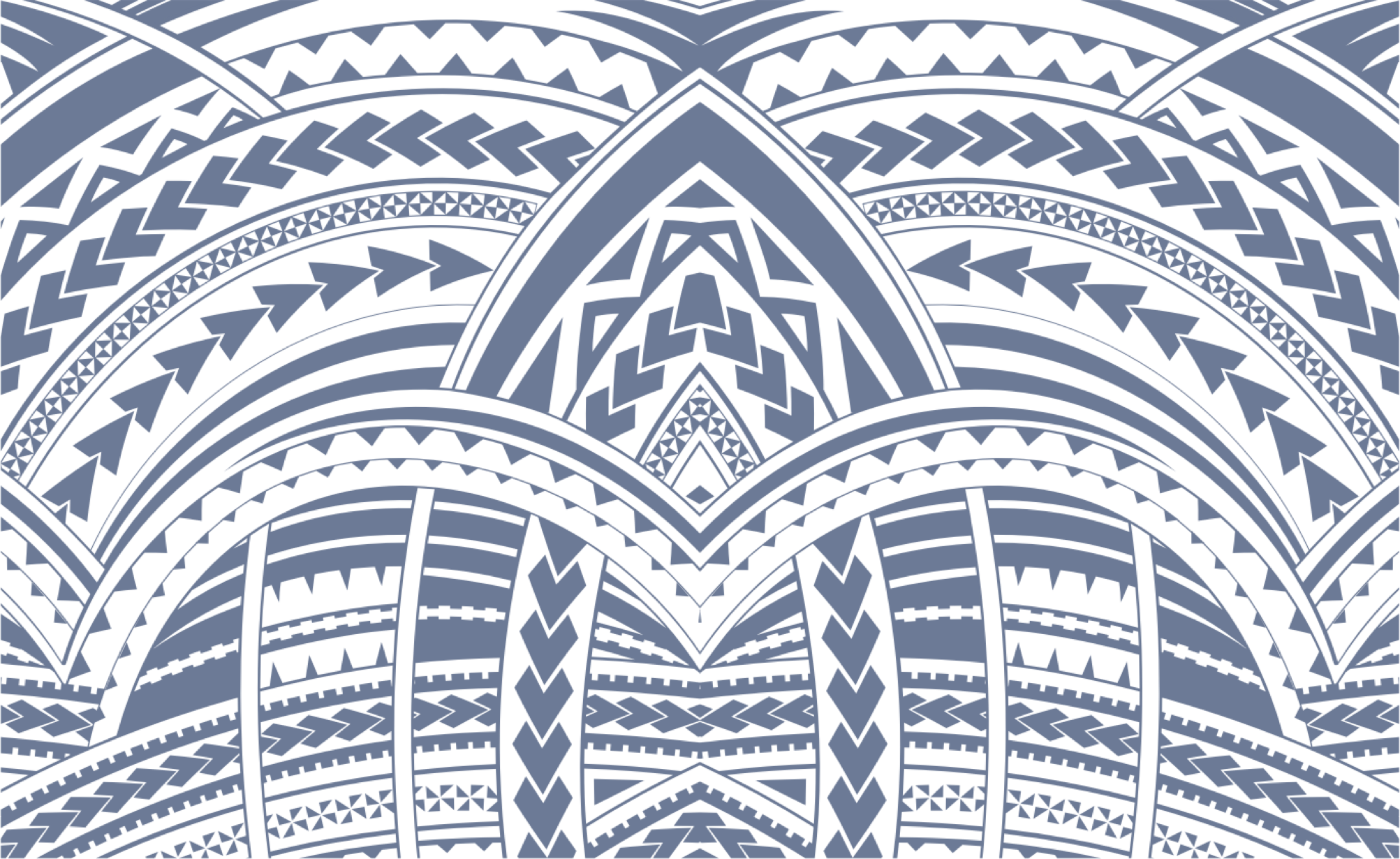 Sign In