Wishing Joseph Parker all the best
Dear Editor,
The whole world is backing Andy Ruiz to win this fight based on stats and experience. They kept talking about Parker and Ruiz's spar 3 years ago because of the cut to his mouth - Parker has matured and grown as a fighter since then. I'm sure Parker has received all the best advice from his professional coach and team who are preparing him for this fight. 
But to become a world champion, is a different ball game altogether.
Parker's physical preparation is no different to Andy Ruiz's. 
But the mental and Spiritual preparation will take a sportsman to a completely different level altogether. 
Both boxers know what their limitations are but the one who desires the belt more will become the World Champion. 
You have to desire more for that extra inch beyond your limit and to do that, you have to look within yourself where Spirit resides and bring that out – that's where the power is that will take you beyond your limitations. 
That's the part of you that will make you the Champion of the world.
Parker, don't get sucked in to what people are saying that Andy Ruiz's rapid weight loss will be to your advantage – do not undermine the opponent. 
The reason for Ruiz's rapid weight loss is because he's useless on his feet. He knew you'd be moving around, jabbing his head off then knock him out. 
He's thinking his weight loss will give him the speed to chase you around. Balance is something you cannot learn overnight – he'd still be useless on his feet. Anyways, you can still jab his head off.
I'm looking forward to watch you fight. 
Win or lose, Samoa will always be behind you Parker. 
God bless you both Joseph Parker and Andy Ruiz. Good luck to you both and may the best man win.
Raguel Mebahel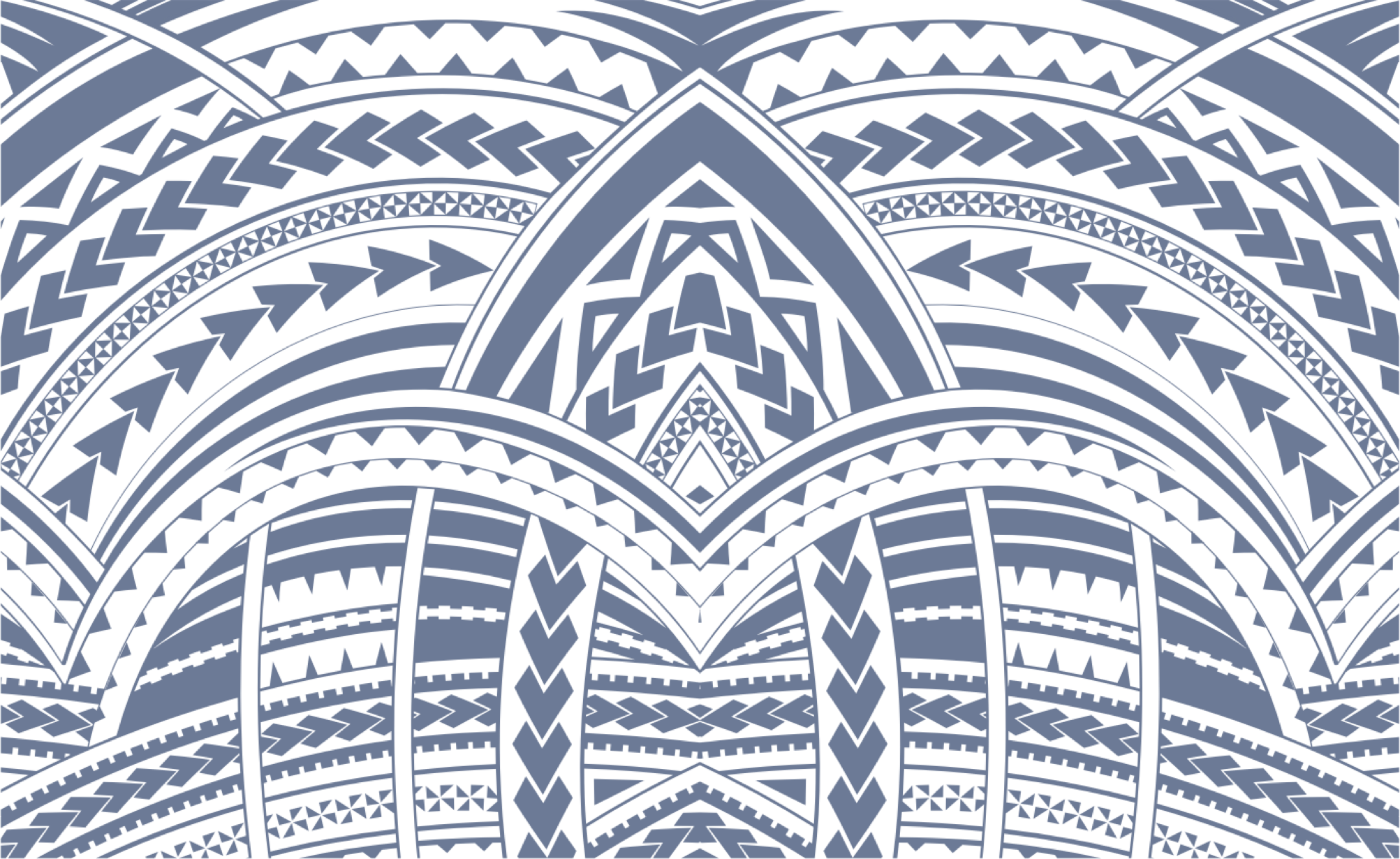 Sign In