Try Everything
Last Friday I attended my son's field day at his school.  There were a myriad of kids participating, observing and cheering. 
The competitors displayed a wide array of attitudes towards the events they participated in. 
Some goofed around, donning silly fluorescent pink sunglasses as they ran, jumped and threw. 
There were those who were arrogant or overly confident in their abilities happy to show off when victorious and angry when not. 
Some you could tell had prepared mentally and physically for that day and came out to do their best.  Others were just there to enjoy friendships and cheer their teams on. I noticed a young girl who you could tell was not the most athletically talented. 
However, she had signed up to run one of the sprints.  She wanted to participate and try something she had never tried before.  I watched her line up with her fellow competitors and burst out of her stance when the starting gun was fired.  She ran the fastest she could with a smile on her face the entire time.  She finished last in her race.
What was impressive about her is that when she finished the race in last place she was still smiling.  She waited at the finish line after her race.  The next race began and another girl about the same age as the first was running for the same team. 
She crossed the finish line last also.  When the second race finished the two girls walked off with arms around their shoulders laughing and talking.  How refreshing.
So often at athletic competitions the focus is only on winning.  Athletes, coaches and parents of athletes can sometimes be consumed by winning.  It was a breath of fresh air to see these two young ladies trying something new, doing their best, and being happy with having tried and had fun.  I think sometimes we are so caught up with awarding achievement that we often forget to award effort too.
My younger boys like the movie Zootopia.  There is a song called "Try Everything" from this movie.  When I watched this young girl run her race and then wait for her friend to finish her own race I thought of the lyrics.
"I messed up tonight
I lost another fight
I still mess up but I'll just start again
I keep falling down
I keep on hitting the ground
I always get up now to see what's next
Birds don't just fly
They fall down and get up
Nobody learns without getting it wrong
I won't give up, no I won't give in
Till I reach the end
And then I'll start again
Though I won't lead
I wanna try everything
I wanna try even though I could fail
Look how far you've come
You filled your heart with love
Baby you've done enough
Take a deep breath
Don't beat yourself up
Don't need to run so fast
Sometimes we come last
but we did our best
I won't give up, no I won't give in
Till I reach the end
And then I'll start again
Though I won't lead
I wanna try everything
I wanna try even though I could fail
I'll keep on making those new mistakes
I'll keep on making them every day
Those new mistakes
Try everything"
I really like these lyrics because they tell us that despite fear of failure or past mistakes we can still be brave enough to try new things and keep on trying when we mess up.
So often we can talk ourselves out of trying new things or doing something we may not be very good at because we are afraid to try and fail.  When I was little I loved listening to my older sister play the piano. 
I loved how she could take a plain tune and embellish it, creating a wandering river of notes and harmonies intertwining around a simple melody.  I would lie on the floor and let her music wash over me.  I remember longing to make music the way she could.  I hungered for the chance to learn to play the piano, but I never tried and I never asked for lessons.
Playing the piano was her "territory" – what she was good at.  I was good at other things.  So I never tried.  It's something I wish to this day I had learned how to do.
So, run your races.  Learn to play the piano.  Try everything.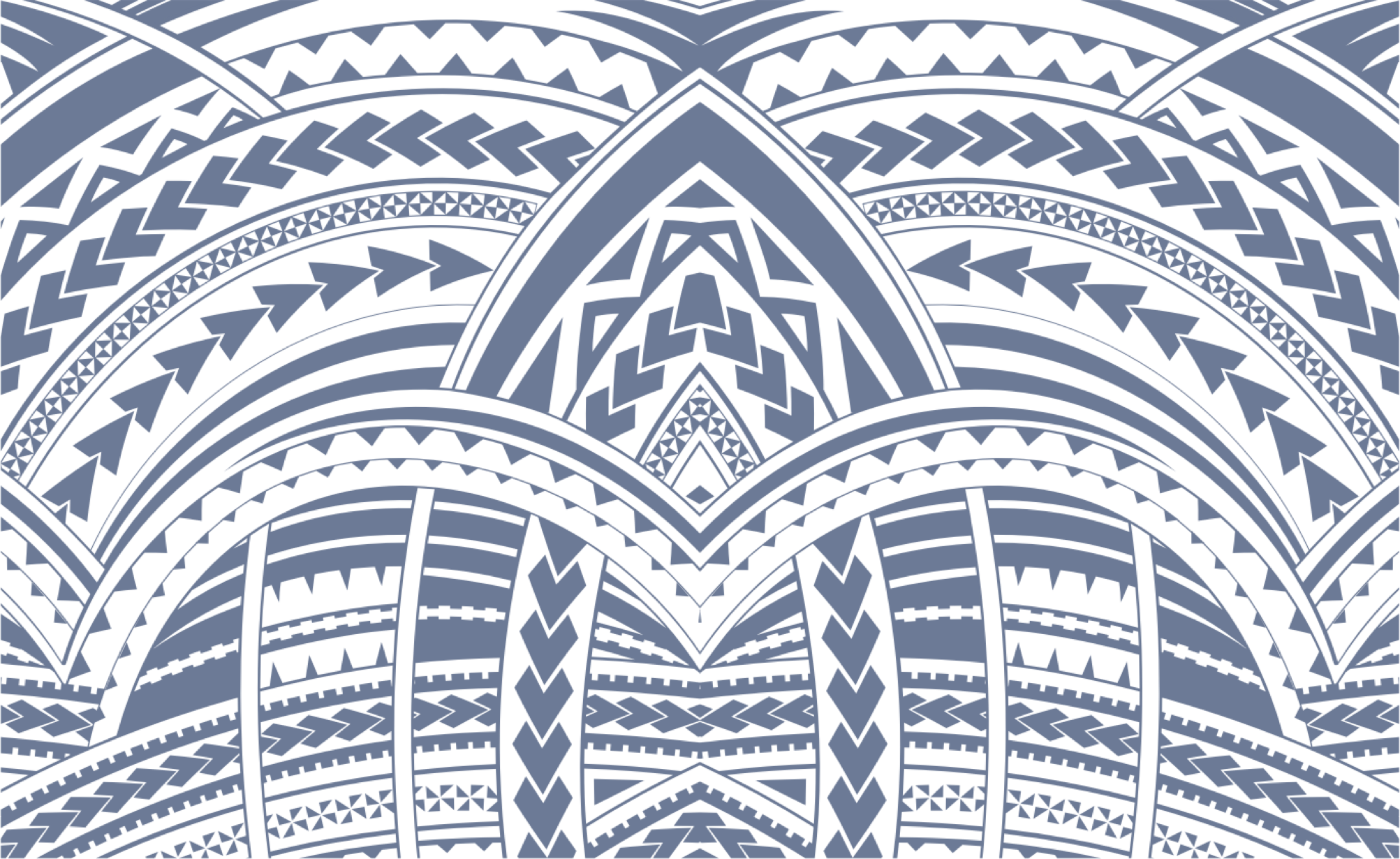 Sign In